#Sporkitup
#Sporkitup began as a film, social media campaign and outreach project by Maui Huliau students to encourage Maui youth to reduce their use of single-use plastic by using reusable bamboo sporks in place of plastic utensils at school and when eating out. 
As a result of their popularity, we began selling our students' sporks to the public to help people reduce their use of plastic utensils while fundraising for our programs. Proceeds from spork sales support #sporkitup giveaways to Maui youth, our students' plastic-free projects and our environmental education programs. 
Find Sporks Near You
A list of all of our Maui vendors. Our bamboo sporks are available at local shops and restaurants throughout the island.
Order sporks for your family and friends directly through our website. Sporks are available in packs of 10 for $30 each with shipping included. 
New Vendors & Events
Please contact us if you are a business or event interested in carrying our sporks. info [at] mauihuliaufoundation.org
School Groups
Are you a school group in Hawaiʻi working to reduce single use plastic usage and plastic pollution? Apply to receive free bamboo sporks for your plastic free project.
#Sporkitup Instagram Challenge Video
This promo video was made for an Instagram challenge our students did at Maui schools in 2015. For Earth Day 2016 our students did presentations at 4 high schools about preventing plastic pollution in our ocean and gave away almost 1,000 sporks.
Learn More
Learn more about the negative environmental impacts of single use plastic and how to GO GREEN at home, in your business or at your event.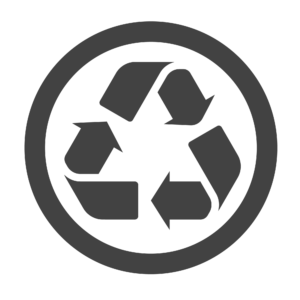 Instagram #sporkitup feed
Please check your feed, the data was entered incorrectly.
Our current spork vendors