Why donate to Maui Huliau?
Through our unique hands-on programs, we seek to educate and empower youth to become future stewards of our natural environment. We accomplish this by engaging youth in real-life projects alongside community members, which help them realize the power they have in creating positive change for our islands. We also facilitate the passing on of ʻāina-based knowledge and empower diverse youth voices in community conversations about environmental issues.
Serving youth from all Maui schools
We have served thousands of youth ages 12-18 from 25 different schools throughout Maui nui!  Your donations help keep our programs affordable for all students.
Over 100 films on YouTube!
Our YouTube channel now has over 100 student films with over 60,000 views!  They empower the voices of Maui's youth to educate our community and visitors about how they can help protect our island's environment.
Award winning films!
The 80 plus short environmental films produced by our filmmaking program have been selected over 160 times in 23 film festivals around the world! These films include documentaries, claymation films and even music videos.
Mahalo to the Bendon Family Foundation and all who donated to our 2022 year-end matching challenge! Together we raised over $7,000 for our programs!

You can make a tax-deductible donation with your credit card using the button above, or by mailing a check to Maui Huliau Foundation PO Box 977 Haʻikū Hawaiʻi 96708. You do NOT need a Paypal account to donate. Just select "pay with a debit or credit card" and then turn the "create a Paypal account" toggl to off on the second page. For questions email info(AT)mauihuliaufoundation.org
About our Programs for Maui Youth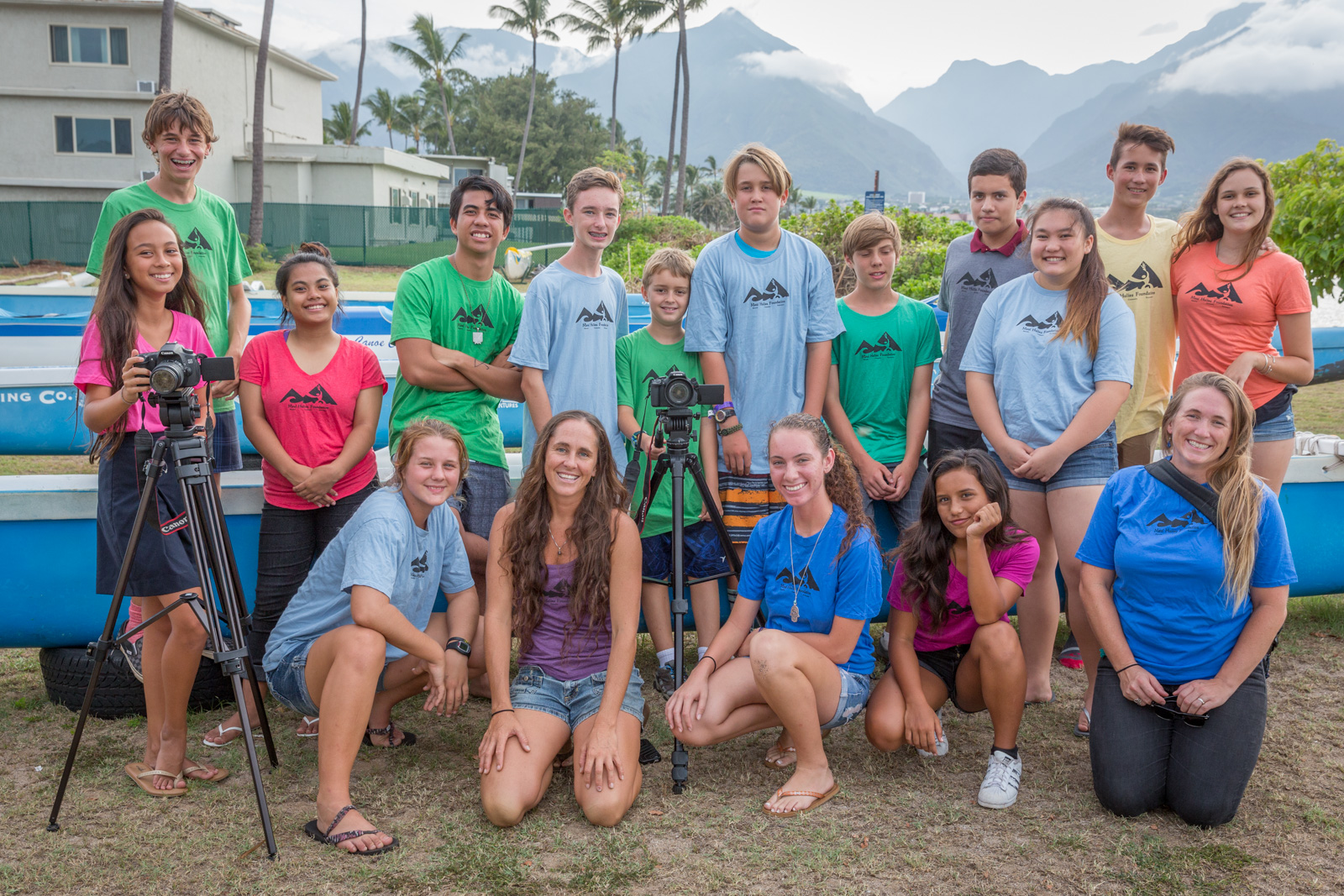 Now in its 13th school year, our filmmaking club has involved hundreds of students from 18 schools on Maui in creating more than 100 short environmental films from documentaries to music videos. These films have been selected more than 160 times in festivals around the world and have won multiple awards!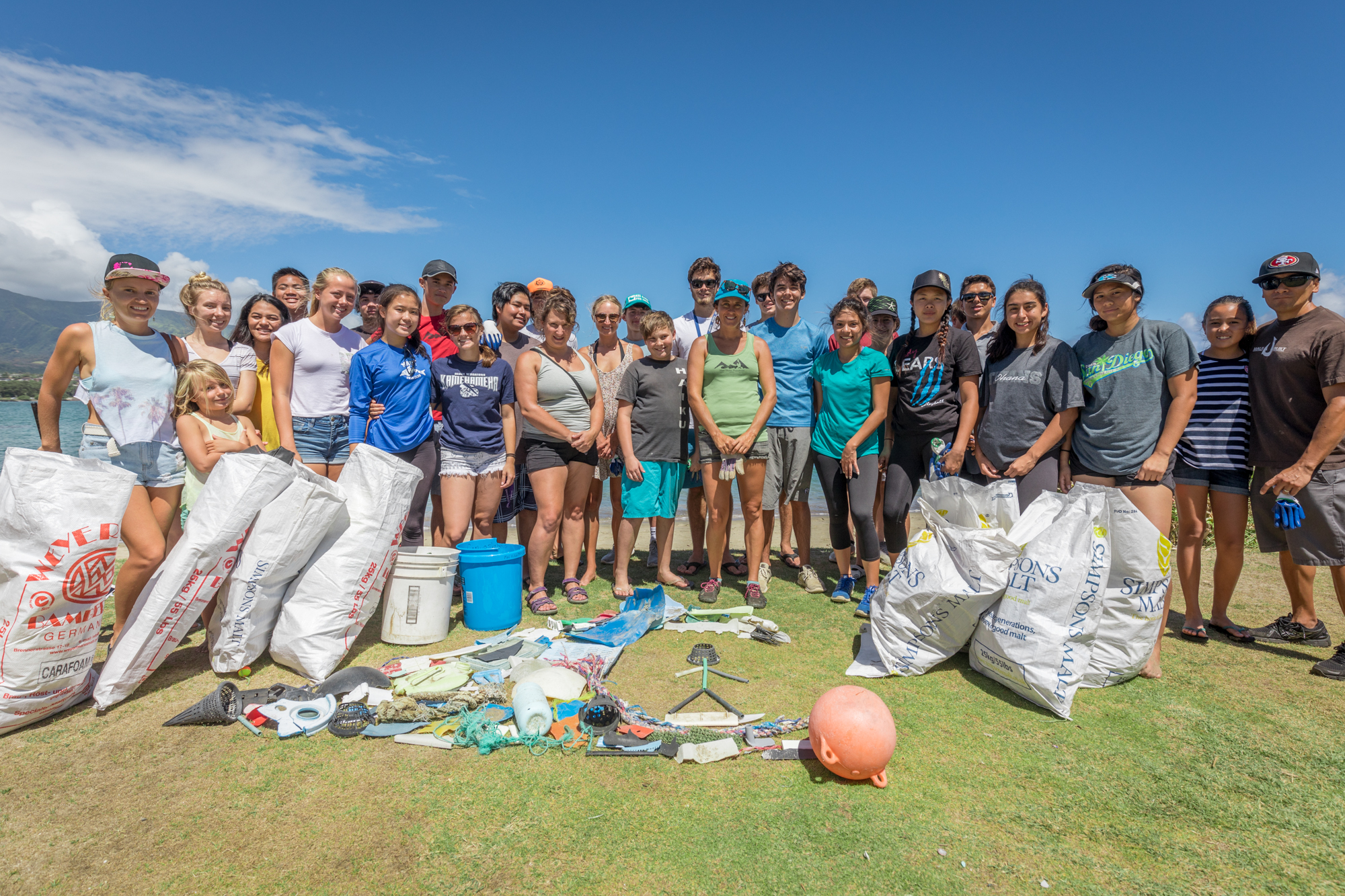 The Huliau Leadership Council launched in the 2017-18 school year. High school students from different Maui schools meet twice per month to plan environmental service and leadership projects open to students in grades 7-12.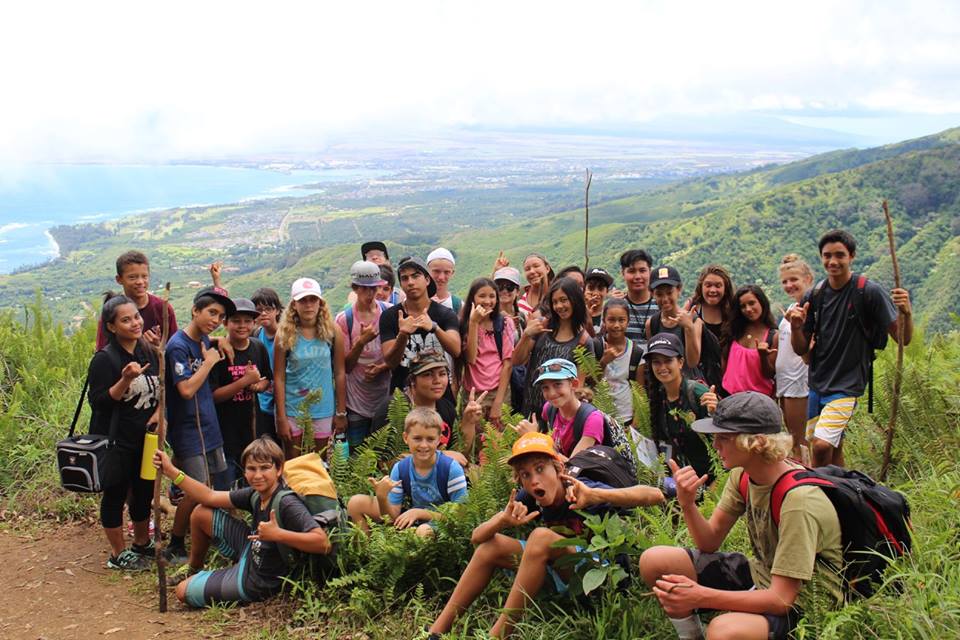 Our Huliau EcoAdventure is a four day summer program run by our alumni. In 2015 two alumni designed a summer leadership program for high school students. In 2016 they expanded the program to serve 30 middle school students and involved these high school students in leading the program! The program is now planned each summer by a new group of alumni.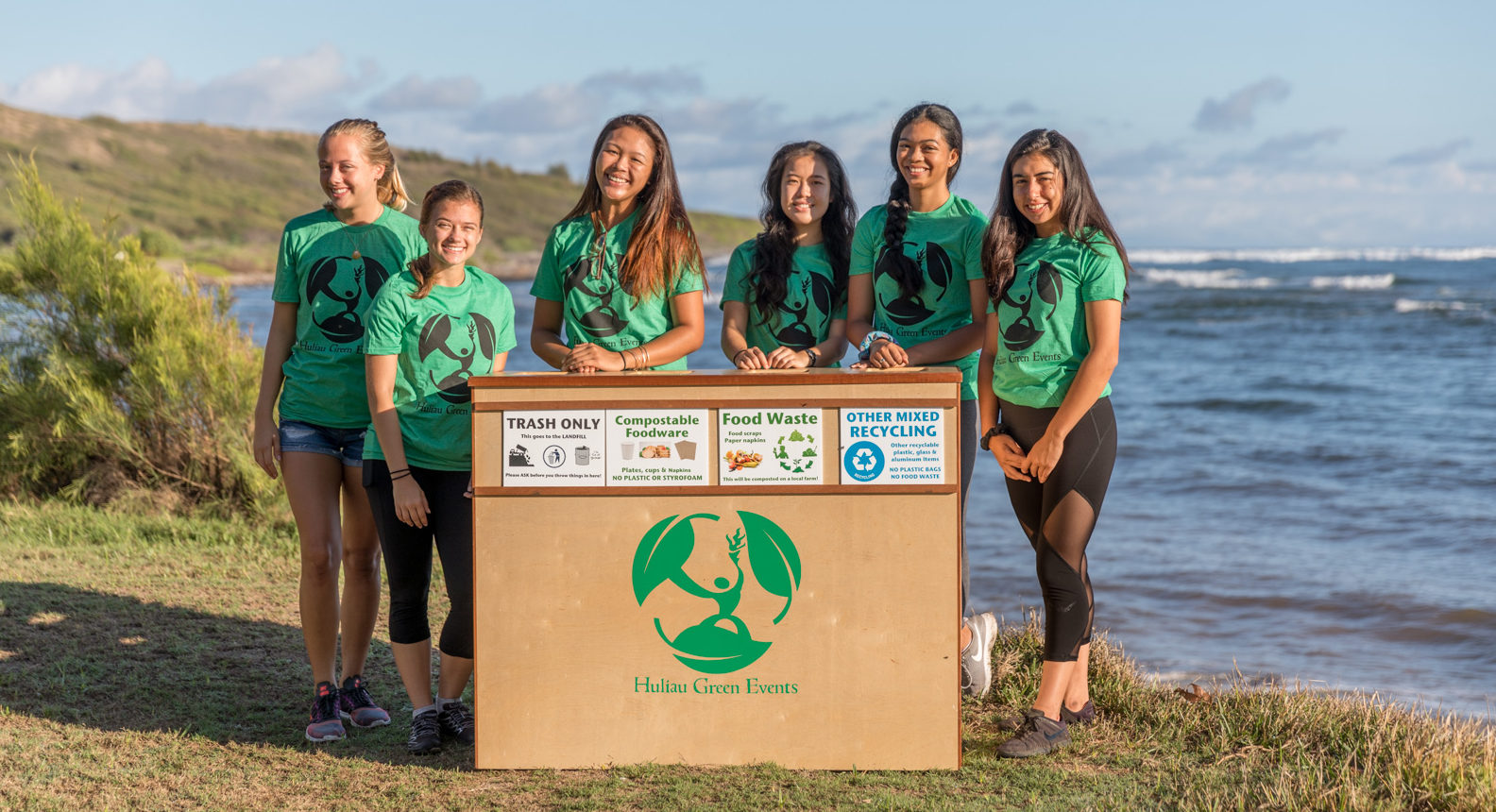 Huliau Green Events launched in 2016 and has since diverted over 20 tons of waste from the landfill. Our staff and students work with large events to divert over 80% of waste from the landfill by staffing zero waste stations, replacing single-use plastic, composting and recycling. Make your next event zero waste!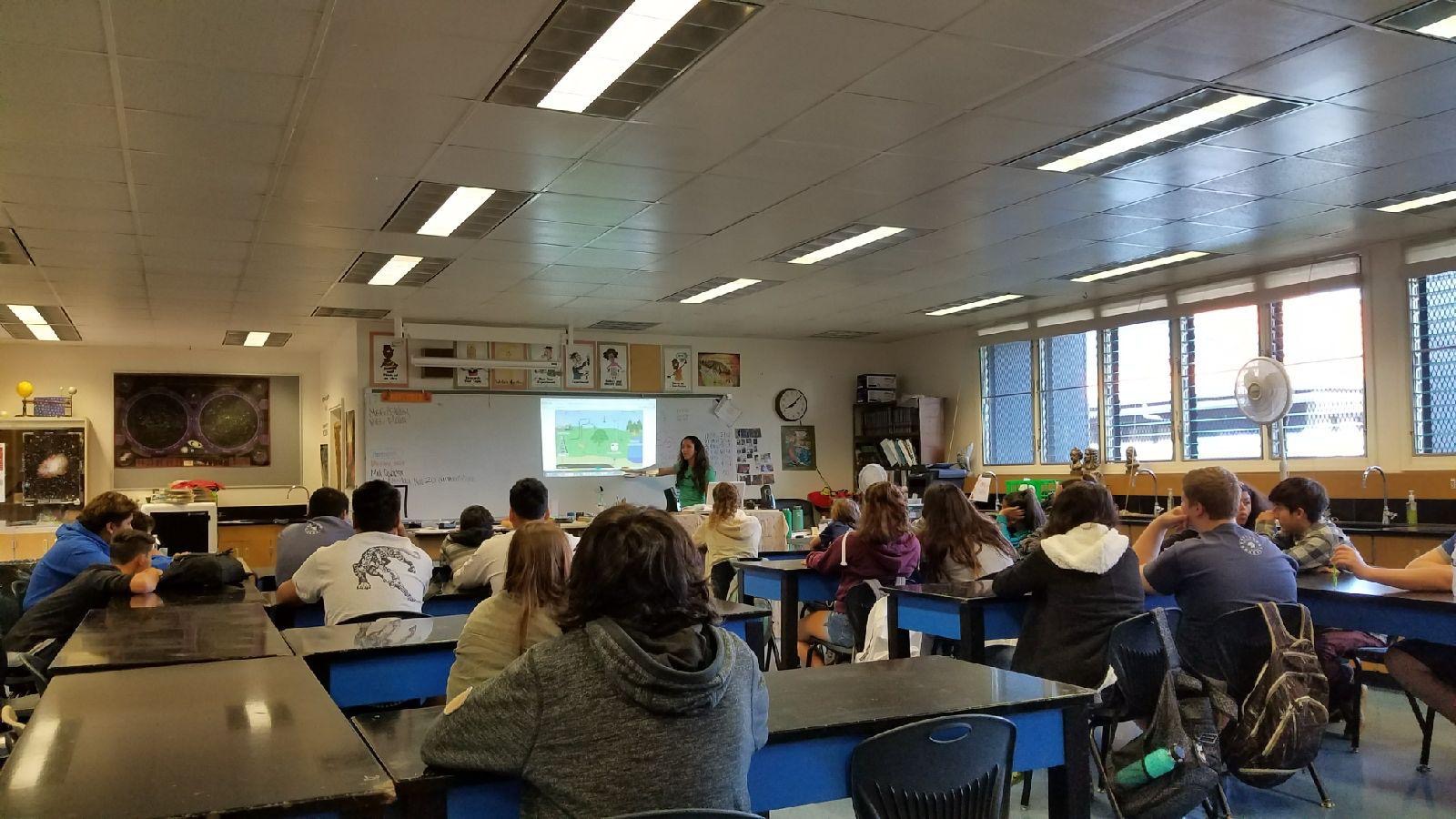 The Climate Literacy Project was launched in fall 2017. The project works with science teachers in grades 7-12 to integrate hands-on climate literacy activities into their curriculum in alignment with the Next Generation Science Standards. This school year we plan to serve over 1,000 students.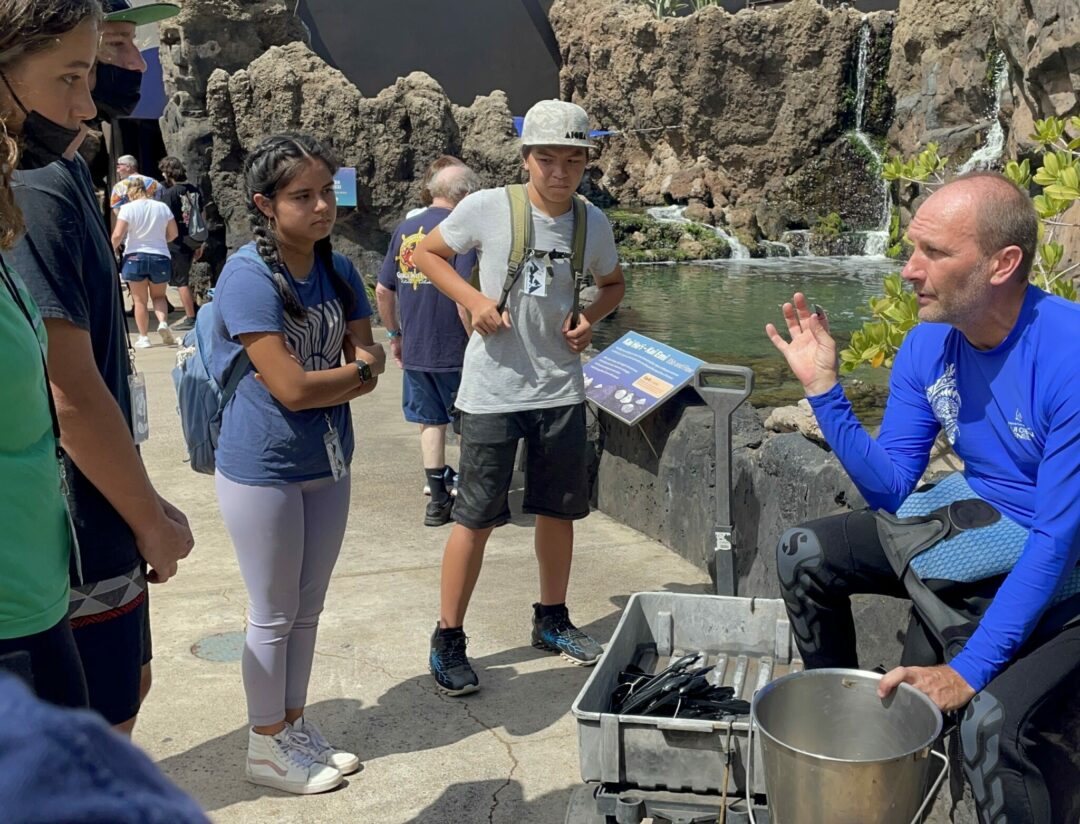 Our Careers in Conservation series connects Maui youth with local careers in sustainability and conservation. At our Career Exploration Day events students can learn hands-on career skills from professionals working to protect Maui's natural resources and ecosystems from mauka to makai.