About Us
Maui Huliau Foundation is a 501(c)(3) non-profit founded in 2010 to provide unique environmental education programs to Maui's youth.
Read more below about our staff and board. You can also read our 2019 annual report to learn more about our programs.
MISSION
Our mission is to promote environmental literacy and leadership among Maui's youth through community-based educational experiences.
VISION
To create and maintain a sustainable Maui by inspiring active, educated, and innovative stewardship.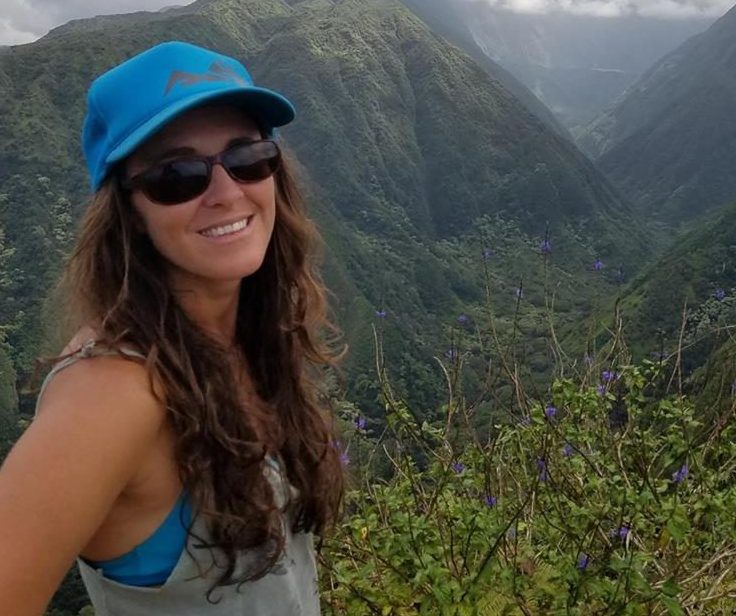 Malia Cahill
Executive Director & Founder
Malia grew up in "upcountry" Maui where she developed a deep appreciation and love of her island home.  After working as an environmental educator and reflecting on her own experience growing up on Maui, Malia became convinced that more needed to be done to educate and involve Maui's youth in the crucial issues that face our island.  She believed that the best way to do this was to create fun, hands-on programs that increase young peoples' understanding of their environment, while demonstrating the power of team work and creative problem-solving.  Through these programs, Malia hopes to share her optimism and enthusiasm, and empower a new generation to mālama this island we all love!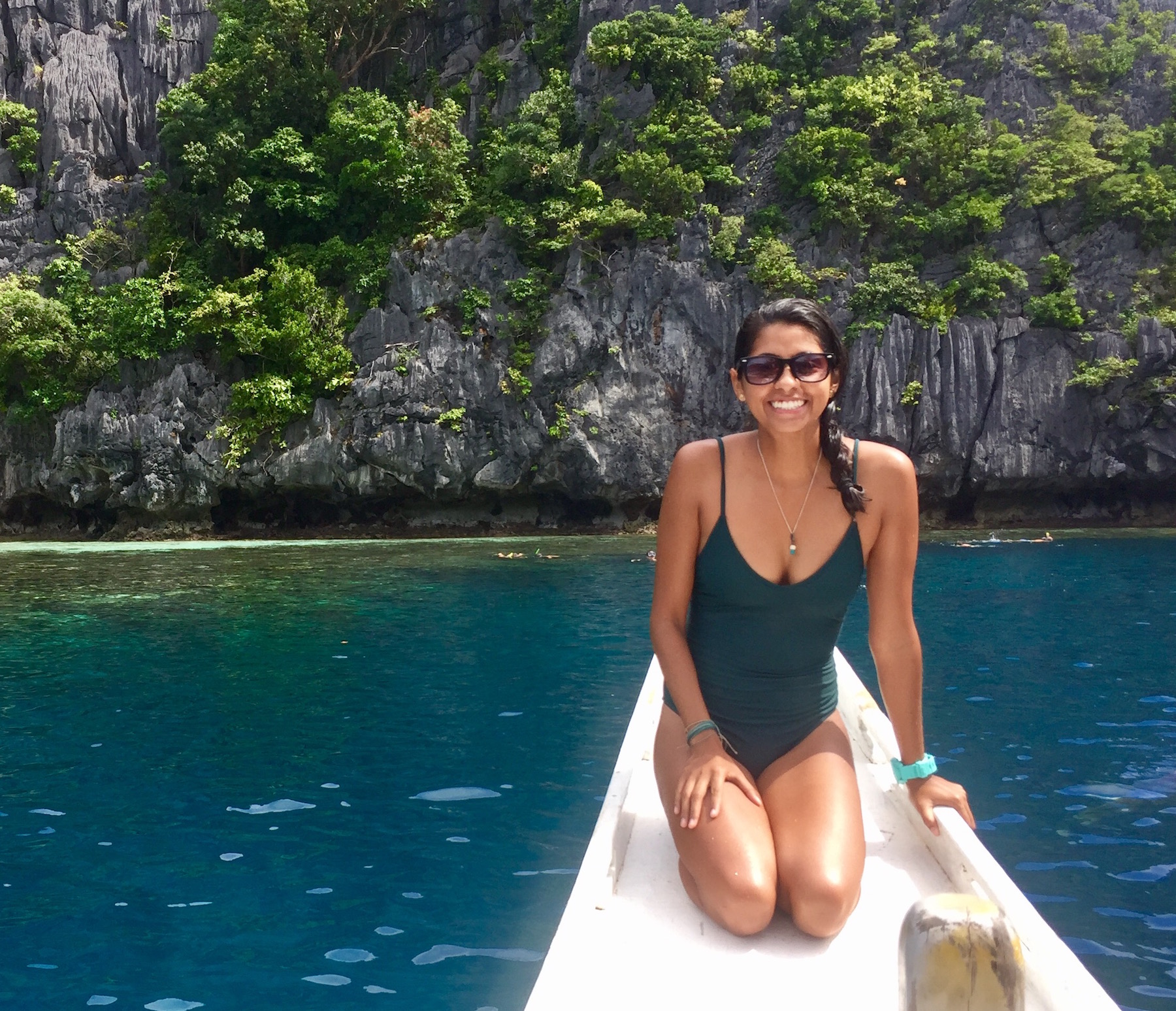 Lily Solano
Program Assistant
Originally from Southern California, Lily has called Hawai'i home for the last 10 years. At a young age, she became interested and fascinated by the oceans. This lead her to pursue a degree in Marine Biology from the University of Hawaii, Mānoa Over the years, she's had the opportunity to educate and inspire people of all ages about the importance of these ecosystems. She hopes to continue educating future generations empowering them to make a difference. Lily enjoys diving, hiking, backpacking and experiencing all of the beauty Maui has to offer.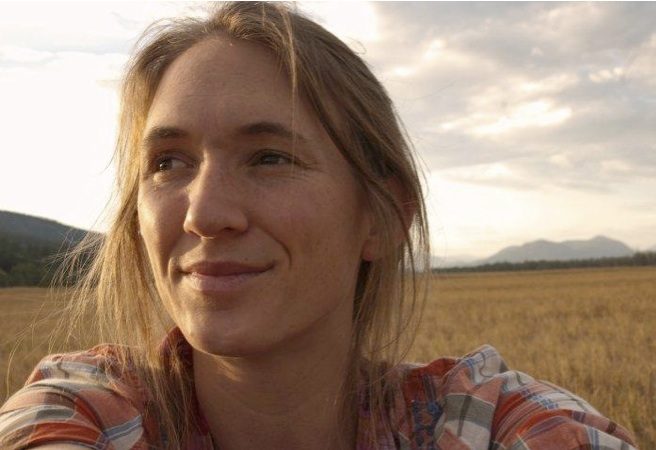 Ashley OʻColmain
Green Events Assistant
Ashley has been exploring, imagining and creating in Hawaiʻi for most of her life. A native of Langley, British Columbia, Canada she moved to Kāneʻohe, Oahu when she was just five years old. In fourth grade she signed up for an  after school filmmaking class which was at the local high school and later ended up teaching that same after school course. She attended Chapman University for film production but after three years transferred and got her degree in Environmental Studies from the University of Oregon with an emphasis in environmental education. She is so pleased to be using a combination of both educations and working with youth to create films and bring awareness to environmental issues Maui is facing.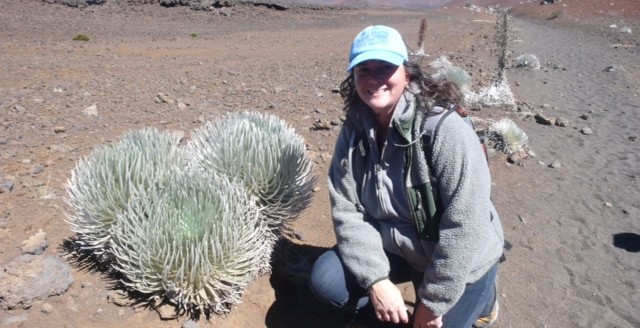 Nicolette van der Lee
President
Nicolette is originally from the East Coast, and has lived in Hong Kong, Indonesia, Singapore, Switzerland and New York City. She is happy to call Waiehu home with her 6-year old son. A graduate of Dartmouth College, Nicolette holds a Master of Education degree from Chaminade University. She now works at UH Maui College as an Outreach Coordinator for programs in sustainability, food innovation and business, and is pursuing a doctorate in education from Johns Hopkins University. She loves to learn about the beautiful ecosystems and culture of Hawaiʻi with Maui Huliau students.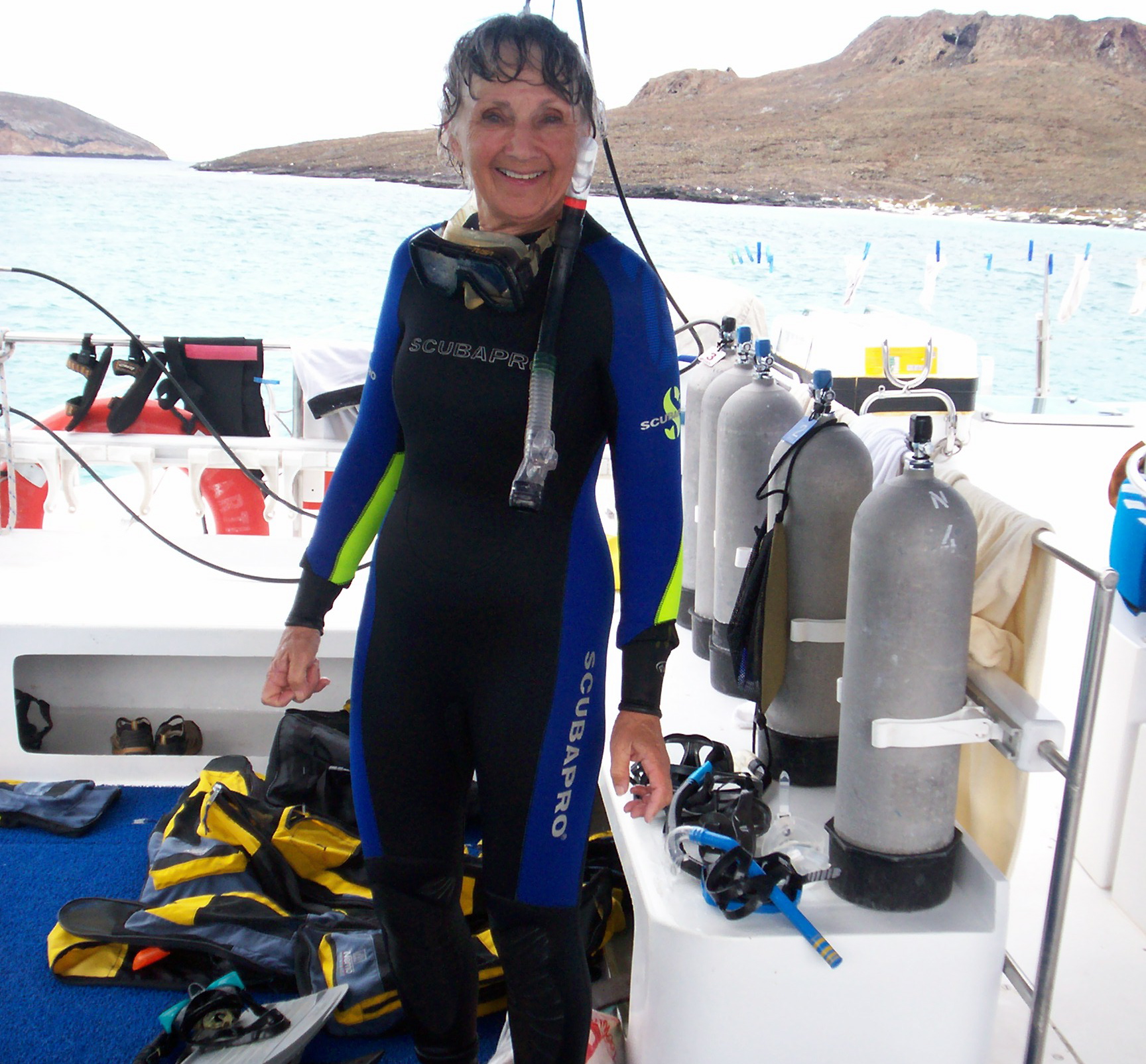 Eleanor Dudley
Vice President
Now retired, Eleanor was a teacher on Maui for nearly 30 years. She has taught at Hui Malama Learning Center and Haleakala Waldorf School.  Eleanor strongly believes that educating Maui's youth is a crucial part of protecting our fragile environment. Eleanor also loves traveling.  Here she is in the Galapagos!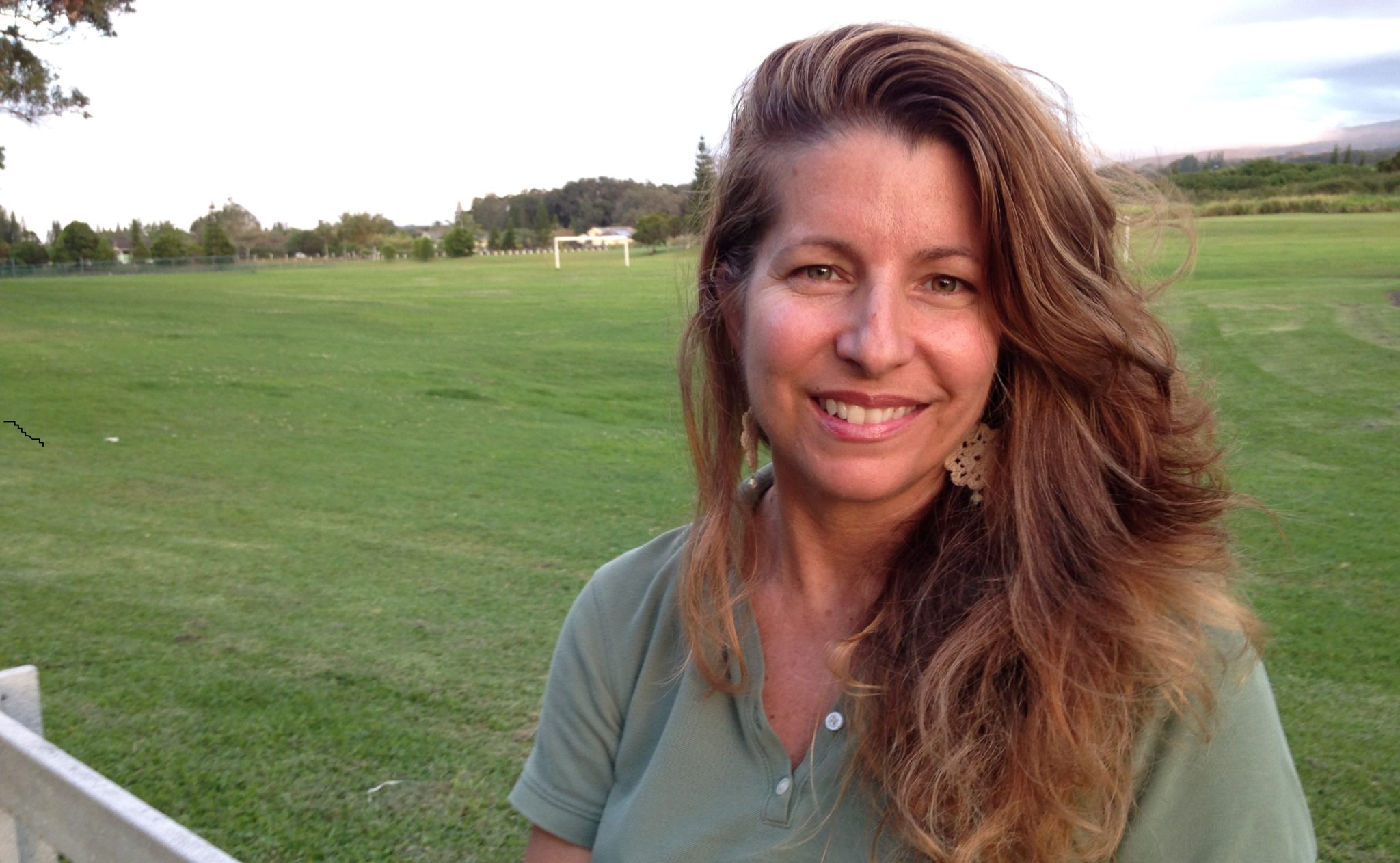 Kelly Lau
Secretary
Kelly has called Maui home for over 20 years, and holds a strong passion and respect for its environment, culture and legacy. She worked in the service industry in her 20's, and disturbed by the amount of waste, made a 4-part video which was distributed nationally teaching its employees how to conserve water, energy, paper and plastic.  She has volunteered with many environmental organizations including Surfrider Foundation and The Nature Conservancy.  She also has strengths in event planning, serving on committees in many local festivals and surf contests.  Kelly enjoys canoe paddling, surfing and spending time with her family.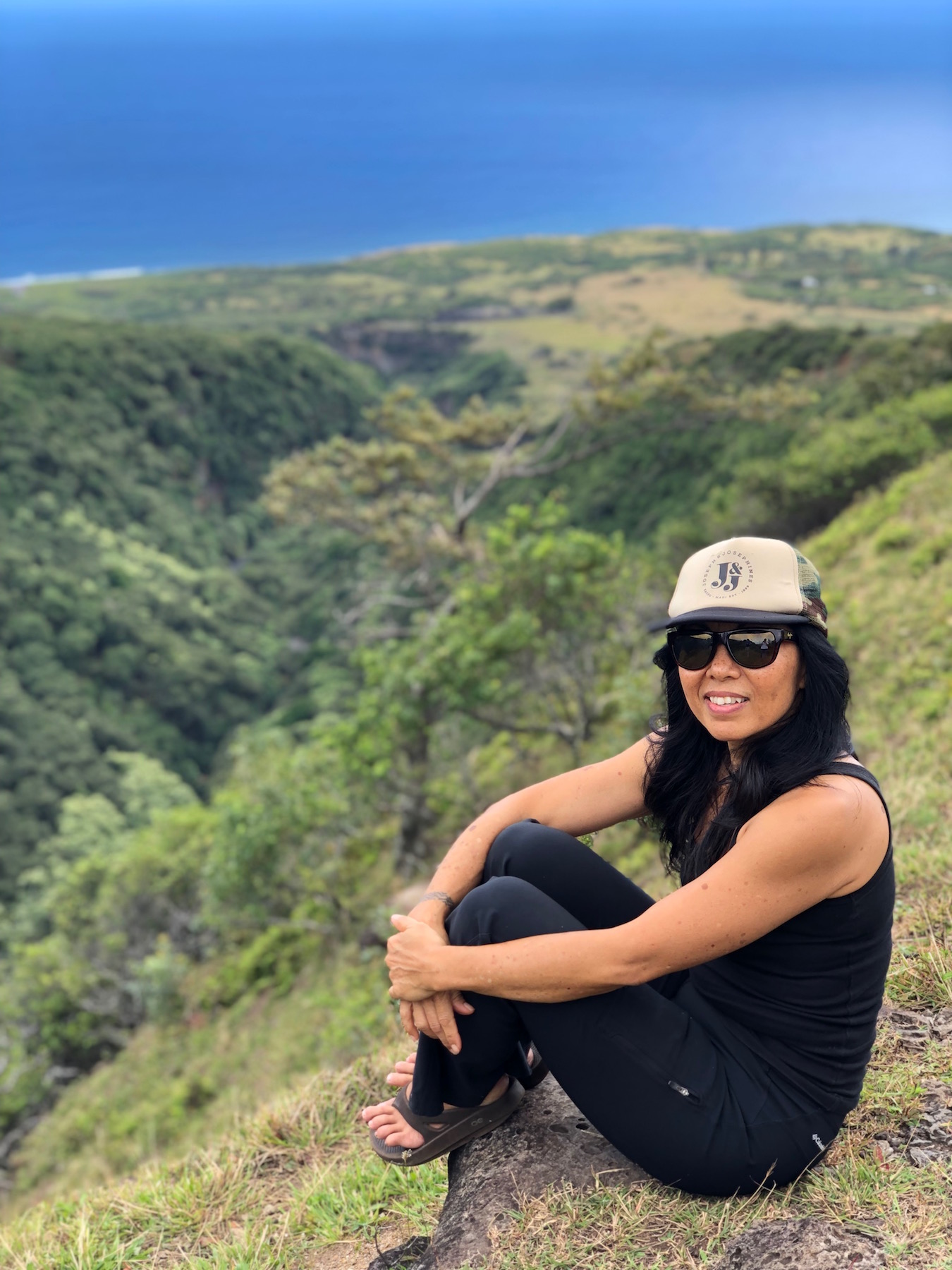 Stacey Casco
Director
As the proud parent of a Maui Huliau alumni, Stacey Casco can attest to the impact of early exposure to environmental education and community engagement. Her own environmental education began in rural Kaupo, Maui, where she spent her summers hunting, fishing, and tending to the fruit trees on her family's homestead. In 2015, Stacey and her daughter, Hiʻilei, started Joseph & Josephines, LLC, with the vision of protecting her family legacy lands, to serve as a living example of a sustainable agroecosystem.
Stacey's professional experience includes over 25 years in the non-profit sector. Her current focus lies on increasing access to justice and fairness, by providing civil legal information and assistance to the most vulnerable in our community. She is also active with Hawaiian agencies and farming organizations. Stacey believes that serving as a board member is part of her kuleana (responsibility) for having the privilege of living on this beautiful and precious island we call "Maui".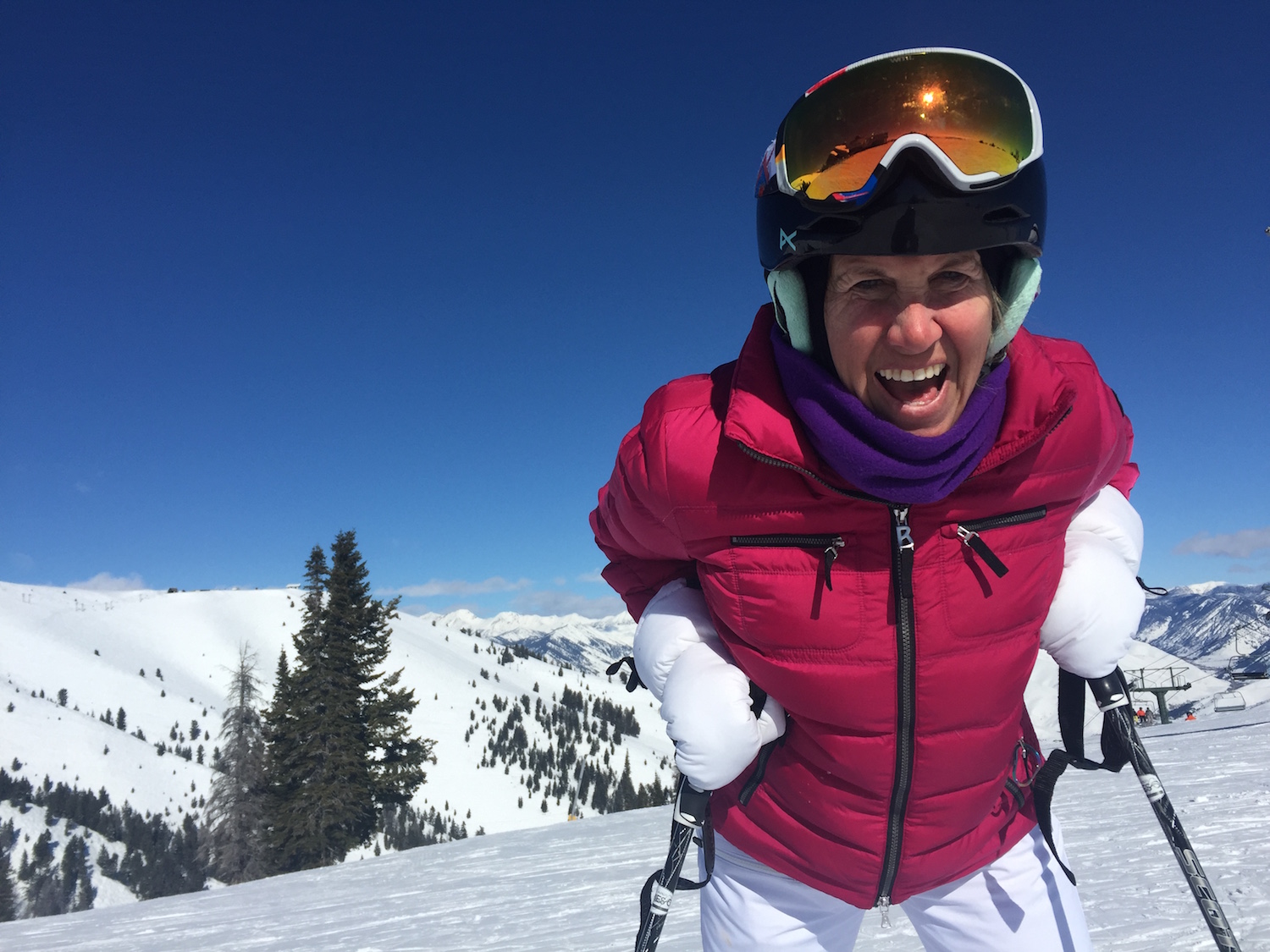 Carol Wallack
Director
Carol Wallack is a retired chef from Chicago. She was the owner and executive chef of Sola restaurant in Chicago, garnering awards for one of the best new restaurants, 2007 and one of five "Chicago's culinary queens", 2009, and one of Chicago's Best Chefs, 2008. She has had a home on Maui for 18 years, always with the plan of retiring here. Her avid outdoor lifestyle has kept her in touch with the environment of the precious island she now calls home, since retiring from the restaurant business in 2014. Carol became involved with Maui Huliau after meeting Malia Cahill and seeing the amazing work she does with the students. Giving back to a community that has embraced her just feels natural and right. Currently, Carol volunteers, works out, skis, surfs, paddles, hikes, runs, golfs and raises her sweet Labradoodle, Edie. Life is good.