Huliau Leadership Council
The Huliau Leadership Council is open to students in grades 9-12 from all Maui County schools who have an interest in environmental leadership. Members meet twice a month to plan service projects and other environmental leadership projects.
About our 2021-2022 School Year Program
Our 2021-2022 leadership council will hold a mix of virtual and in-person meetings twice per month on the first and third Wednesday of the month starting September 1st through May 2022. The program will have its first meeting on Wednesday September 1st from 4:30-6pm. Some meetings involve virtual guest speakers on topics related to environmental issues or in-person mini field trips to different sites around Maui.
In addition to monthly meetings, the council will also plan two student workdays per semester to assist with sustainability projects in the community. These may include projects such as beach cleanups, tree plantings, and farm or loʻi workdays. Due to the hybrid format of this year's program, students from Hāna, Molokaʻi and Lānaʻi are also welcome to apply and join us for all virtual sessions.
The council will also work on other environmental student-led projects and events throughout the year. In the past, these have included public outreach about reducing plastic pollution and helping organize a youth climate strike event. See some examples of last year's projects below. Updates on the program will be posted here throughout the school year. For all in-person meetings and events, we will follow all current COVID-19 guidelines.
Students entering grades 9-12 are welcome to apply for this free program using the button to the right and our staff will contact you with more details.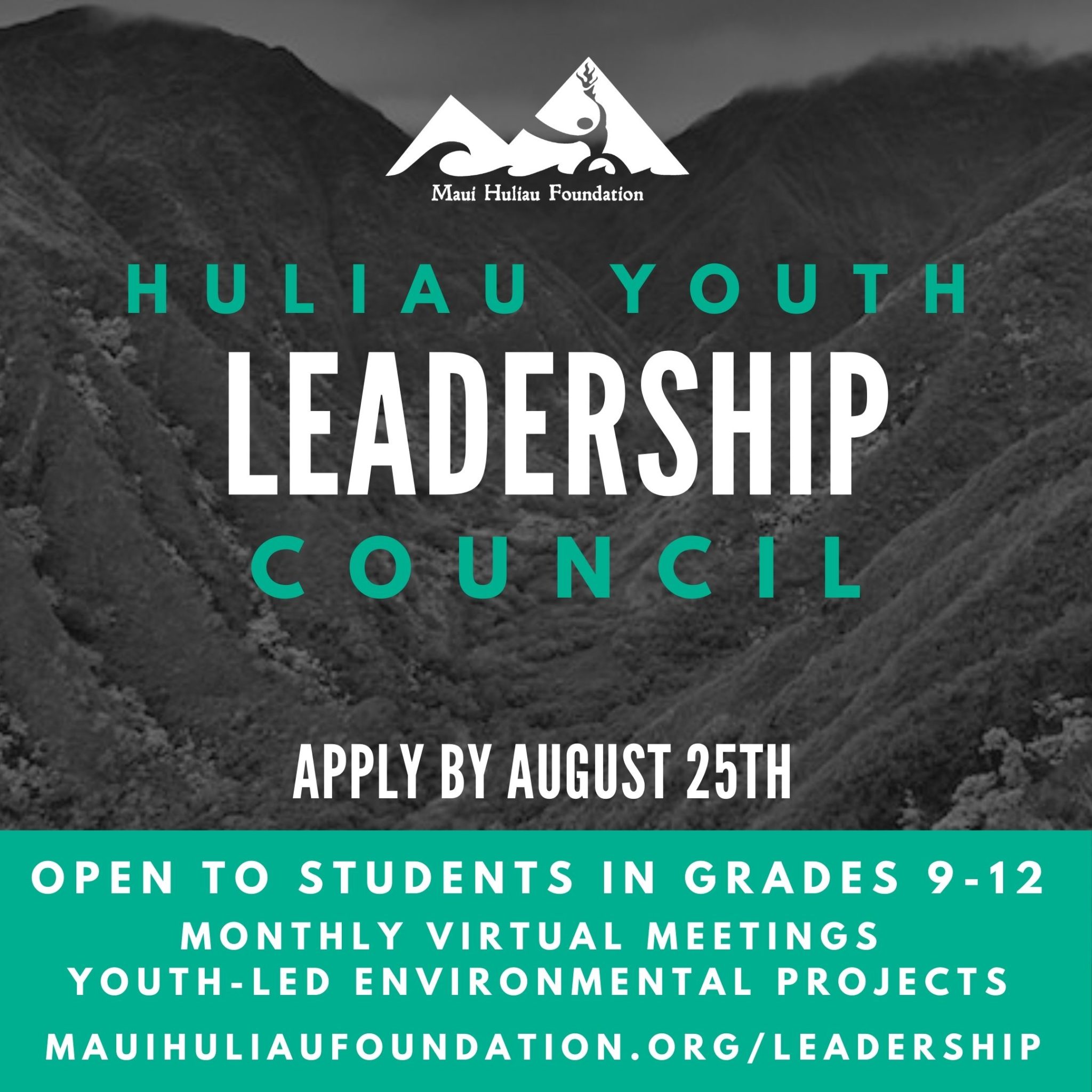 Last Year's Projects & Events
Below are photos and flyers of some of the projects and events that the leadership council hosted during the 2020-2021 school year. 
September 2020
✦ International Coastal Clean-up 
Kahului Harbor & Sugar Beach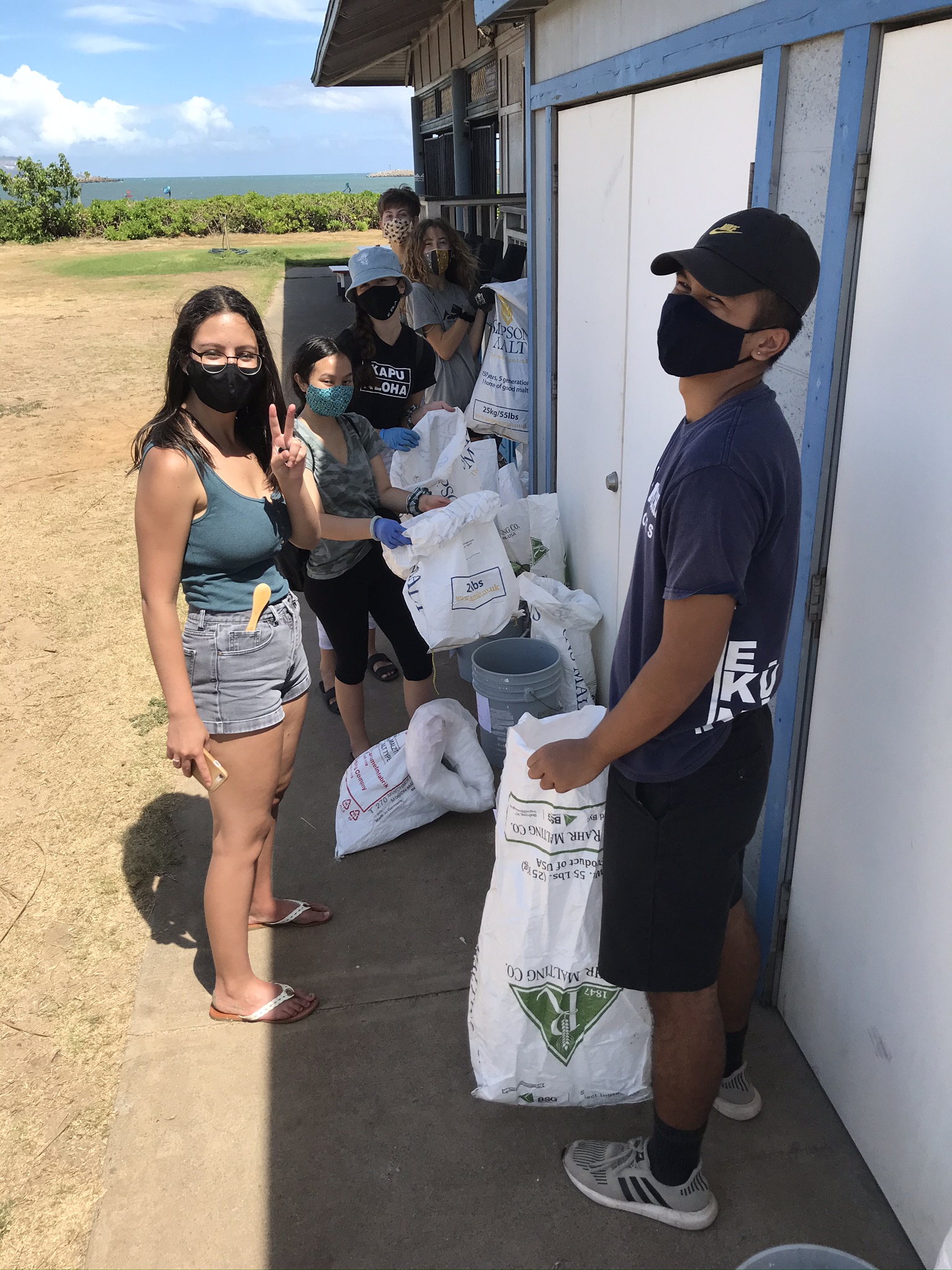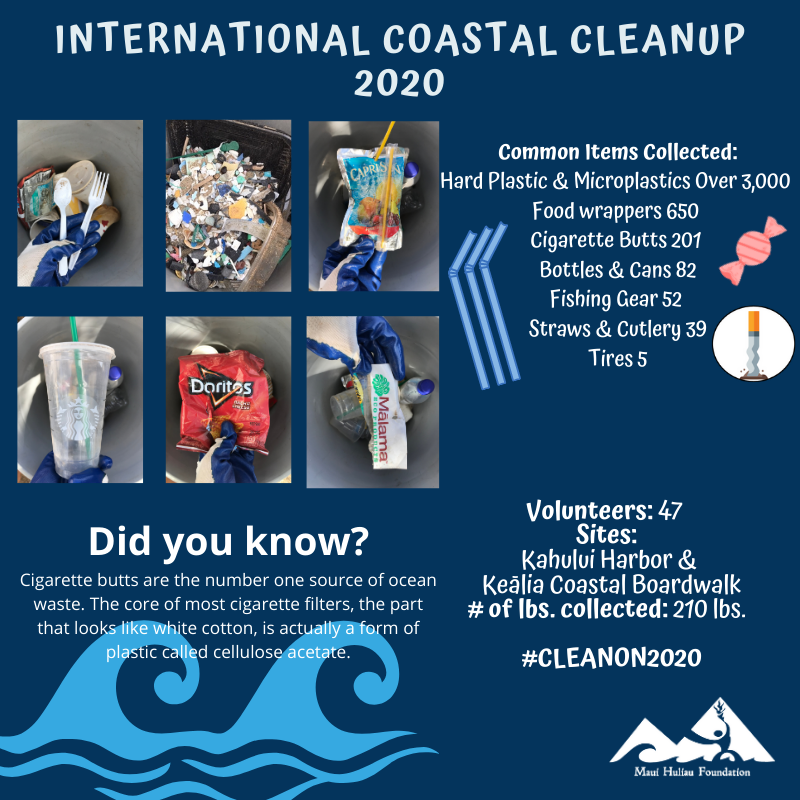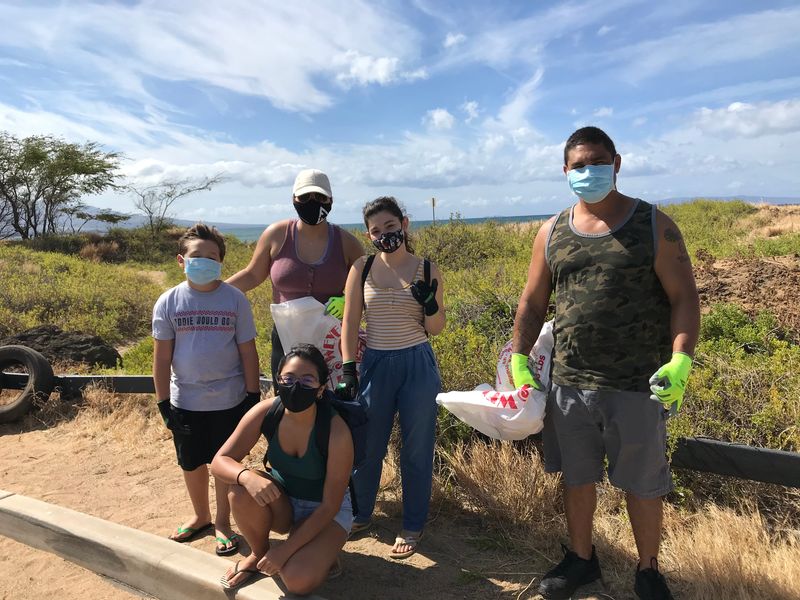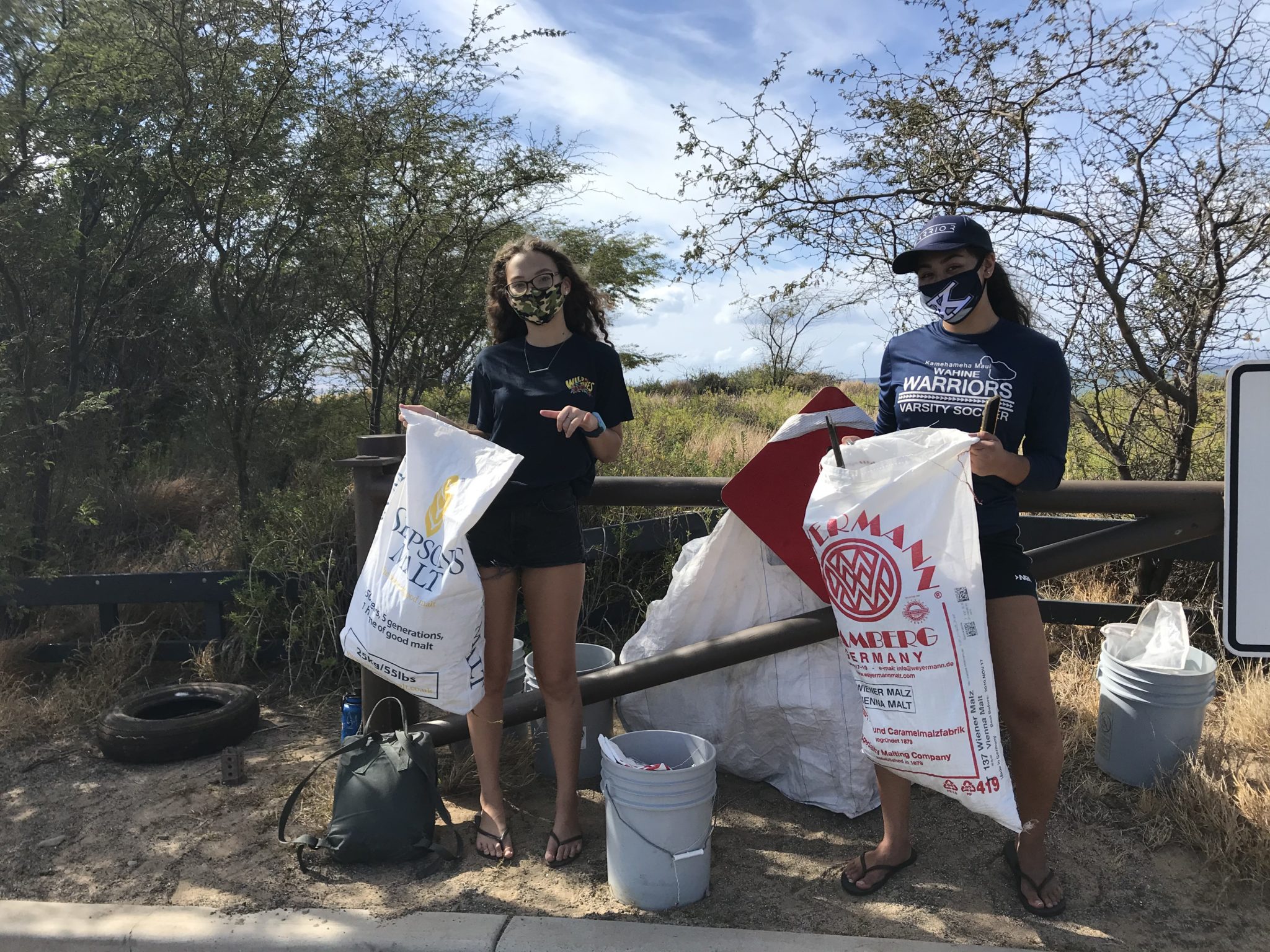 October 2020
✦

Re-Tree Hawaiʻi Service Project 

Olinda, Makawao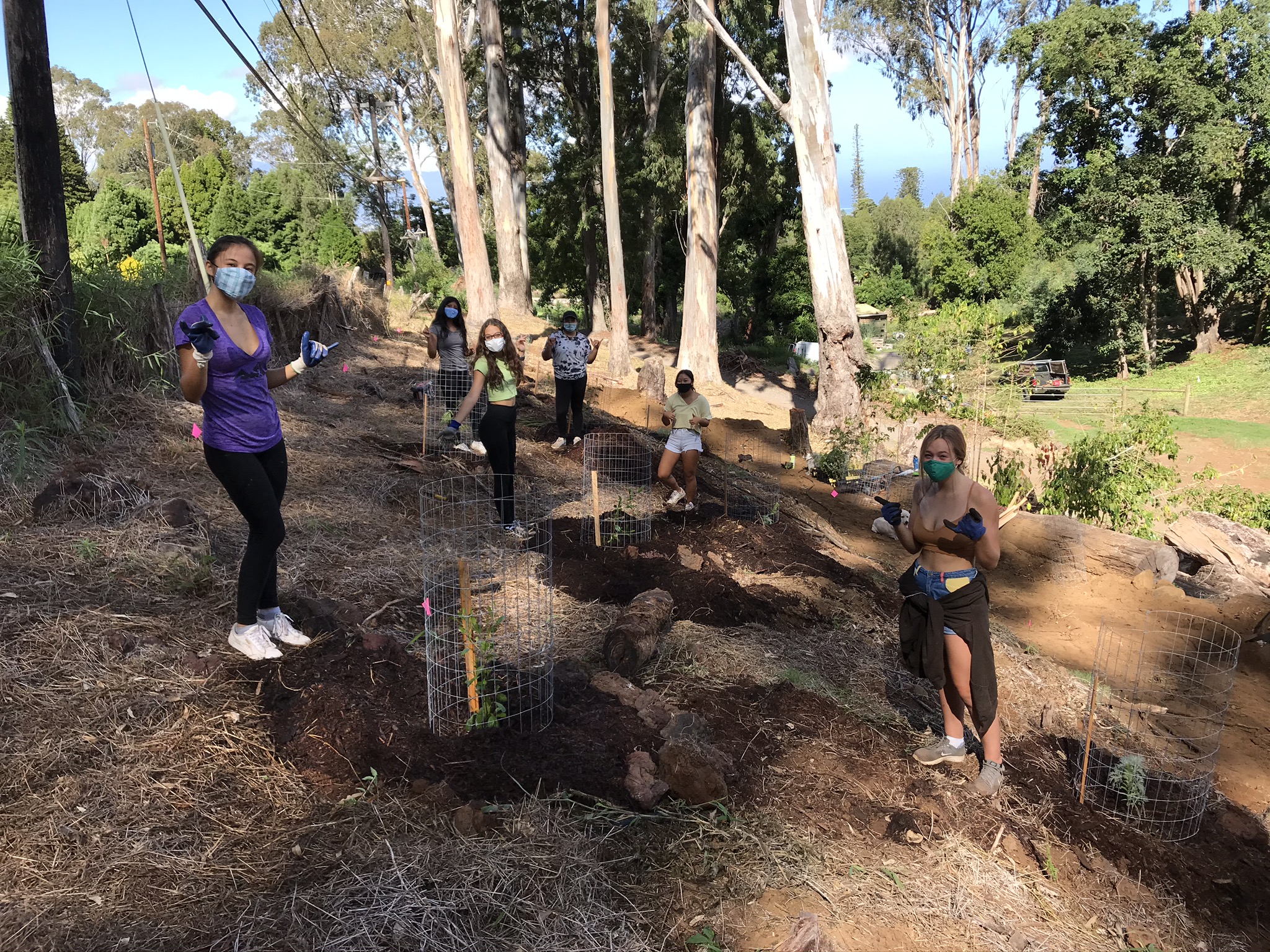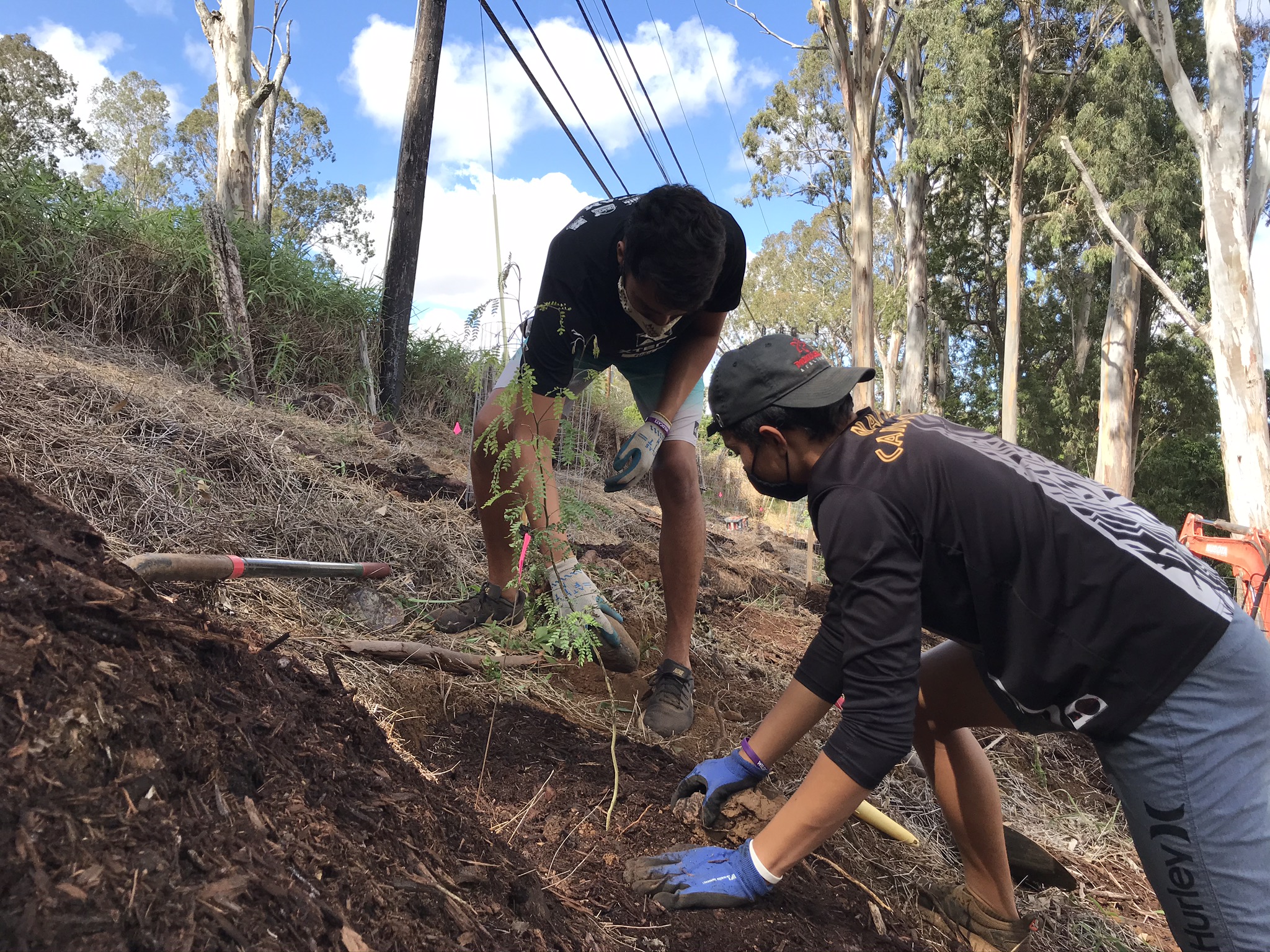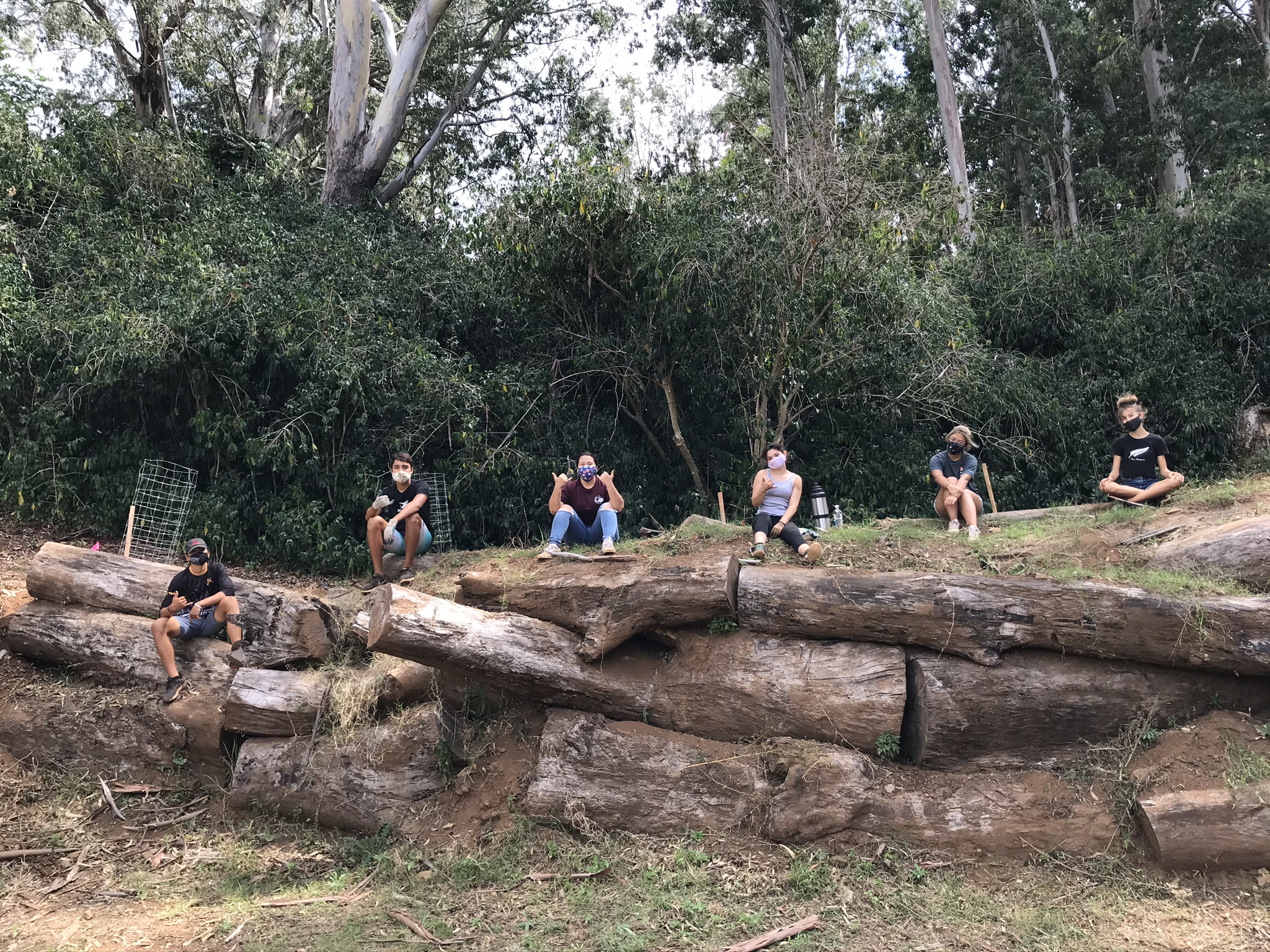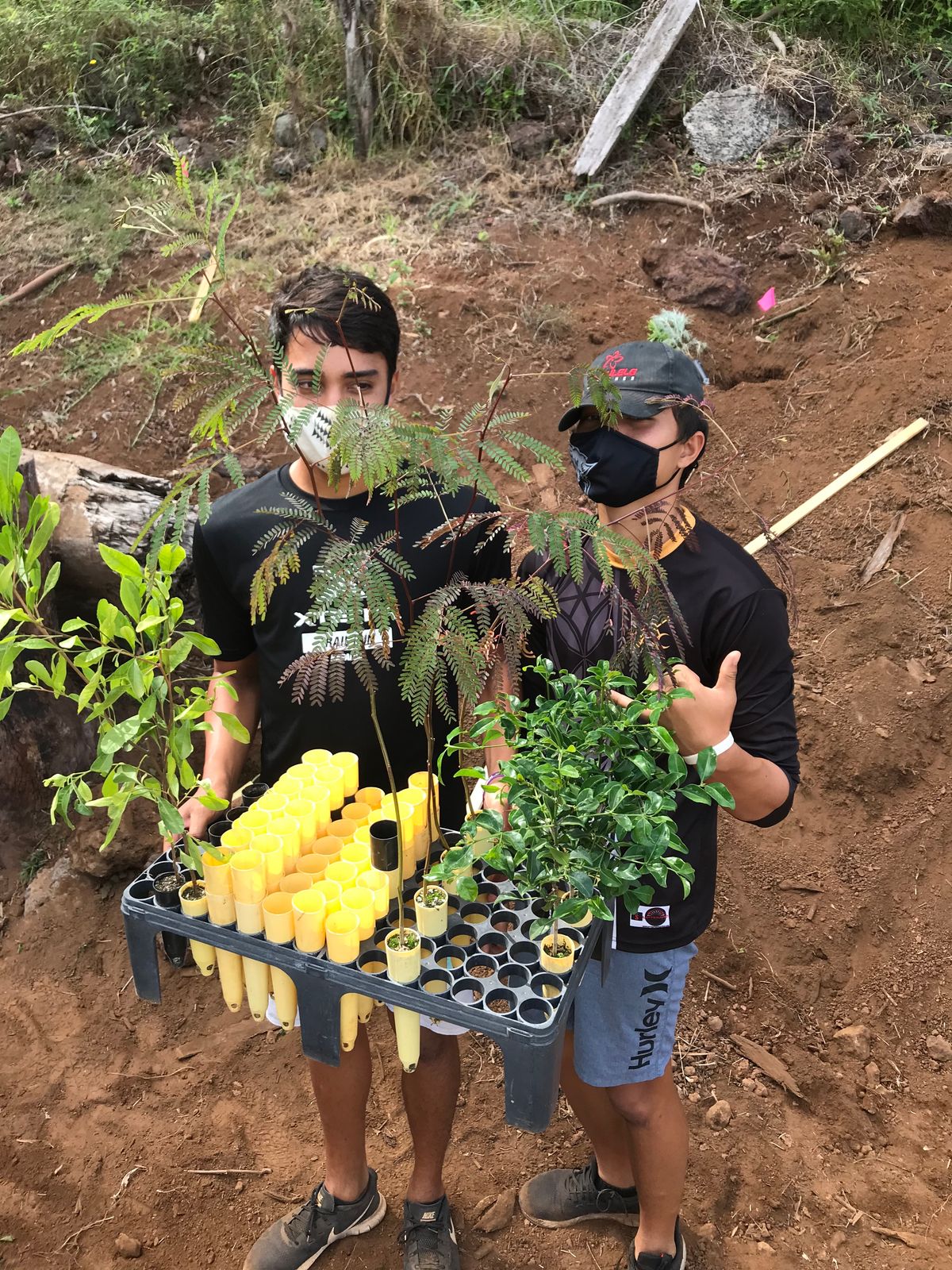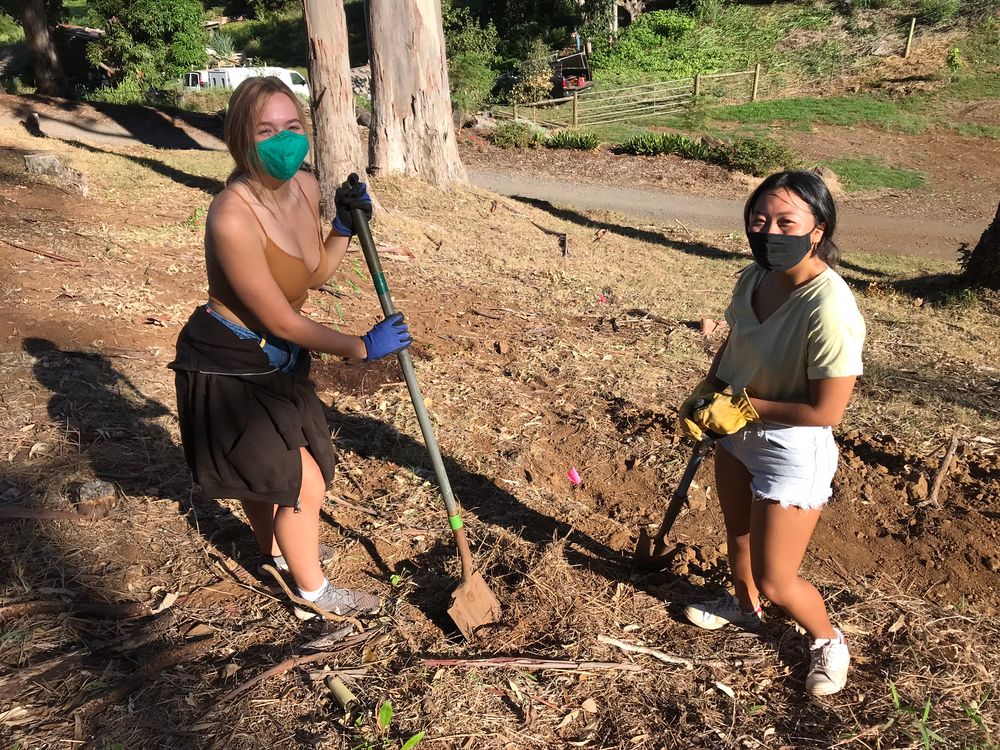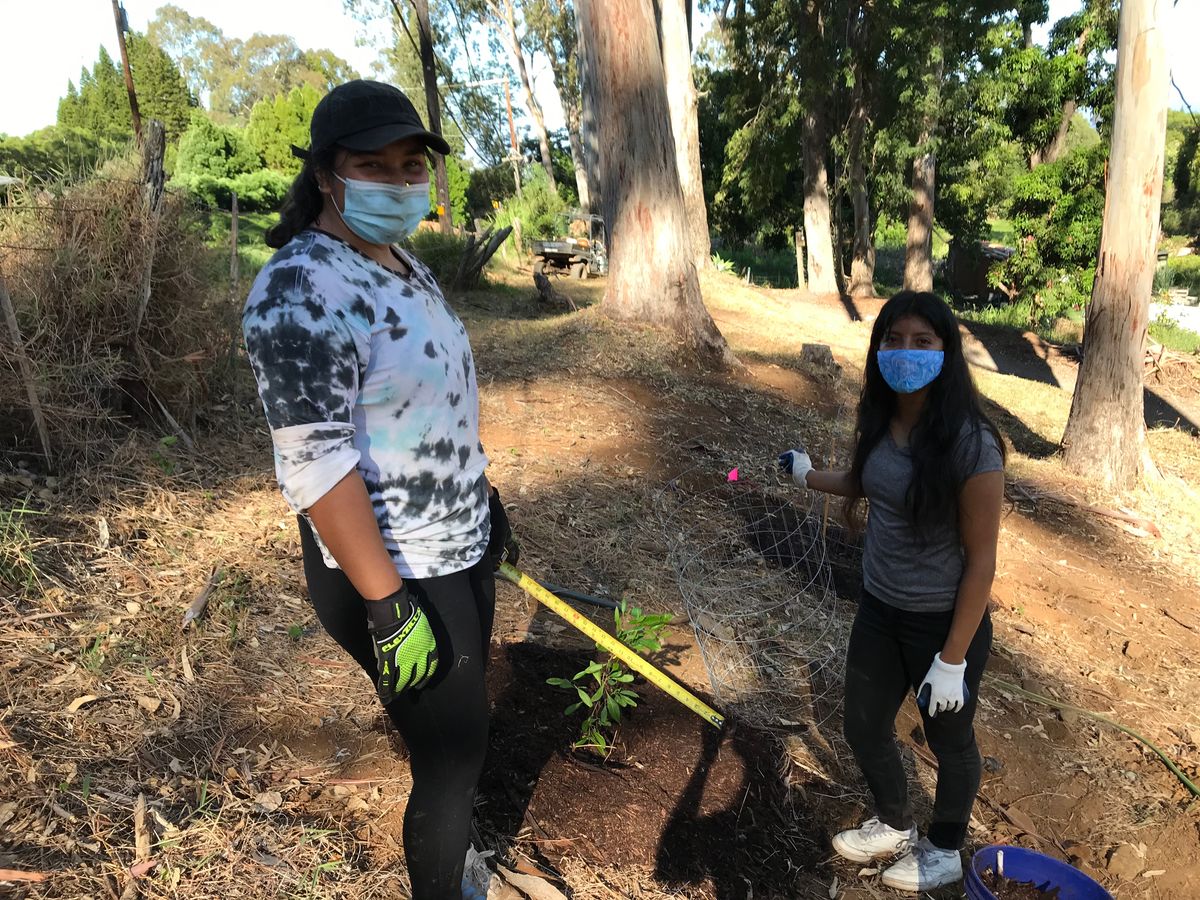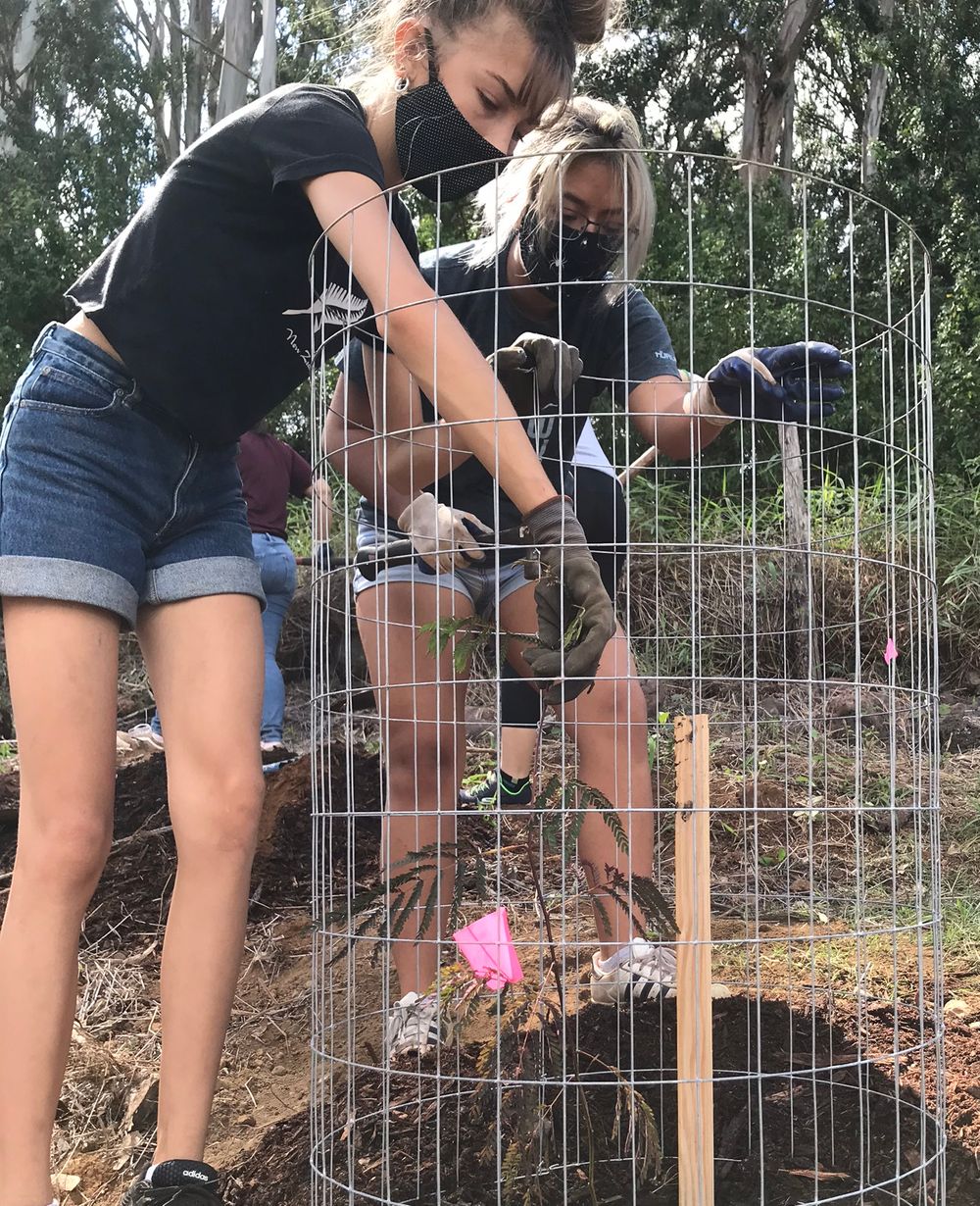 March 2021
✦

Farm Workday & Huliau Mural Painting 

Seeking Root Farm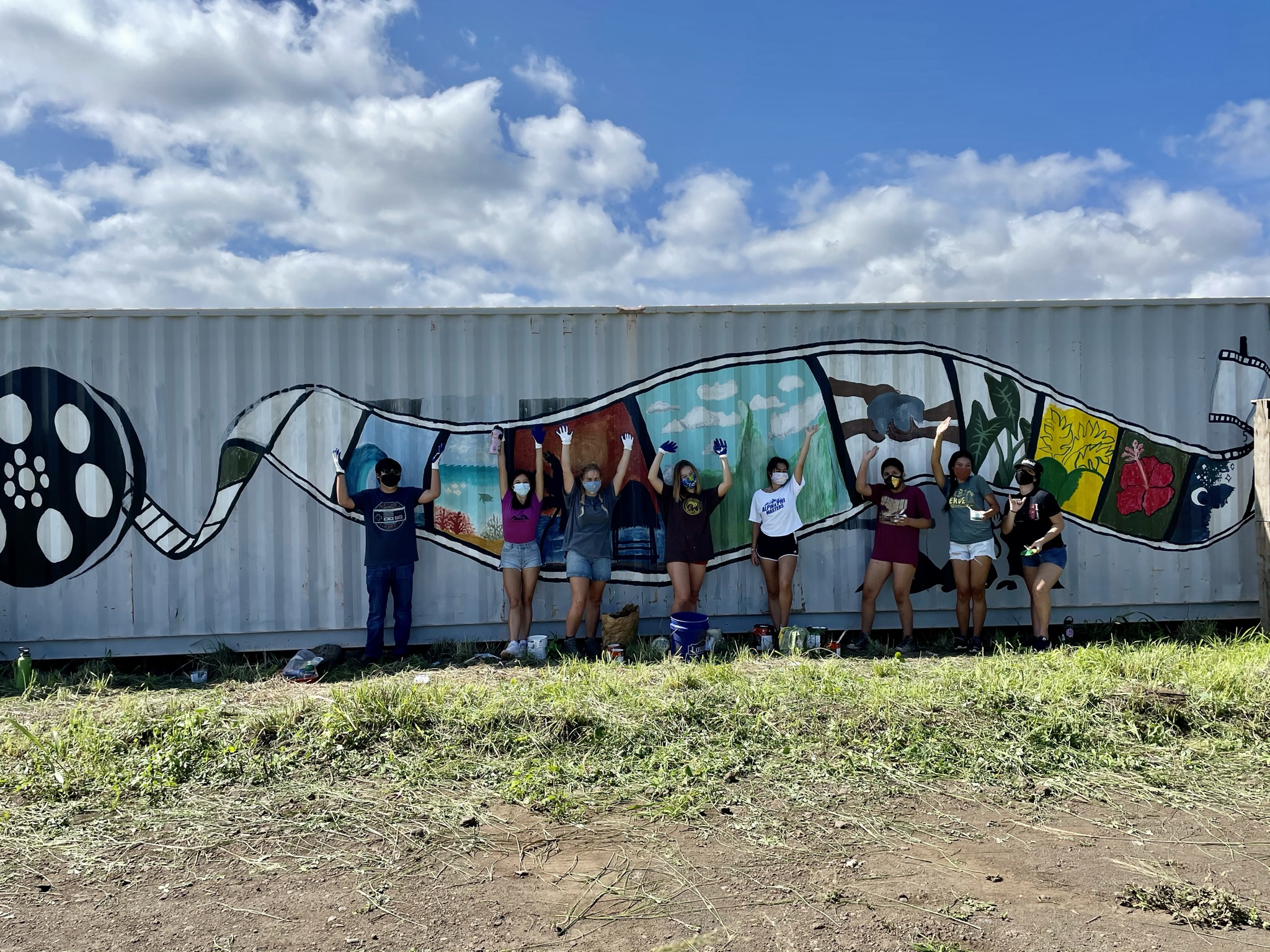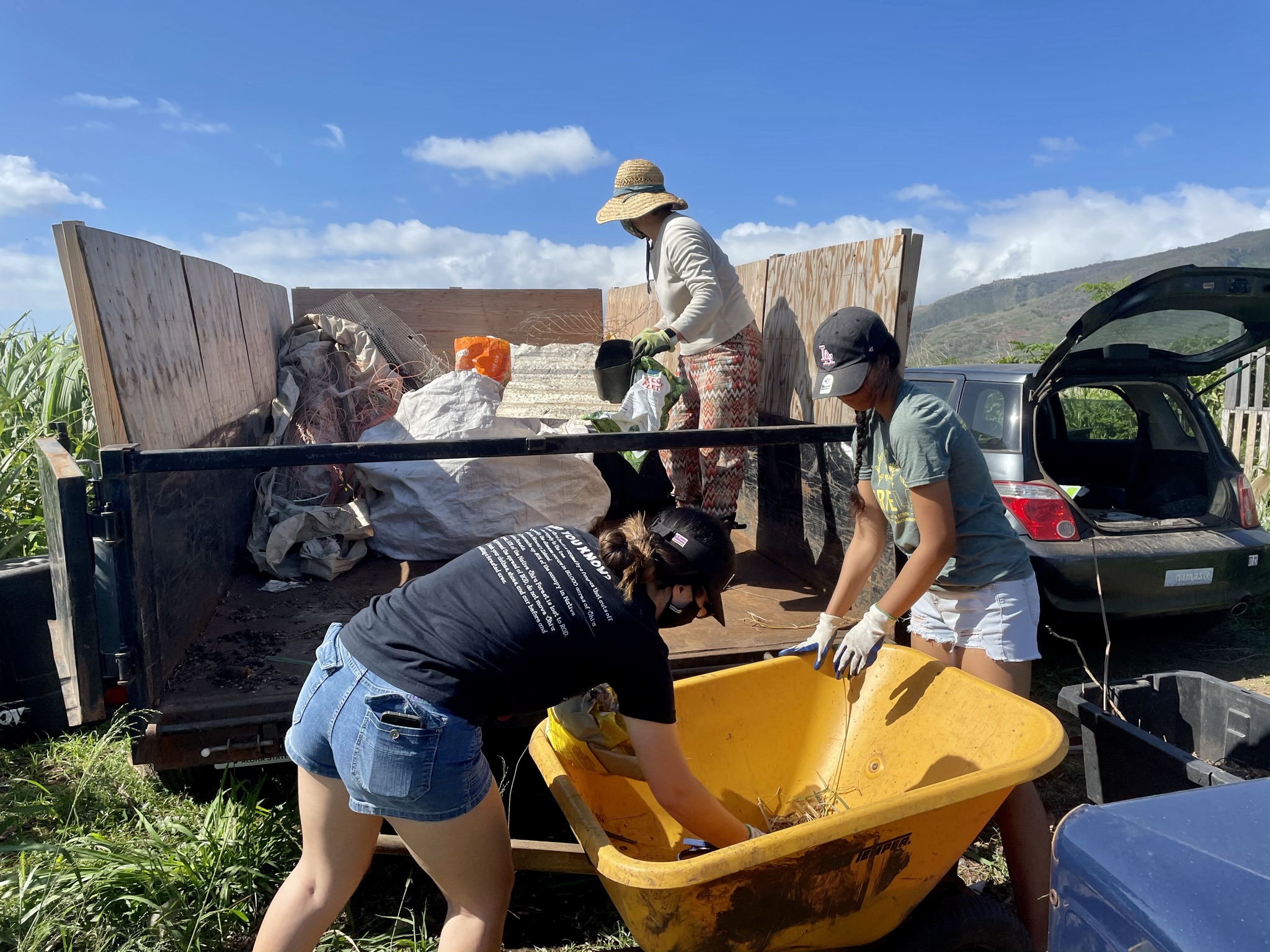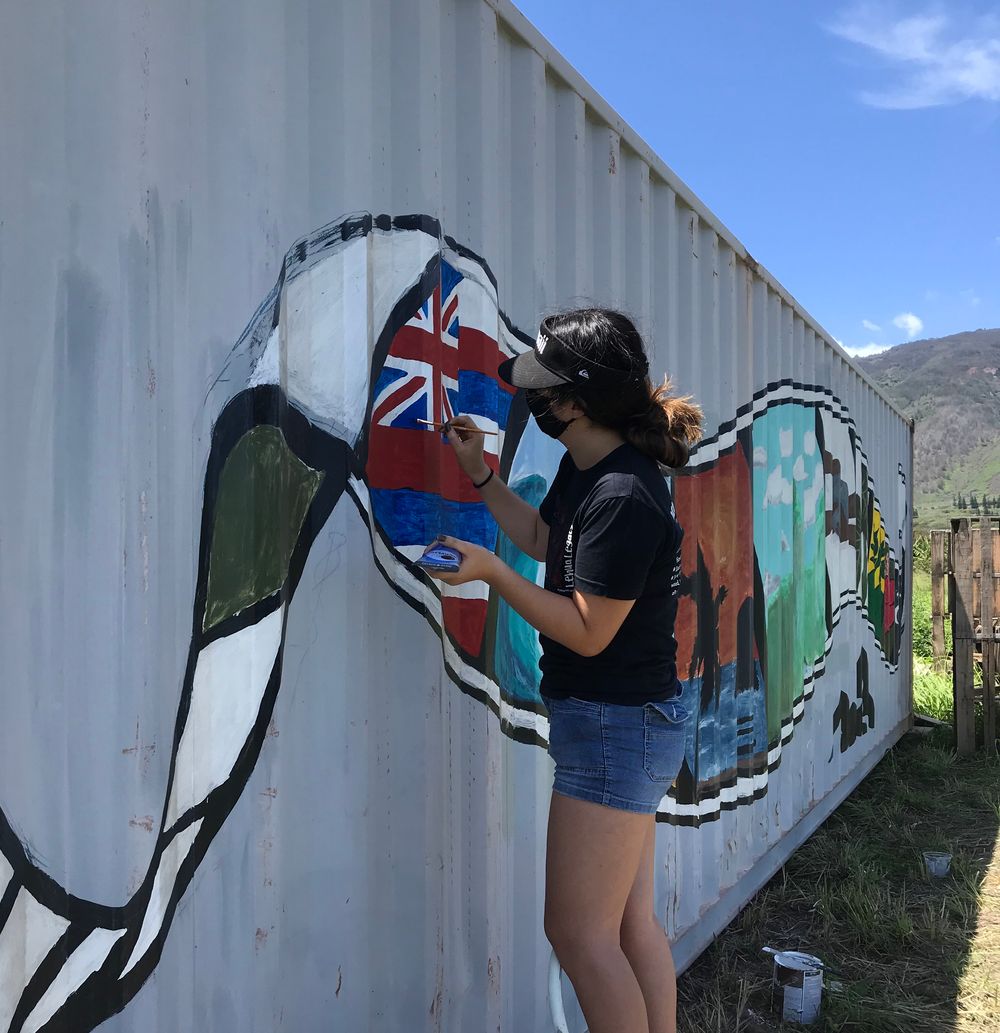 Leadership Council 2020-2021
✦

Student-led Projects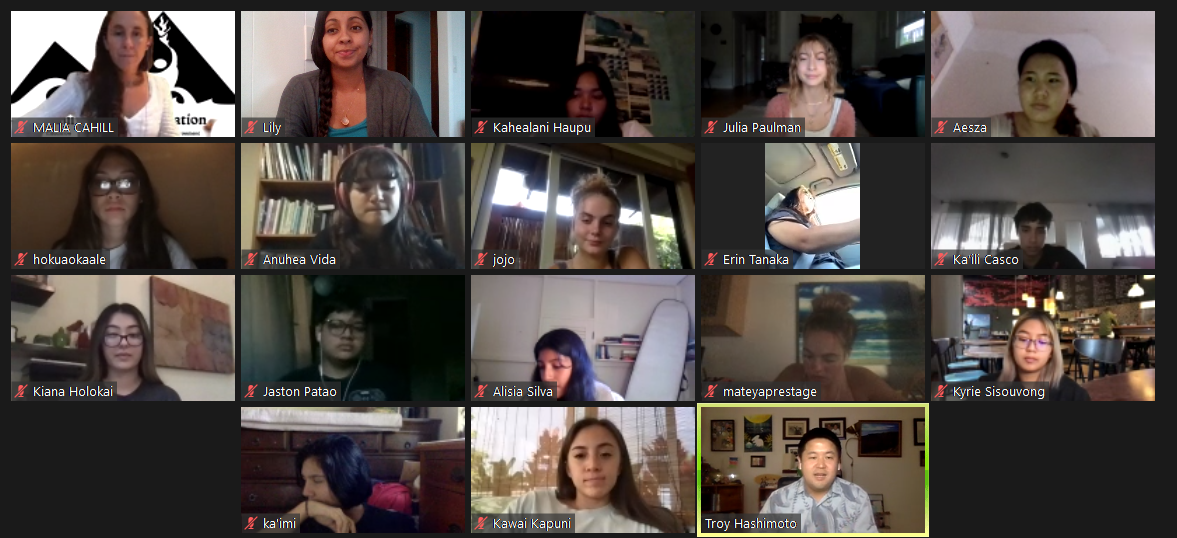 Guest speaker Representative Troy Hashimoto of District 8 shares about the State Legislature and how youth can get involved.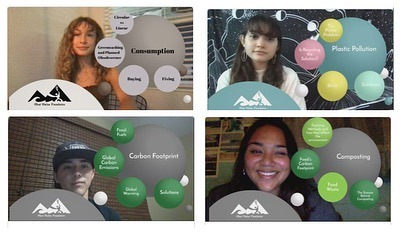 Huliau leadership council members created four prezi presentations discussing ways we can reduce our plastic consumption and carbon footprint, benefits of composting, and being a more conscious consumer.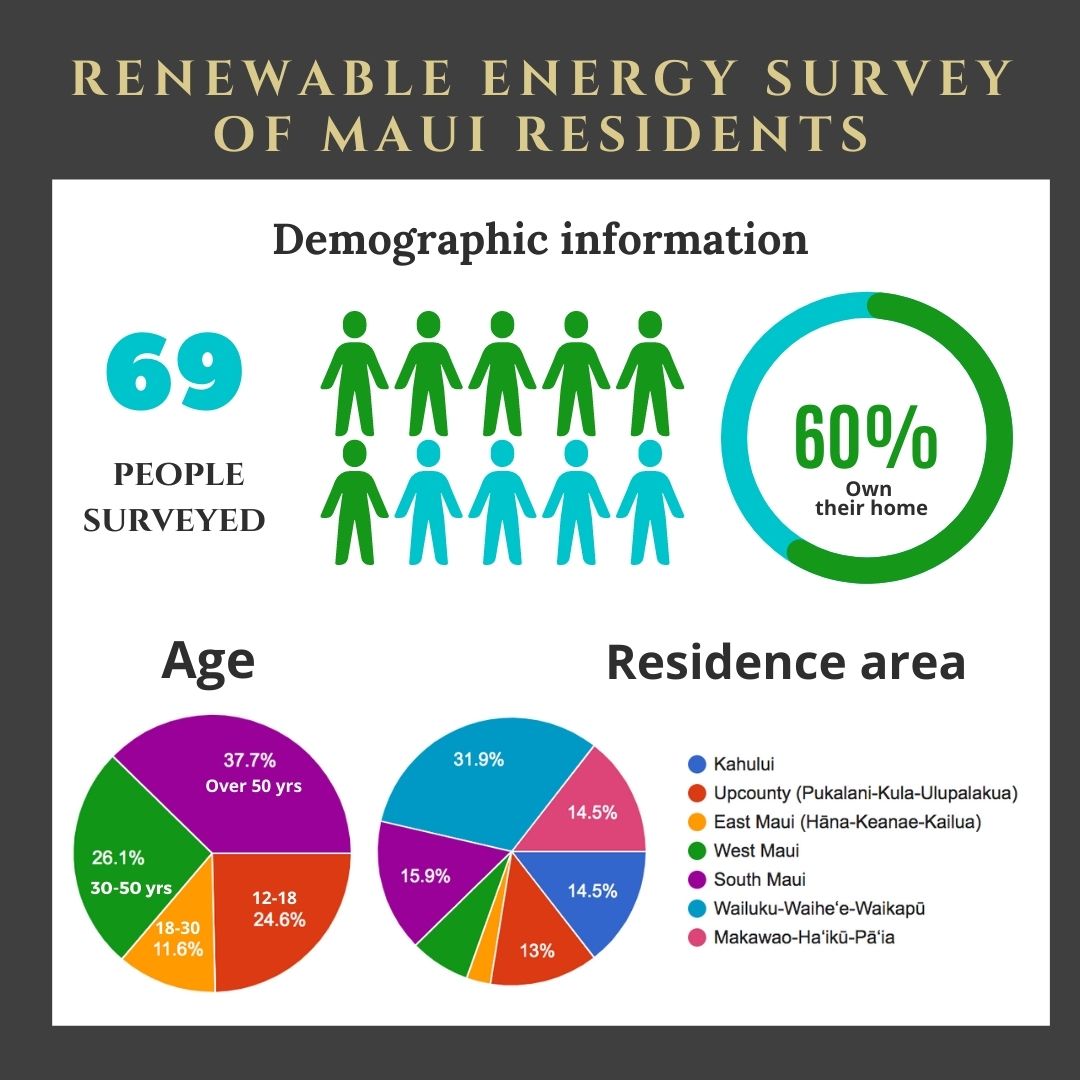 During the Spring 2021 semester, we focused on climate change projects. One team surveyed the Maui community to learn about their thoughts on renewable energy.