Huliau Leadership Council
The Huliau Leadership Council is open to students in grades 9-12 from all Maui County schools who have an interest in environmental leadership. Members meet twice a month to plan service projects and other environmental leadership projects.
About our 2022-2023 School Year Program
Our 2022-2023 leadership council will hold a mix of virtual and in-person meetings twice per month on the first and third Wednesday of the month from September until May. The program will have its first meeting on Wednesday September 7th from 4:30-6pm. Some meetings involve virtual guest speakers on topics related to environmental issues or in-person mini field trips to different sites around Maui.
In addition to monthly meetings, the council will also plan two student workdays per semester to assist with sustainability projects in the community. These may include projects such as beach cleanups, tree plantings, and farm or loʻi workdays.
The council will also work on other environmental student-led projects and events throughout the year. In the past, these have included public outreach about reducing plastic pollution and helping organize a youth climate strike event. See some examples of last year's projects below. Updates on the program will be posted here throughout the school year.
Students entering grades 9-12 are welcome to apply for this free program using the button to the right and our staff will contact you with more details.
Additional program details: The first two regular meetings in September (the 7th and 21st) will be on Zoom. The first in-person service project will be on International Coastal Cleanup Day on September 17th from 8:30-1pm and will include a beach clean-up, orientation activities, and lunch. During these September meetings, the council members will make decisions together such as the dates for the three other service projects and the first in-person monthly meeting. Towards the end of the school year, those students who successfully complete the program will have an opportunity to help plan a 2-3 day inter-island trip with the support of our staff, with most costs covered by Maui Huliau.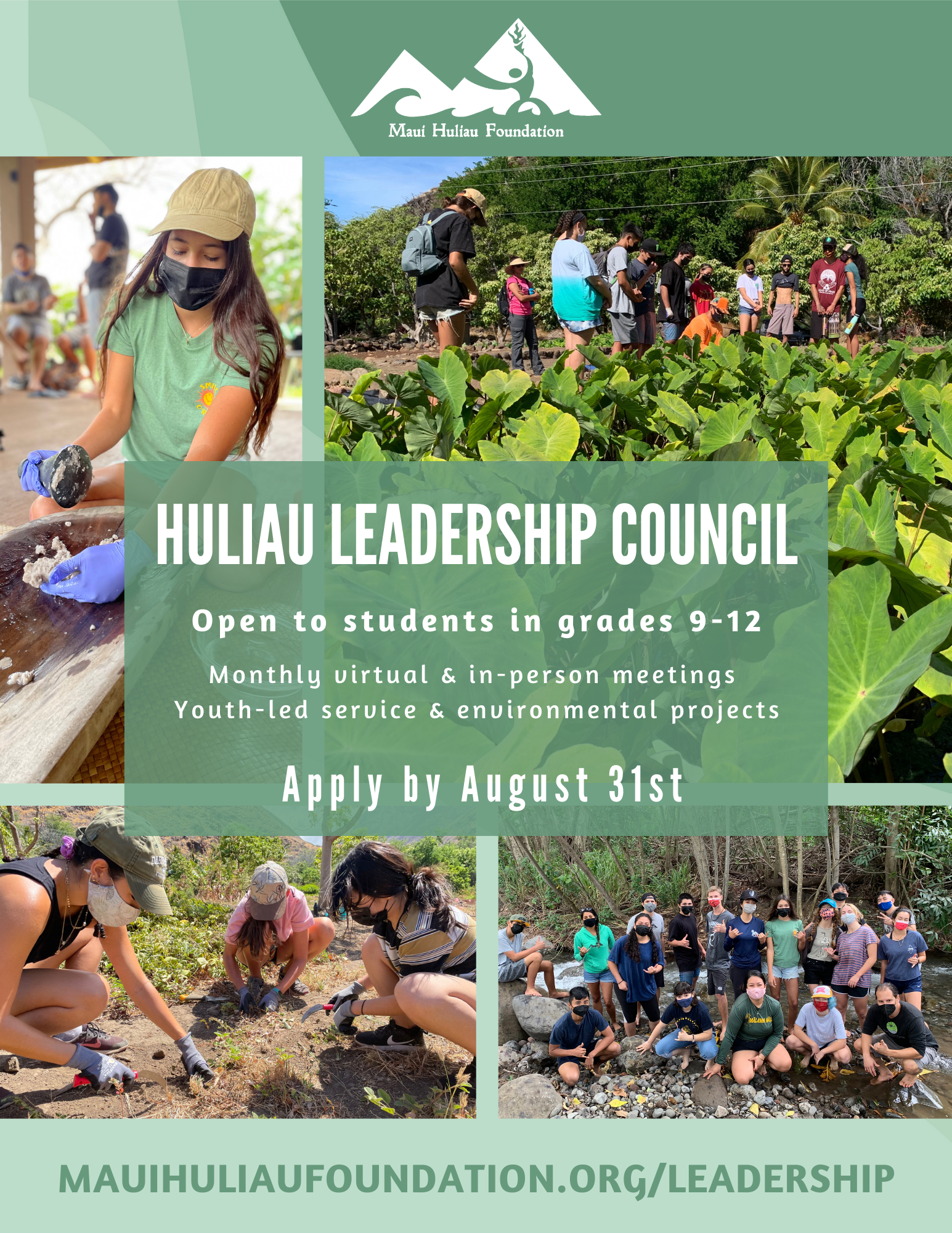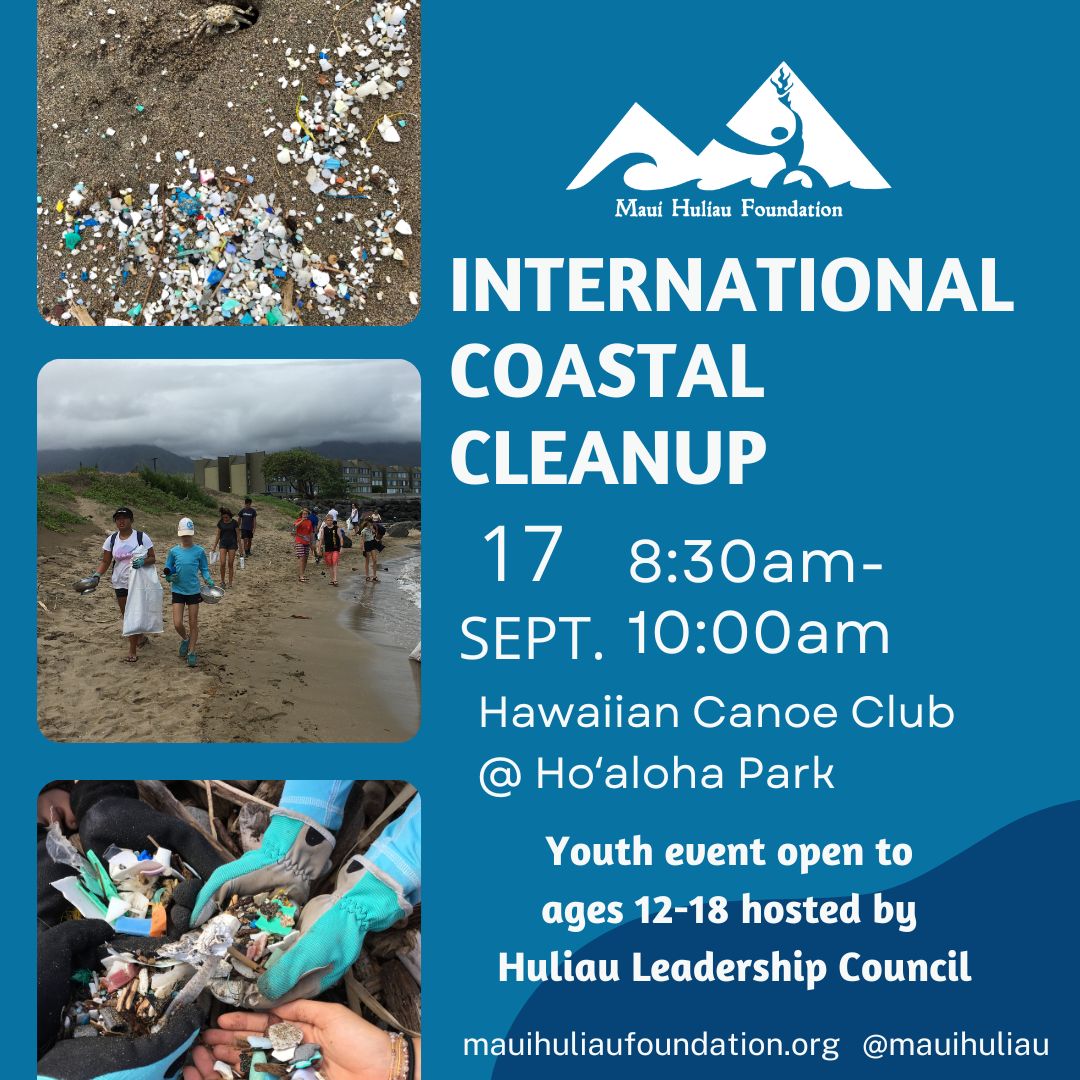 International Coastal Cleanup 2022
Join the Huliau Leadership Council for our annual coastal clean-up at Kahului Harbor. We will provide all necessary supplies.
What: Beach Cleanup
When: Saturday, 9/17  8:30am-10:00am
Where: Kahului Harbor
What to bring: Water, hat, and reef-safe sunscreen
Who: Open to youth ages 12-18
We will be meeting outside of Hawaiian Canoe Club located in Ho'aloha park.
No registration necessary. For questions email info [at] mauihuliaufoundation.org
Our staff can sign community service forms for 1.5 hours of service.
See you there!
2021-2022 Leadership Council Projects & Photos
Below are some of the projects and events that the leadership council has hosted during the 2021-2022 school year.
April 2022 ♦ Scuba Diving with Extended Horizons
Lāhainā, Maui
In honor of earth day, Huliau leadership council students joined the Extended Horizons' dive team to learn basic scuba diving skills & assist in a reef clean-up. Students worked together to remove fishing lines and other marine debris from the reef.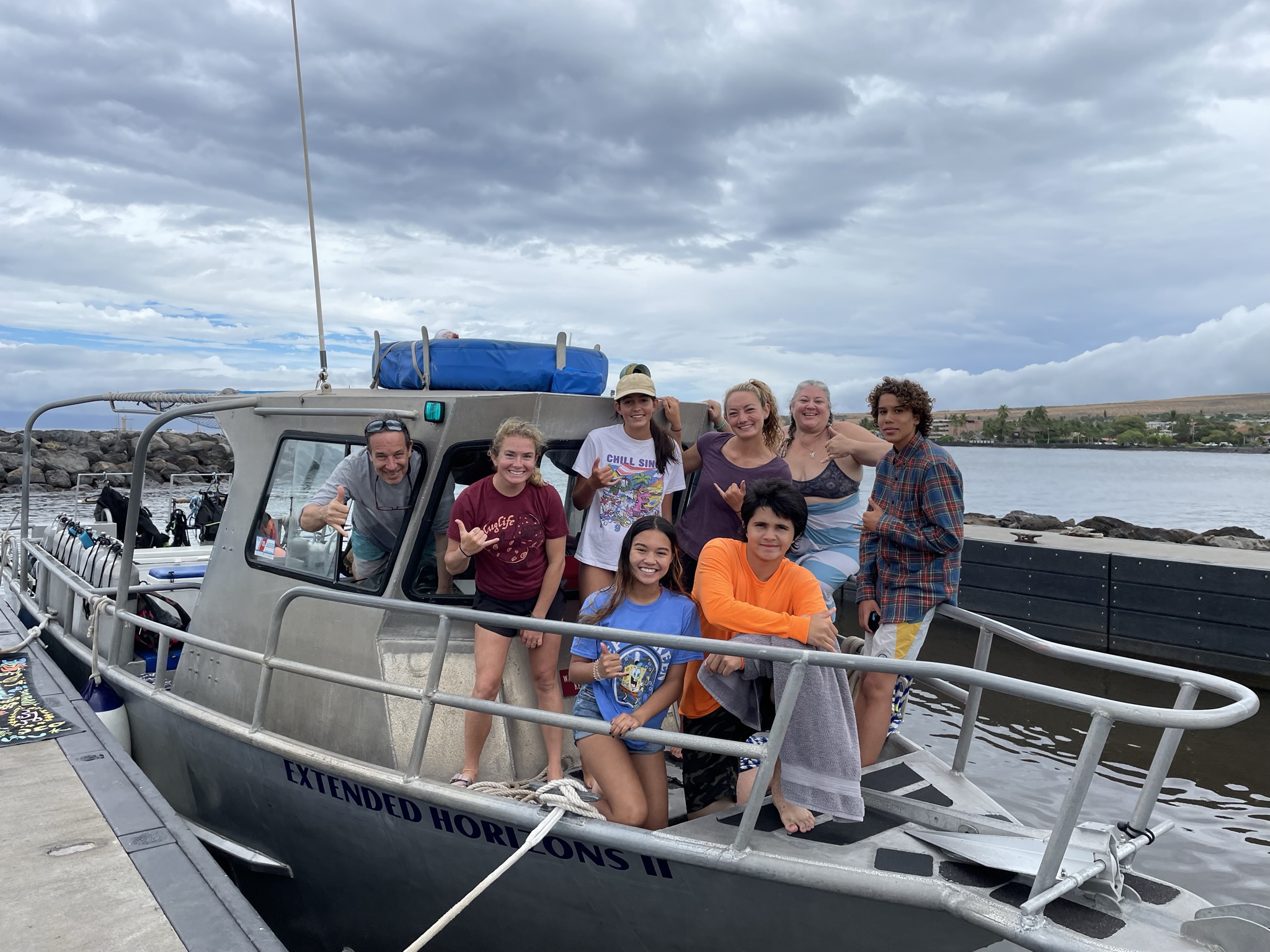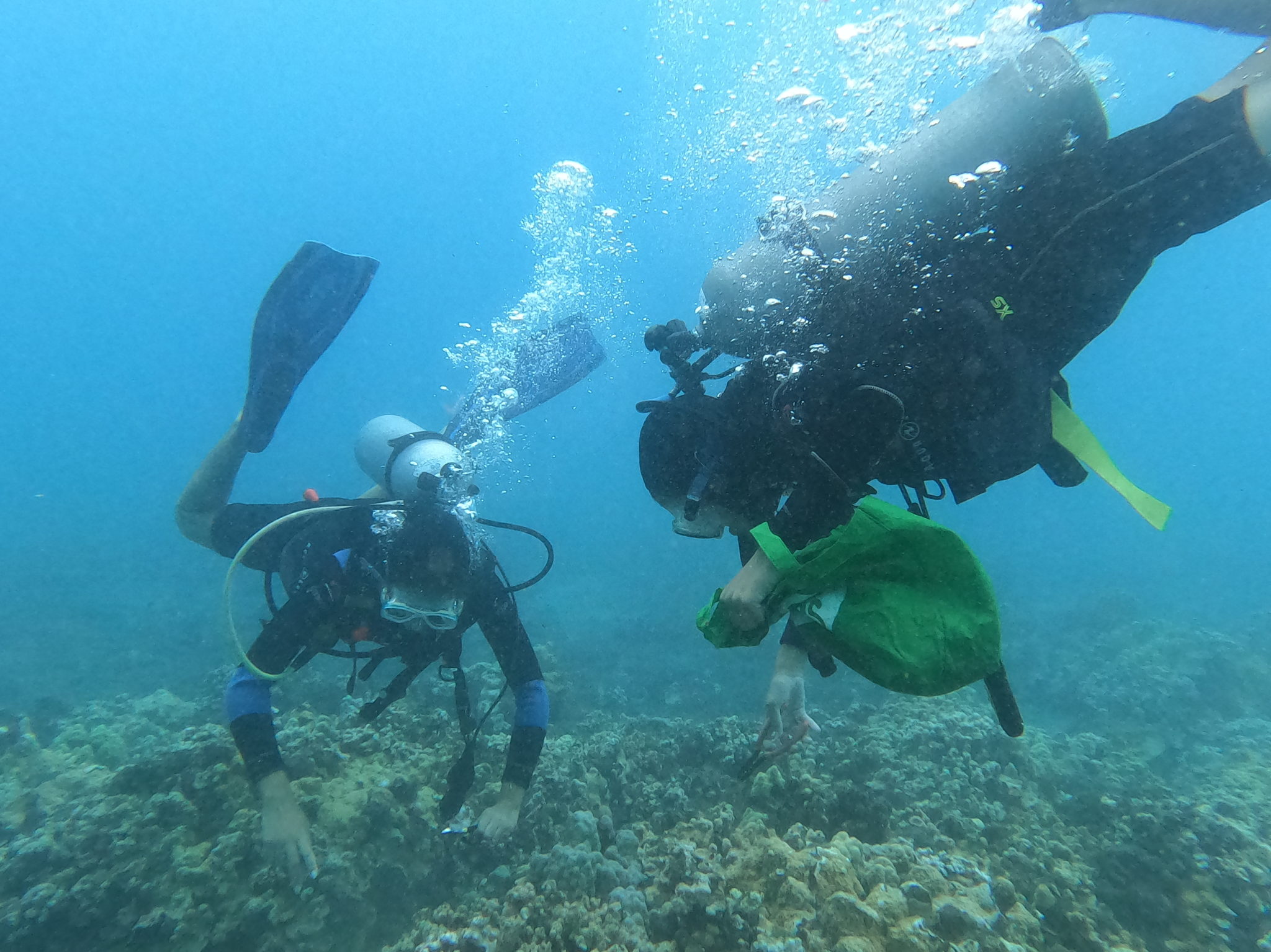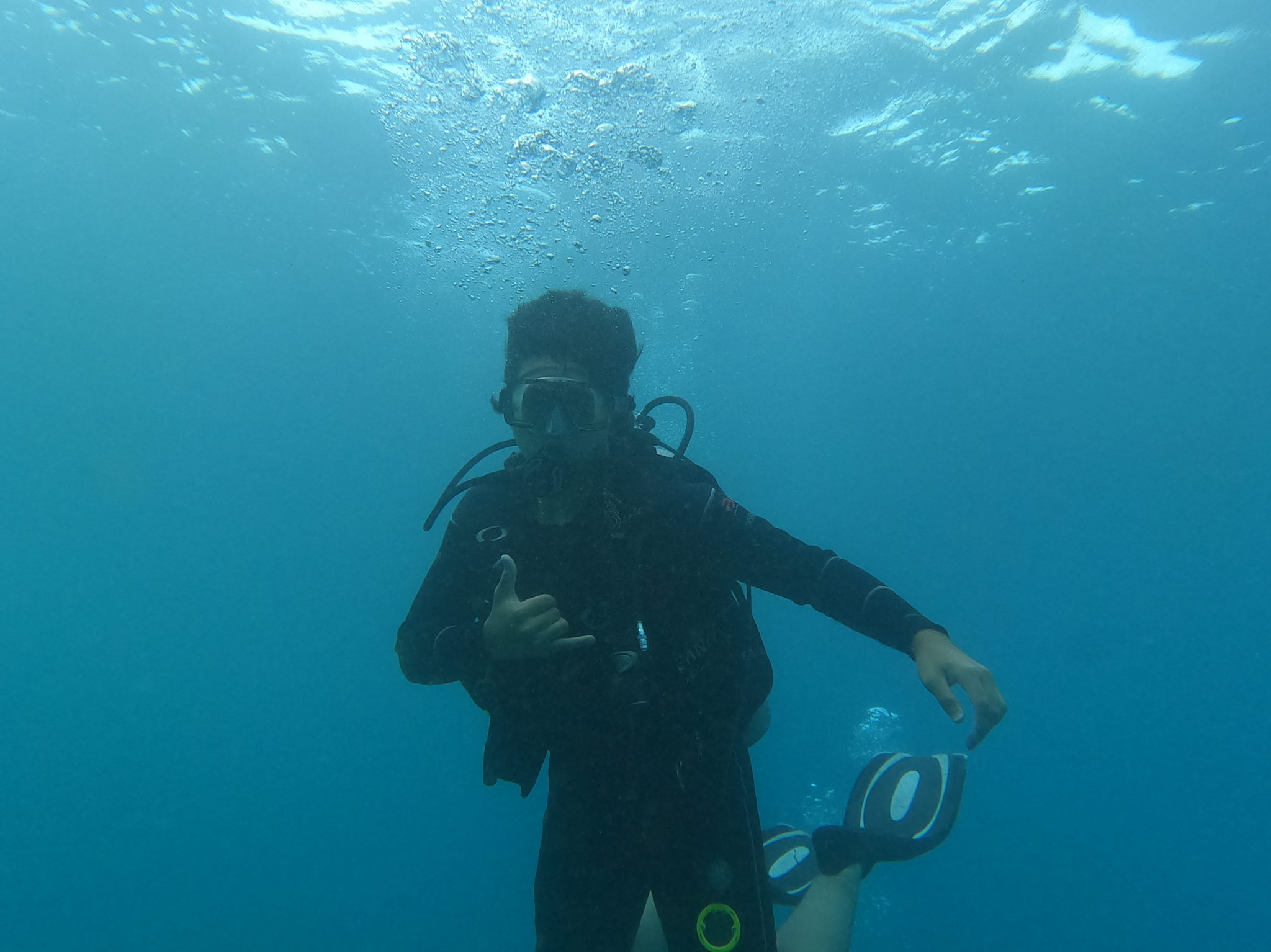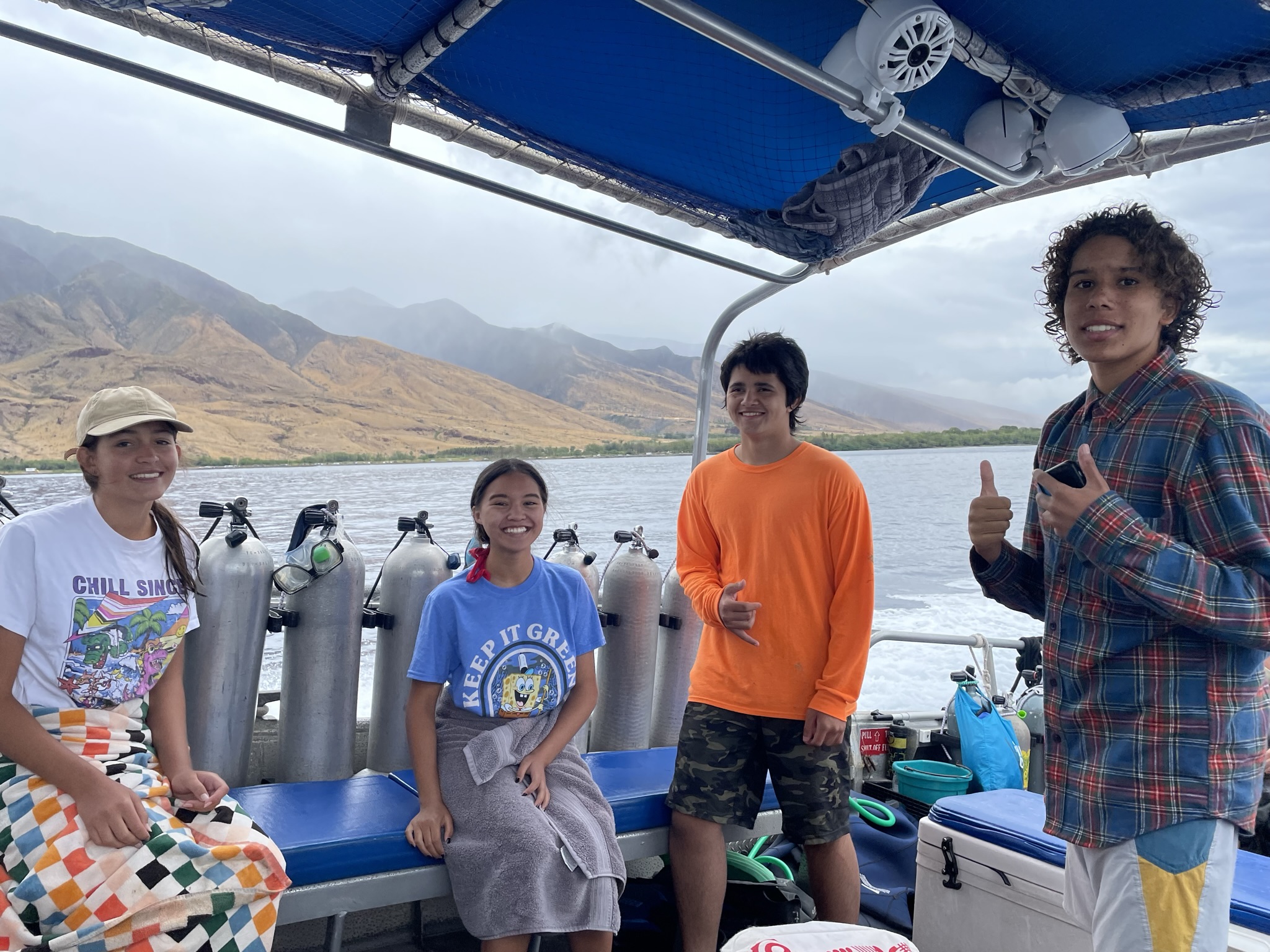 March 2022 ♦ Coral Reef Alliance's Restoration Project
Wahikuli Watershed 
Our leadership council joined the Coral Reef Alliance's restoration efforts of the Wahikuli watershed to reduce sediment and nutrients from flowing into the stream and entering the ocean. They planted different native plants like pili grass and deep-rooted vetiver grasses to help trap sediment and enable native vegetation to thrive again.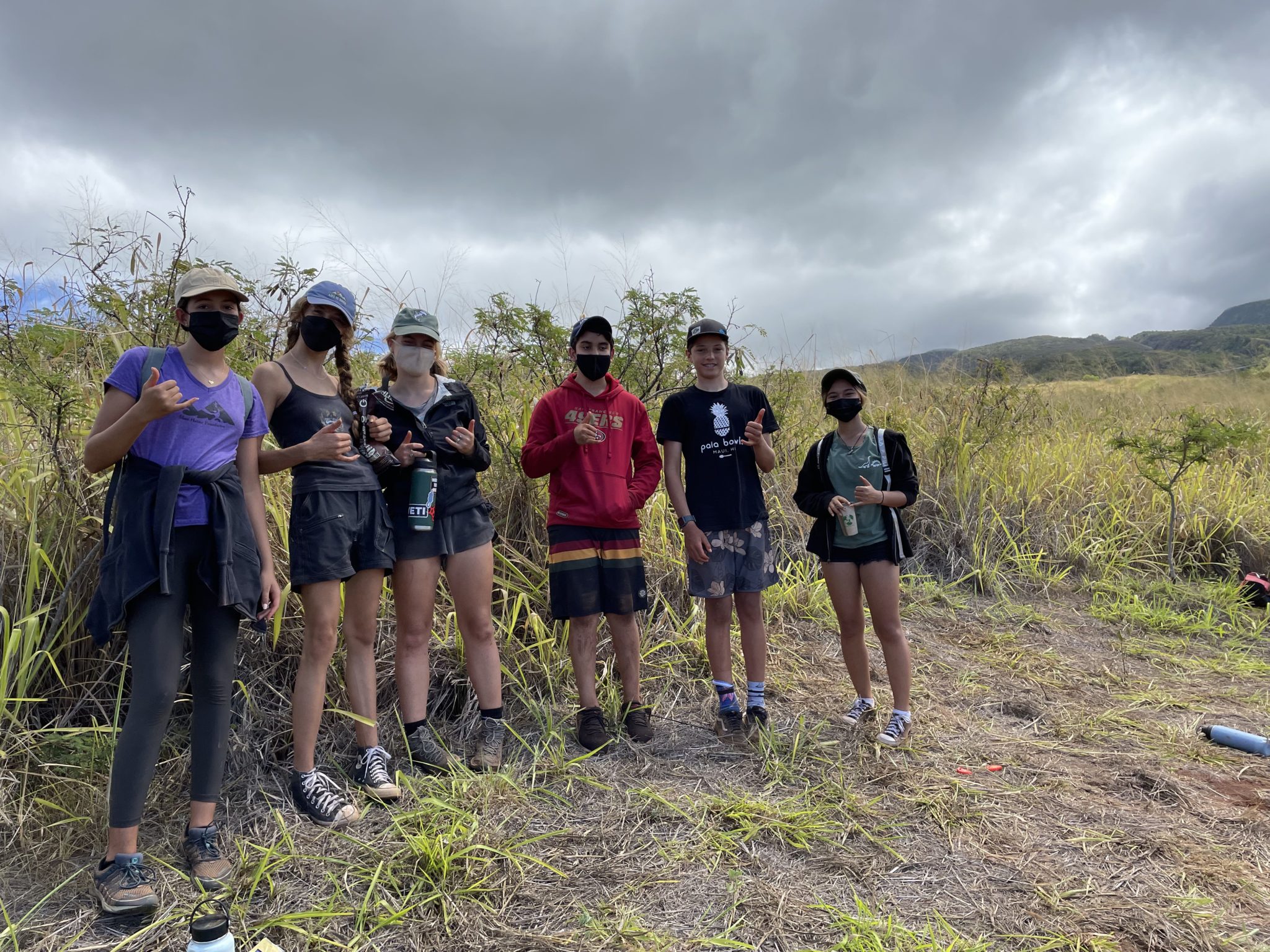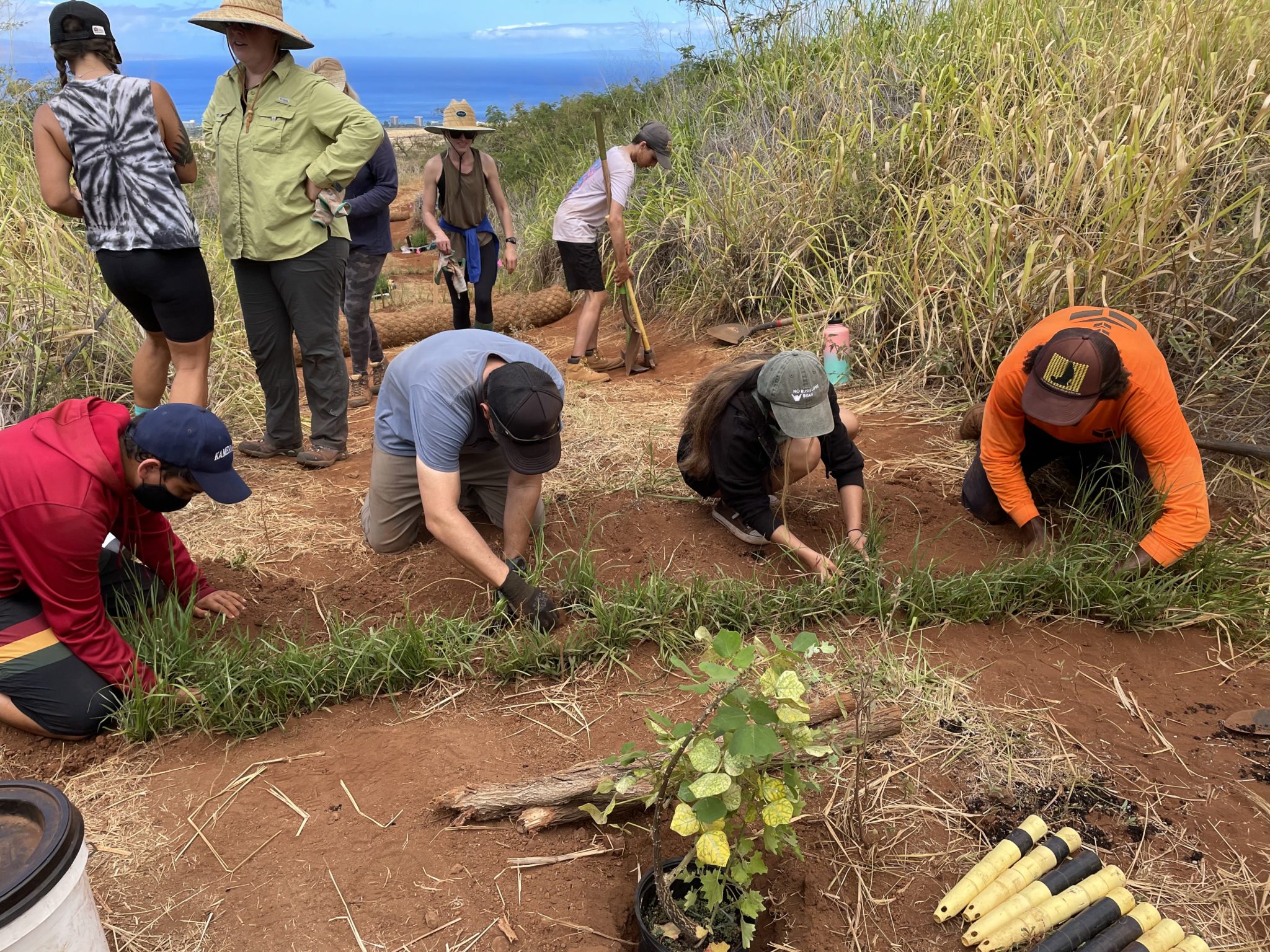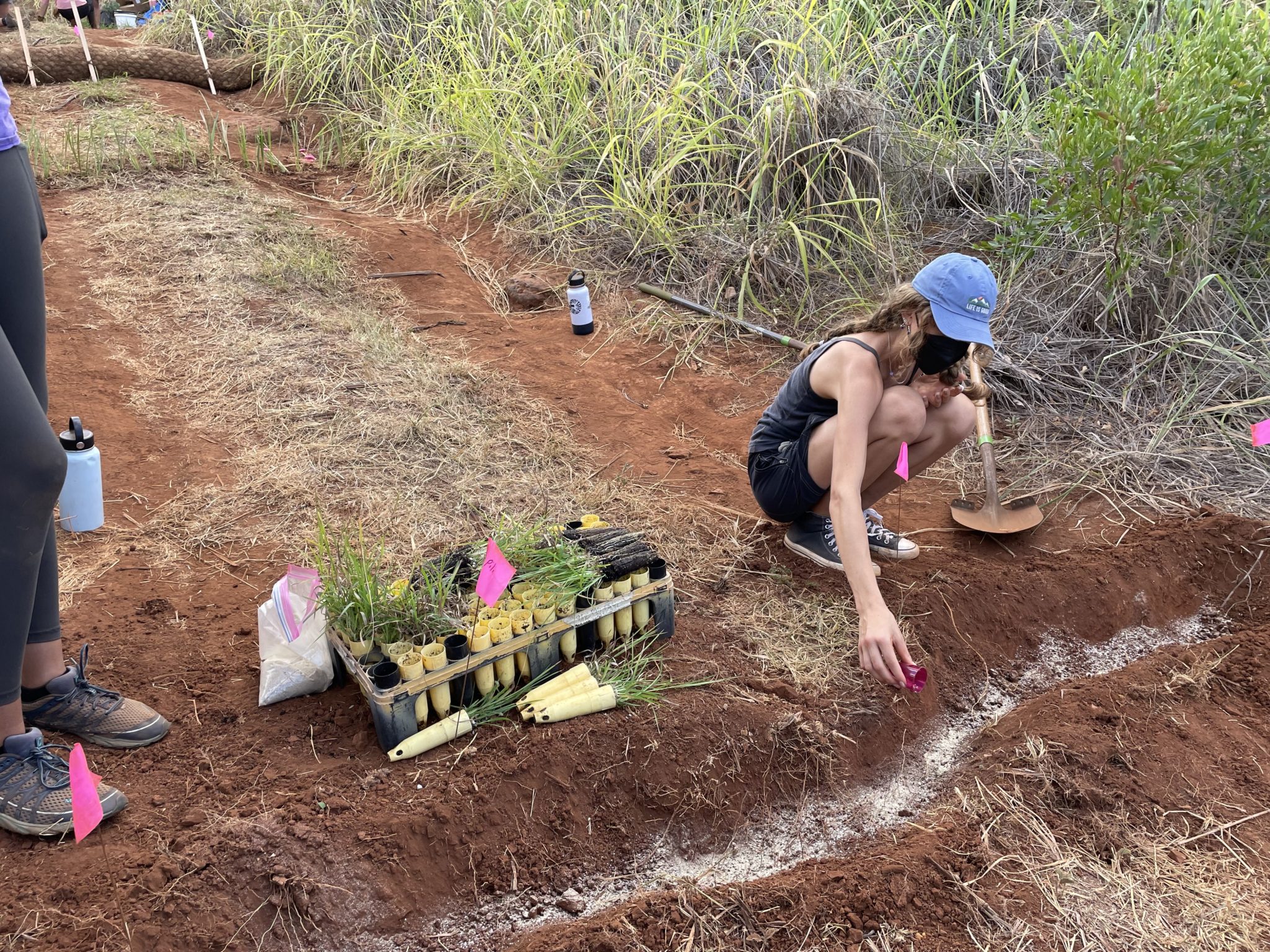 November 2021♦ Kipuka Olowalu Service Project
Olowalu
Our leadership council, joined by a few members of our film-making club, spent their day volunteering with Kīpuka Olowalu and learning about the cultural and archeological significance of the area. During our visit, we worked to clear invasive Kiawe brush and toured Kīpuka Olowalu's various restoration projects.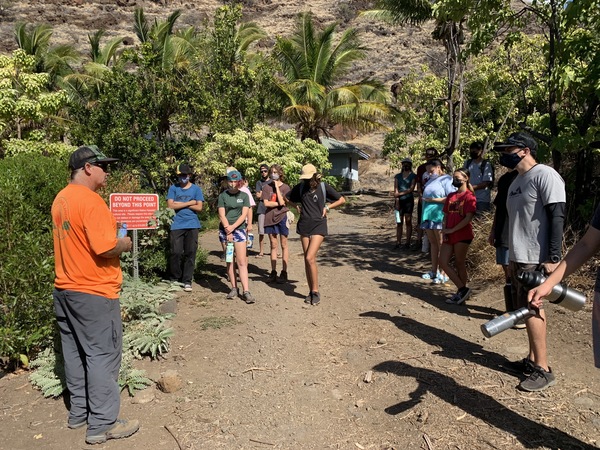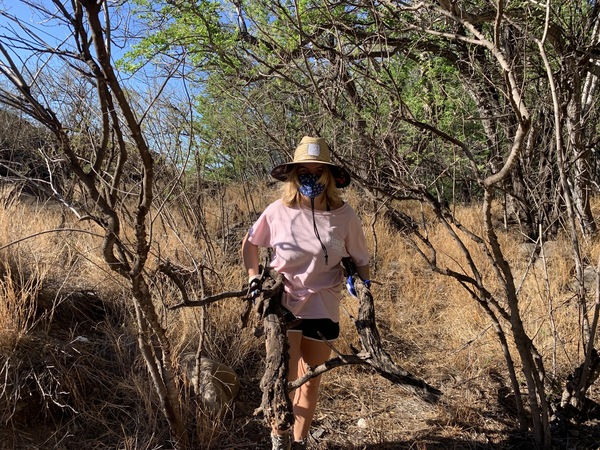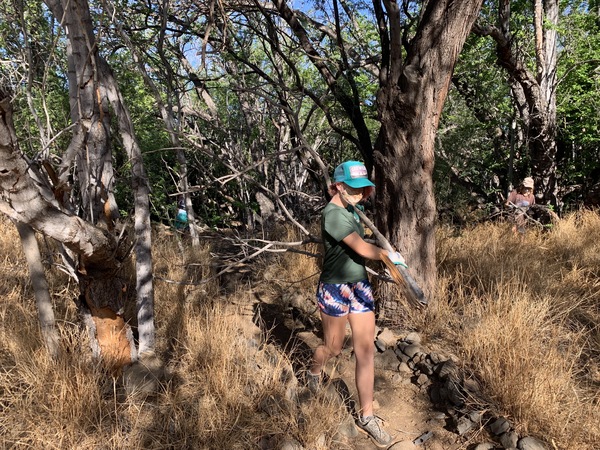 September 2021 ♦ International Coastal Cleanup
Kahului Harbor
Huliau students cleaned the beach area in front of Hawaiian Canoe Club and recorded data on the types of marine debris they found, as part of this international effort to collect data on ocean pollution and protect our ocean from plastic pollution.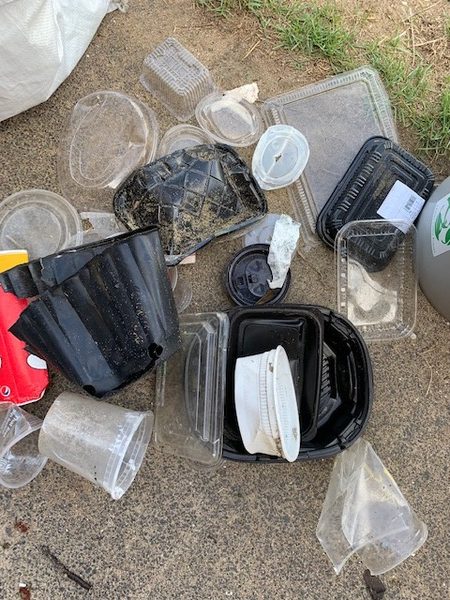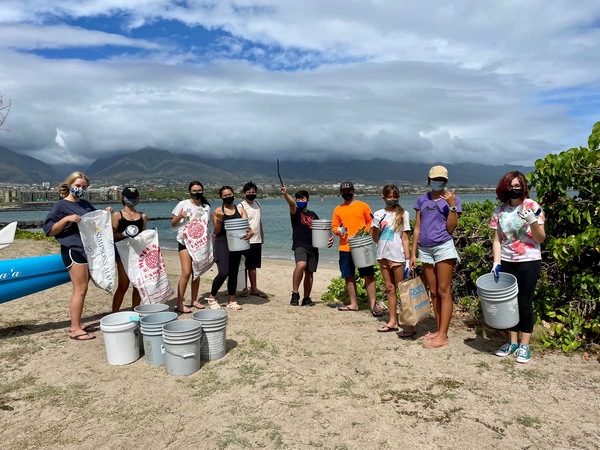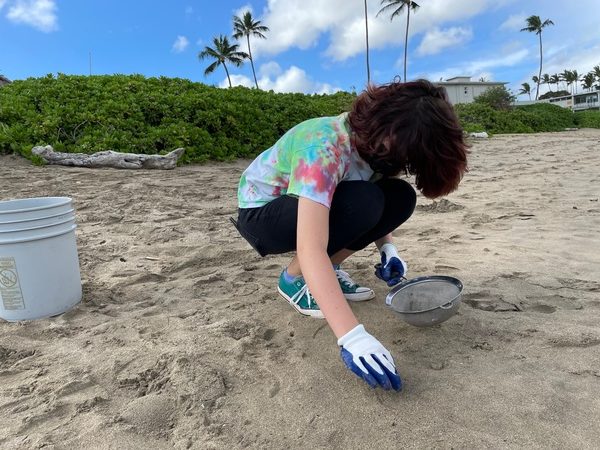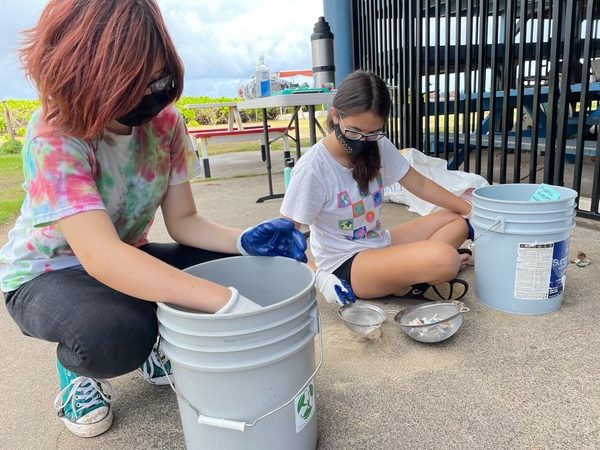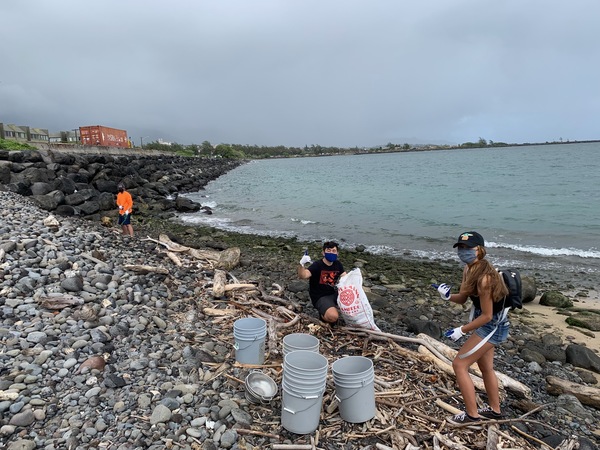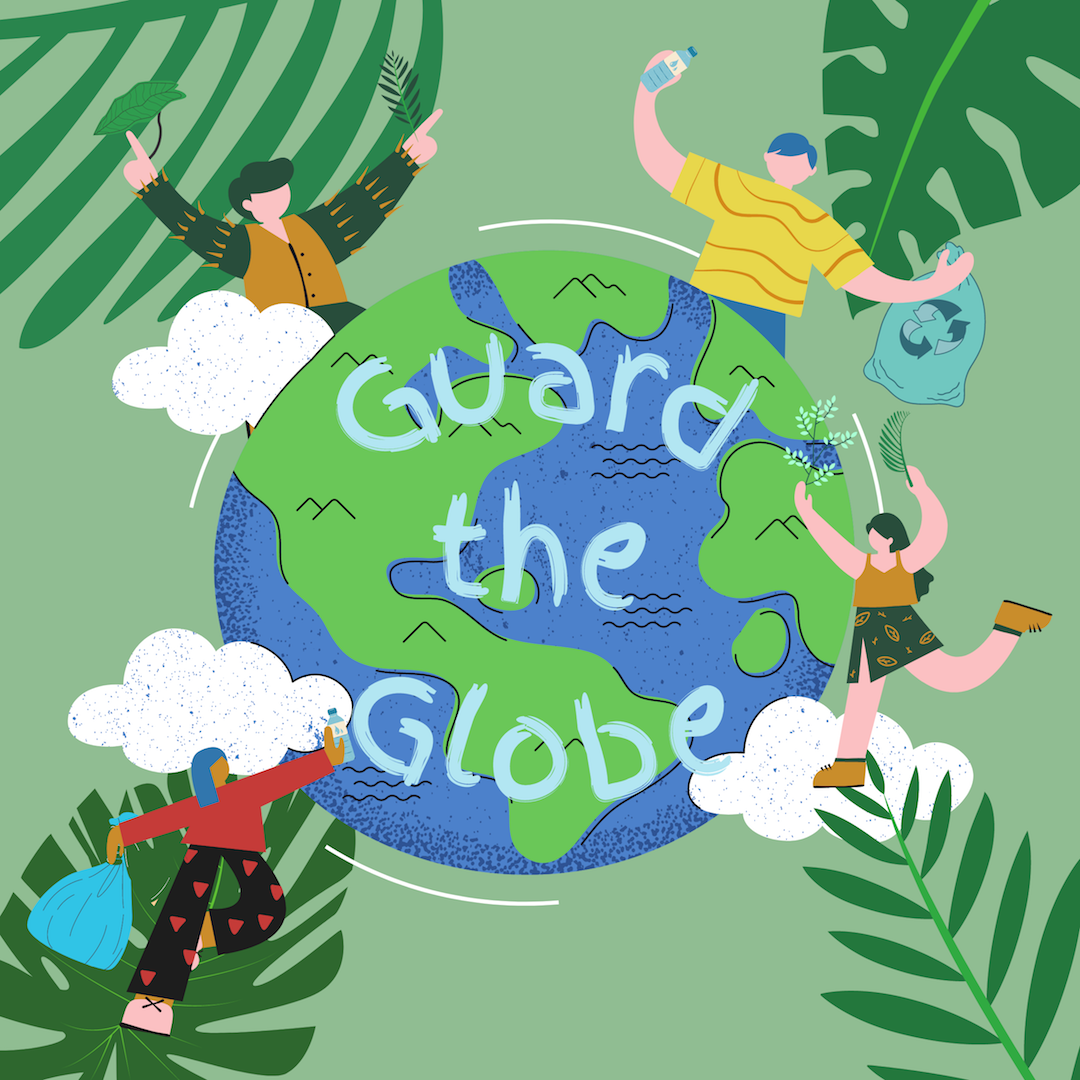 Our Huliau Leadership Council students created Instagram posters as part of our  #EyesonCOP26 social-media campaign encouraging world leaders at the COP26 climate change conference in Glasgow to take meaningful action on climate change. You can check out all their posters and other climate-related art and projects on our new "climate conversations" page.