Huliau Leadership Council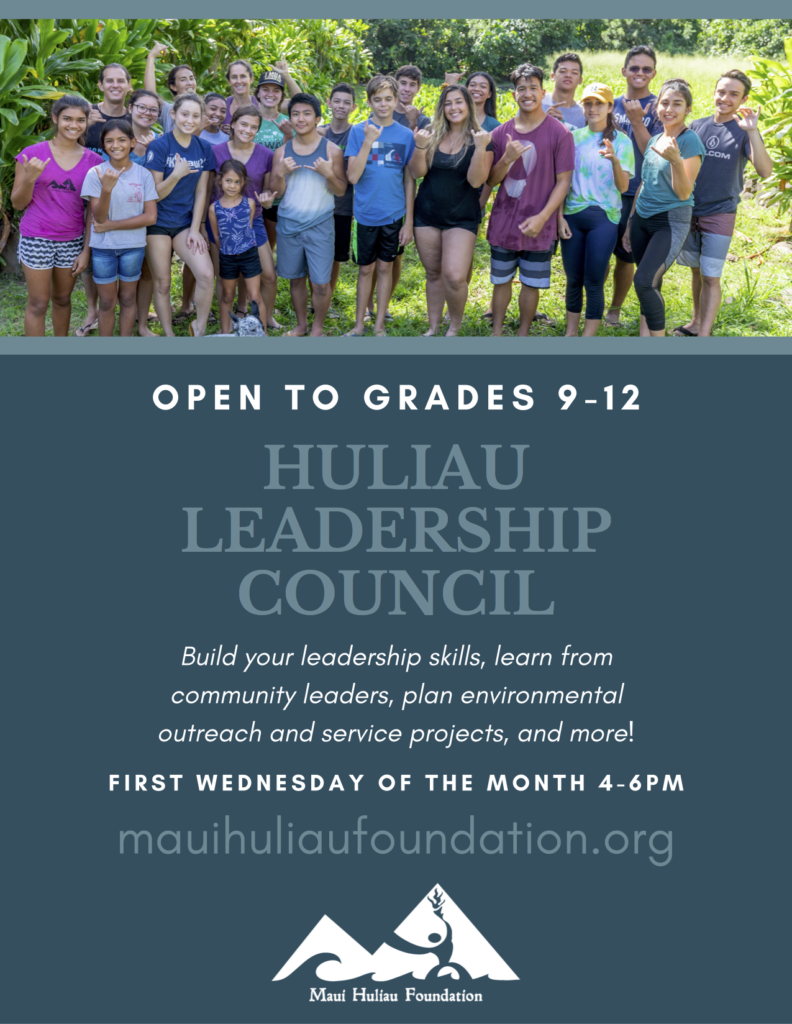 The Huliau Leadership Council was launched in the 2017-18 school year. The program is open to students in grades 9-12 from all Maui schools who have an interest in environmental leadership. Members meet monthly to plan service projects and other environmental leadership projects. These projects are scheduled by the council members and will take place on occasional weekends and after school in addition to normal meetings. Some council projects are open to other students in grades 7-12. Updates on these projects and signup forms for other students will be added to this page throughout the school year as projects are planned. See below for example projects from last school year.
This year's program is tentatively scheduled to begin on September 4th and will meet the first Wednesday of the month from 4-6pm at Hawaiian Canoe Club.
The application deadline is August 28th and applicants will be notified by August 30th. Students will be selected based on their answers to application questions, their interest in environmental leadership, and their performance in past Huliau programs (if applicable).
Earth Week Events!
Click on the flyers below for more details on these Earth Week events hosted by the leadership council students.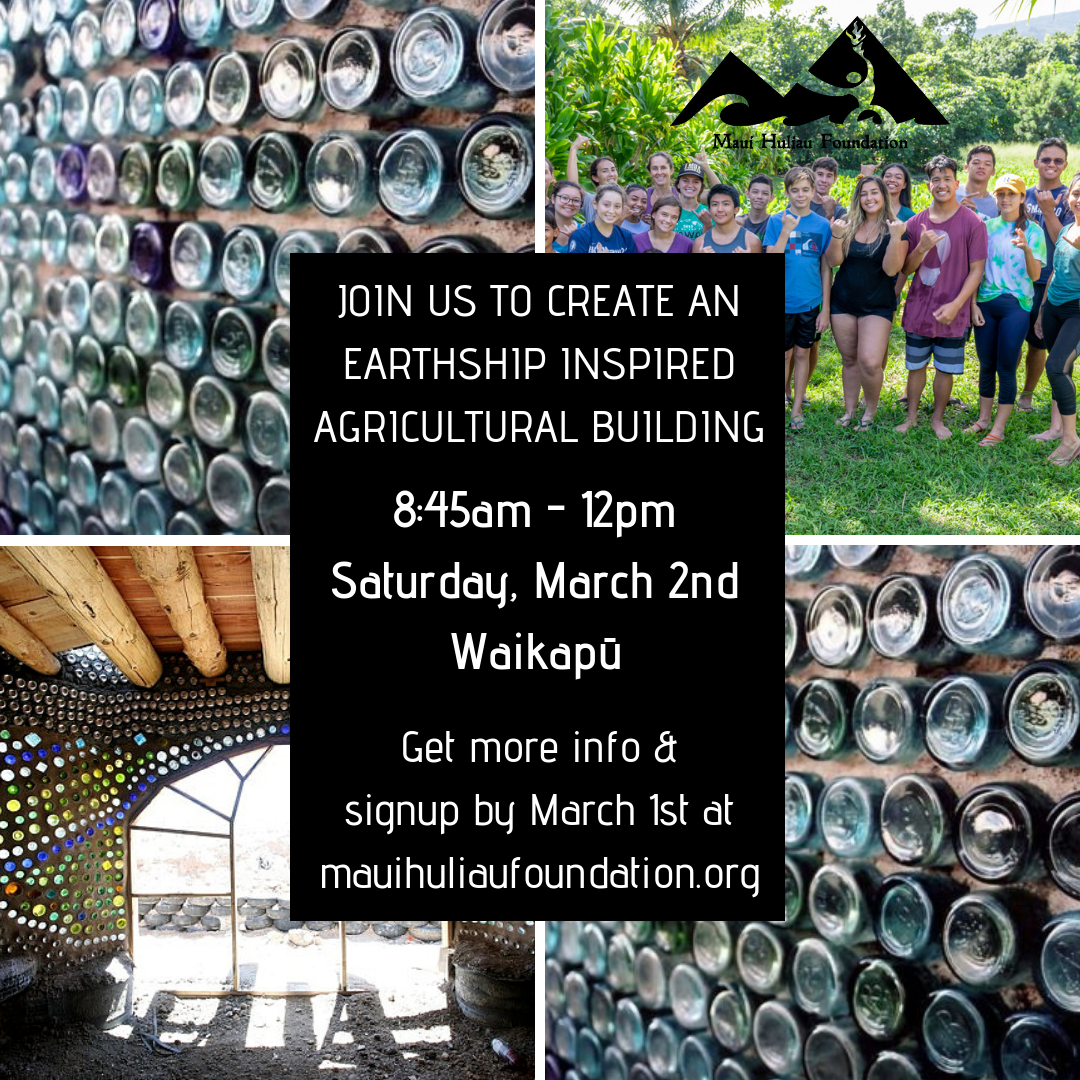 EarthShip Wall Building Workshop
 8:45am – 12pm (7th-12th Grade)
An EarthShip is a structure that is made from both natural and up-cycled materials. Join our Outdoor Leadership Students to help build an EarthShip Inspired Building in Waikapū! The half day will include; making bottle-bricks, designing/ laying the wall and finishing the bricks with a natural adobe mud.
Wear closed toed shoes and clothes that can get dirty.  Bring a reusable water bottle, hat and sun protection. A water refill station and pizza will be provided!
You must register by March 1st to participate! More details on meeting location upon registration.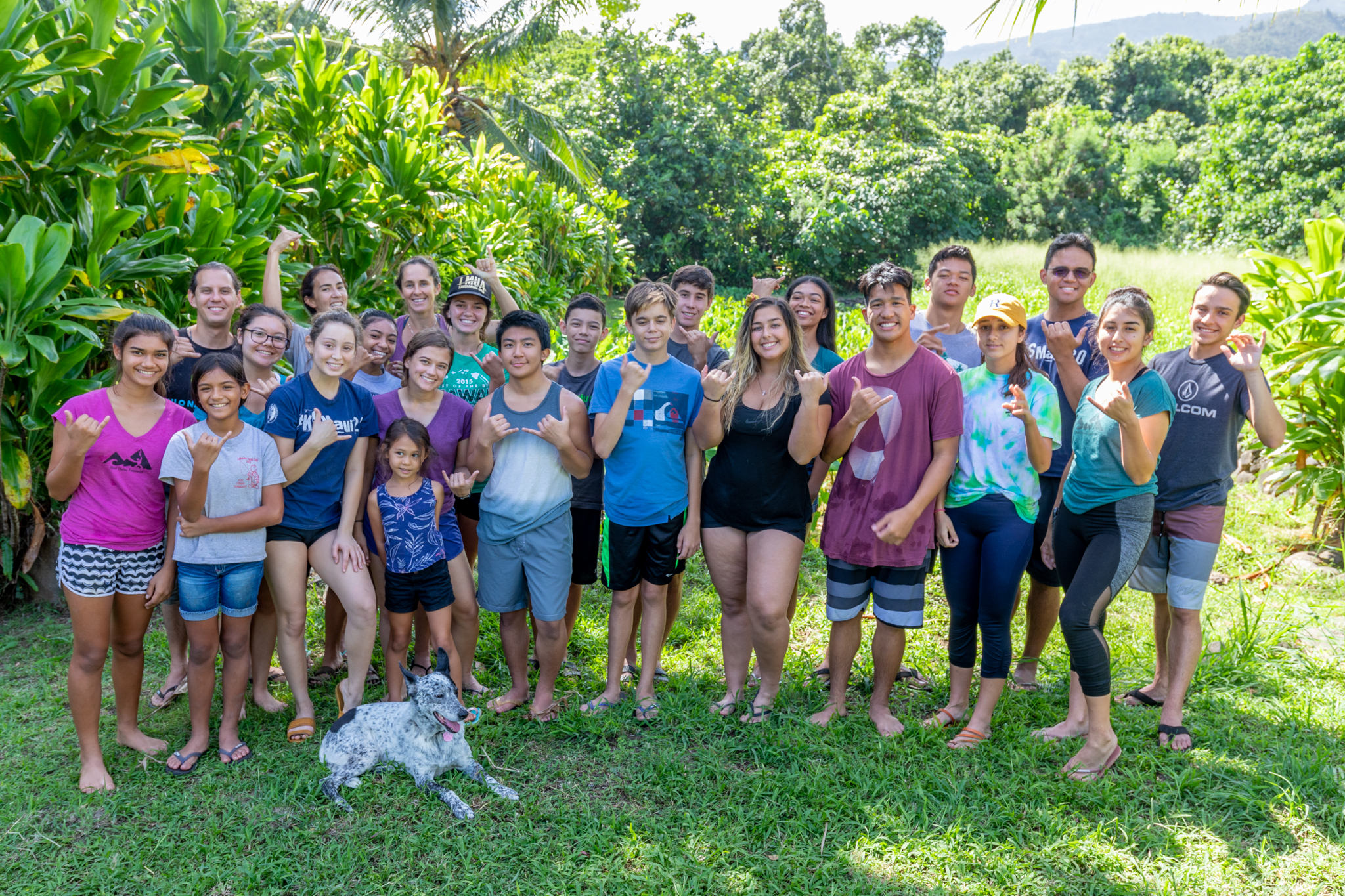 Mahalo to everyone who came out to help us work in the loʻi at Nohoʻana Farms! Mahalo to Hōkūao for hosting us and to Flatbread Pizza for donating lunch. Photo by Bryan Berkowitz.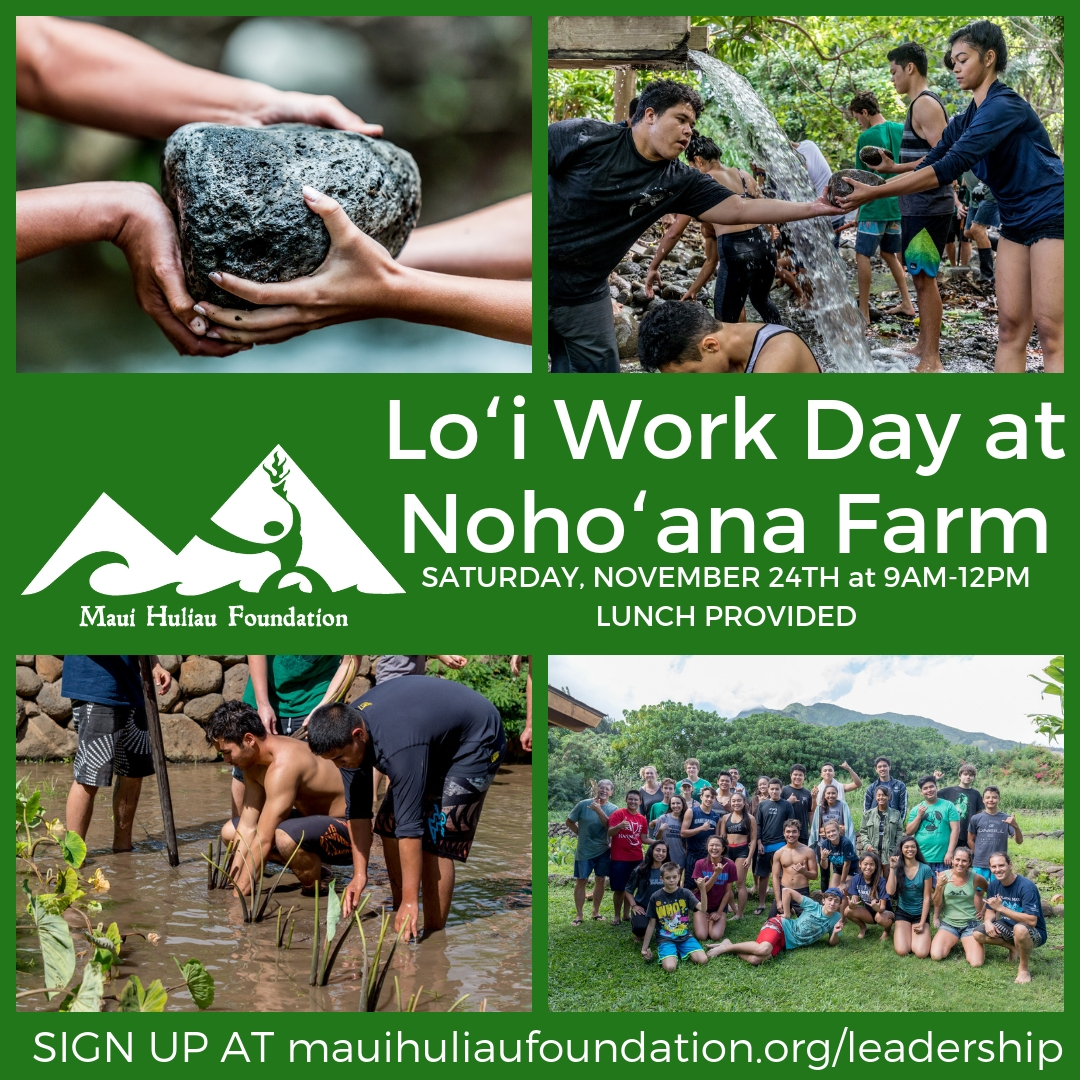 International Coastal Clean Up Day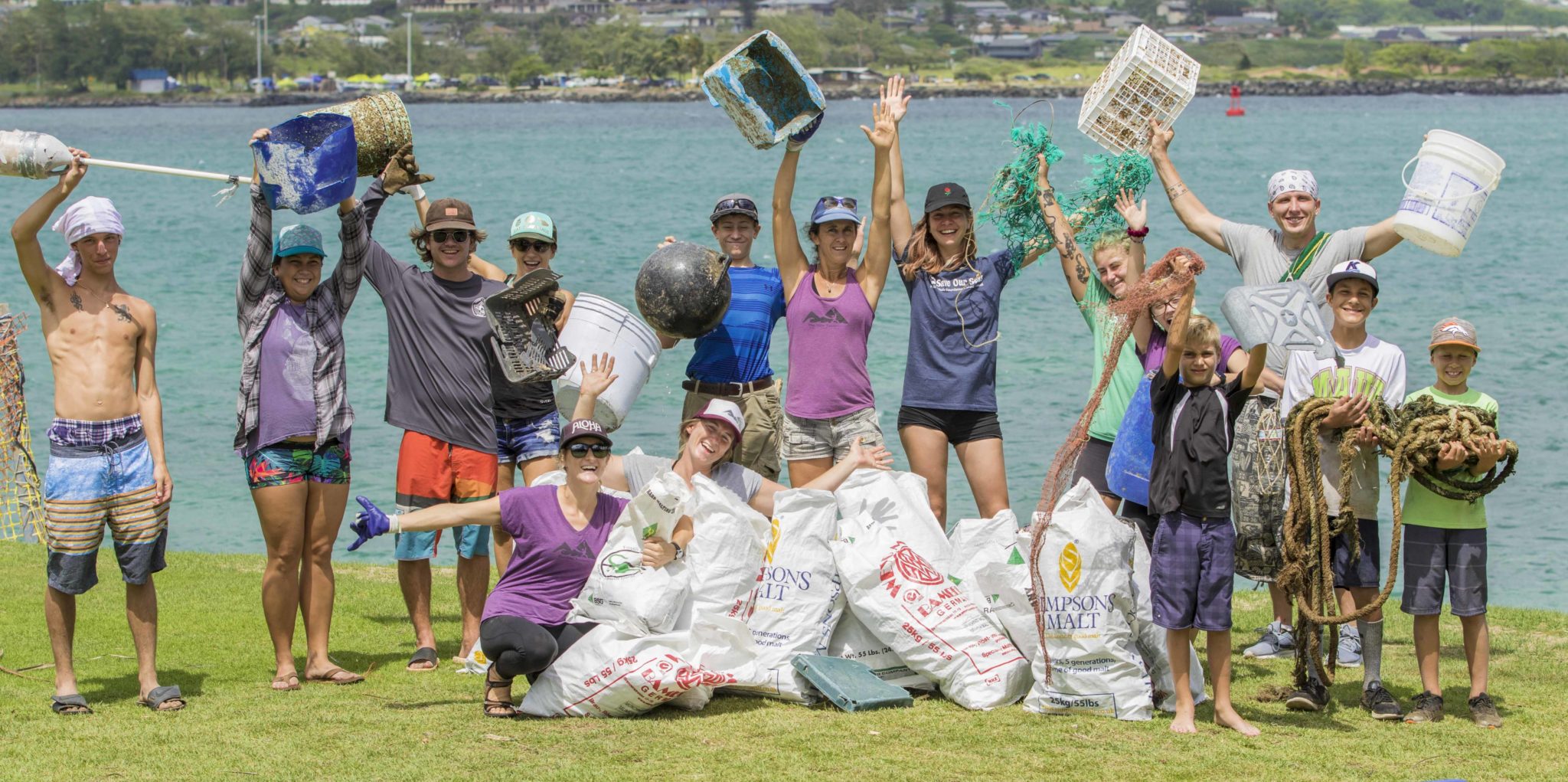 Mahalo to everyone who came out and helped us clean up Kahului Harbor's coastline! Photo by Jake Cahill.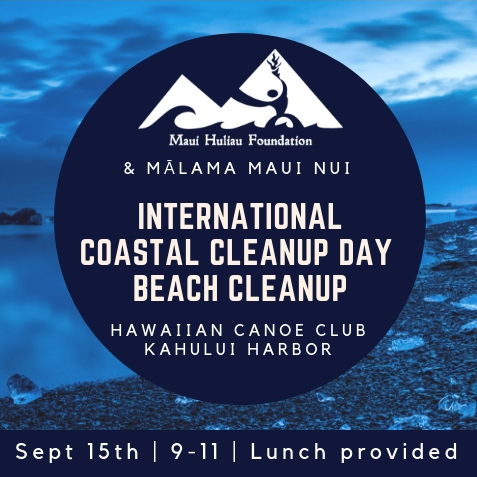 Youth Summits
On November 10-12th, our leadership council members traveled to Oʻahu to attend the Kōkua Hawaiʻi Foundation Plastic Free Youth Summit and the Blue Planet Foundation Student Energy Summit. You can see more photos of their journey on our Facebook and Instagram accounts @mauihuliau