Huliau Youth Environmental Film Festival
Our Annual Film Festival Is Back!
After a two year pause, our annual student film festival is back at a new outdoor location at Imua Discovery Garden in Wailuku!  Join us for a family-friendly outdoor showing of student films from our past three years of programs. Students from multiple Maui schools will present their short environmental films ranging from documentaries, to comedies, to virtual field trips. 
The event runs from 7pm-9pm on Sunday May 22nd. Doors open at 6:30pm.
This is an outdoor film showing on the grass in the garden. Please bring your own blanket or chair. No alcohol or coolers allowed. Ogo food truck will be onsite to purchase food starting at 6:30pm and there will also be popcorn for purchase.
Imua Discovery Garden is located on Main St above Wailuku town. Please park in designated street parking off main street or along Koeli St and Aupuni St (via S High St). Then enter by foot near one of the marked entrances (signs will be posted). Please be respectful of neighbors and do not park on private property or block driveways.
We look forward to finally celebrating our 10th annual event with you all. Please help spread the word using our Facebook event!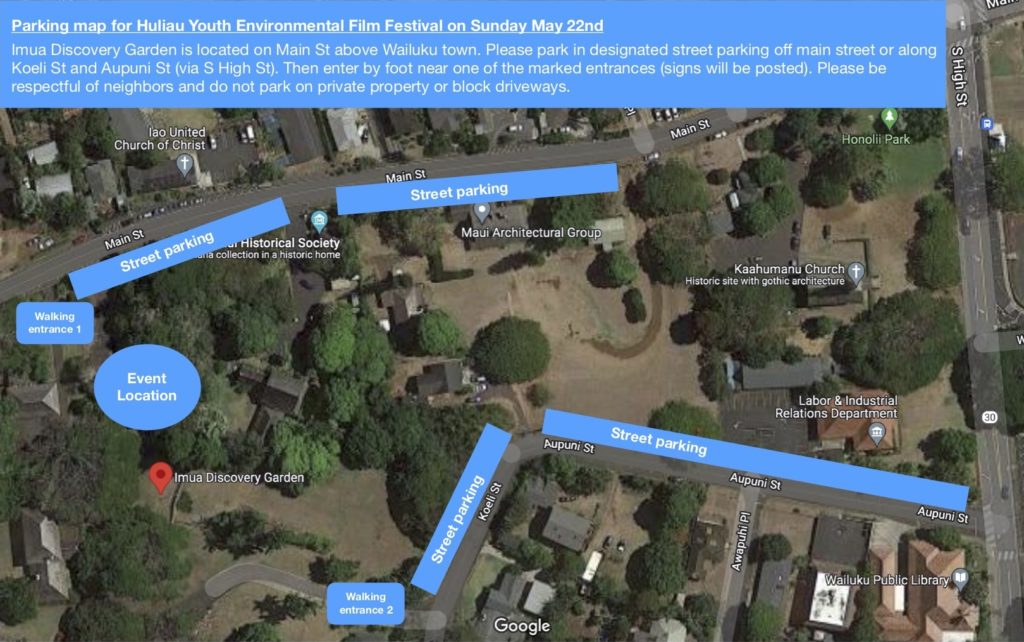 Check out our festival trailer!
Online reservations have now ended. We will be letting a limited number of additional guests enter, so if you do not have a reservation, please arrive when doors open at 6:30 to ensure that you get it. Please also see the important parking instructions below.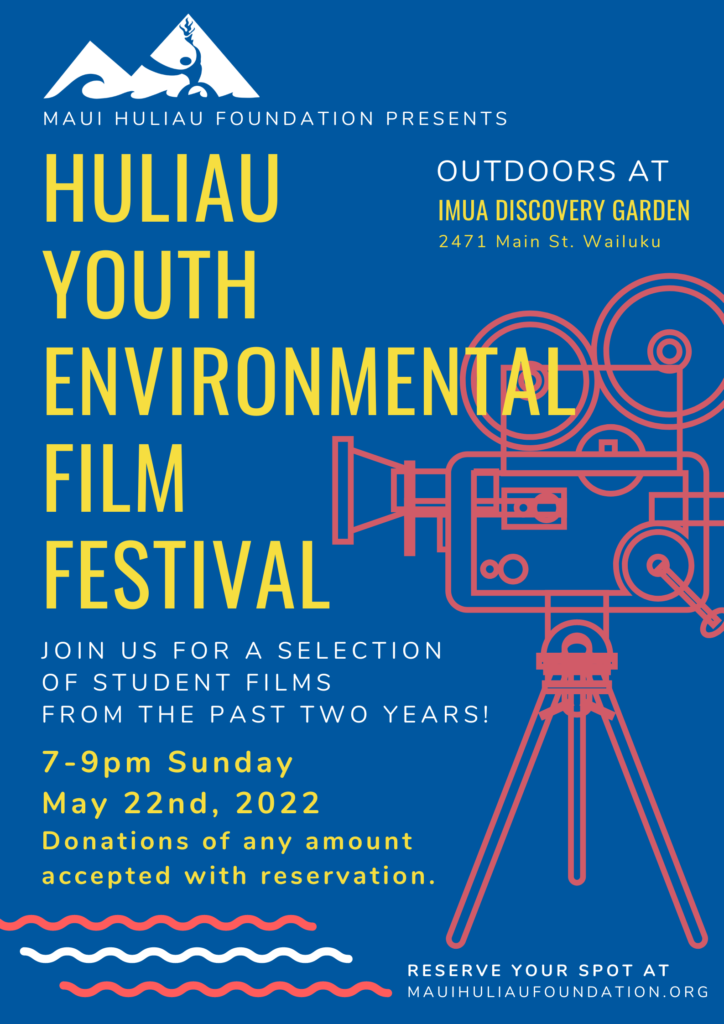 Check out our festival program below! Our festival trailer will be released soon.
Mahalo to our donors who make our filmmaking program and this event possible!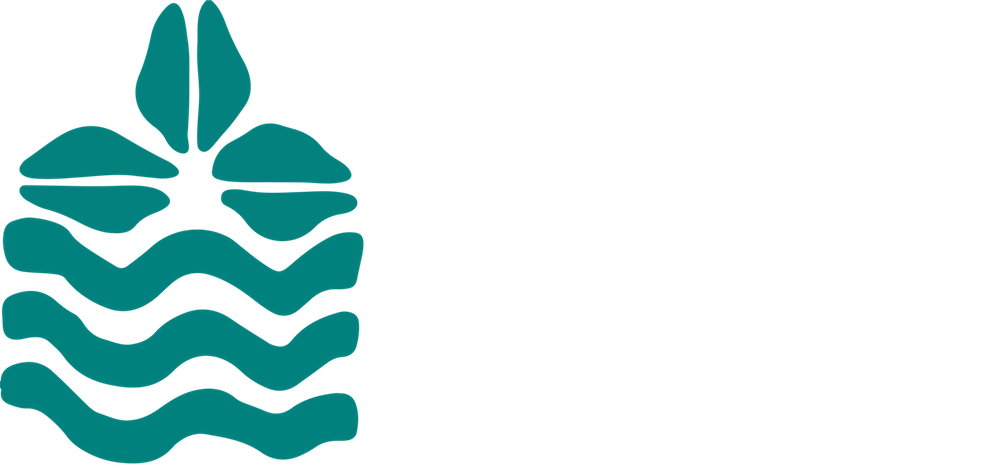 Our fall 2021 student films were partially funded in partnership with Krause Family Foundation: ʻAlana Ke Aloha by a grant from the Hawai'i Council for the Humanities, through support from the National Endowment for the Humanities.
Any views, findings, conclusions, or recommendations expressed on this webpage, do not necessarily represent those of the National Endowment for the Humanities.
Our 2022 filmmaking program is partially funded by a generous donation from Nuestro Futuro Foundation.
Additonal funding for our filmmaking program comes from the geneorsity of individuals donors.