Climate Conversations
This page shares social media campaigns, films, art and other youth projects related to climate change. Most projects were produced by students in our leadership, filmmaking and climate literacy programs. We share these projects to amplify youth voices and perspectives on climate change, and to help inspire personal and global climate action.
Instagram Posters for COP26
Our Huliau Leadership Council students created the Instagram posters and caption below as part of #EyesonCOP26 social-media campaign encouraging world leaders at the COP26 climate change conference in Glasgow to take meaningful action on climate change. These posters are being shared on Maui Huliau Foundation's Instagram and Facebook accounts during the conference November 1st-12th. You can see their posters in the slider below. You can also make your own poster with the #EyesonCOP26 hashtag and tag @mauihuliau and @COP26uk on Instagram or Facebook to add your voice to the global call for action on climate change.
#EyesonCOP26
This is the promo video for Connect4Climate's #EyesonCOP26 Campaign.
#DontChooseExtinction
This video was produced by the UN leading up to COP26.
Student Projects on Climate Change
The projects below were created by our Leadership students during spring of 2021.
Sea Level Rise Adaptation Film
This short film covers some of the impacts that sea level rise will have on Maui's coastlines and four adaptation strategies that can be used to mitigate some of these impacts. It was created by four of our Huliau Leadership Council students with guidance from Tara Owens, Coastal Processes and Hazards Specialist from University of Hawaiʻi's Sea Grant College Program. You can learn more about our leadership program for Maui students in grades 9-12 at mauihuliaufoundation.org/leadership
Low "Foodprint" Recipes
This Prezi video and series of TikTok videos were produced by four of our leadership students and feature four low "foodprint" recipes. Students researched each ingredient's carbon footprint, and generally focused their recipes on plant-based local ingredients. You can watch all the videos in the playlist below and download their written recipes here.
Climate Resilent Native Plants
Survey on Renewable Energy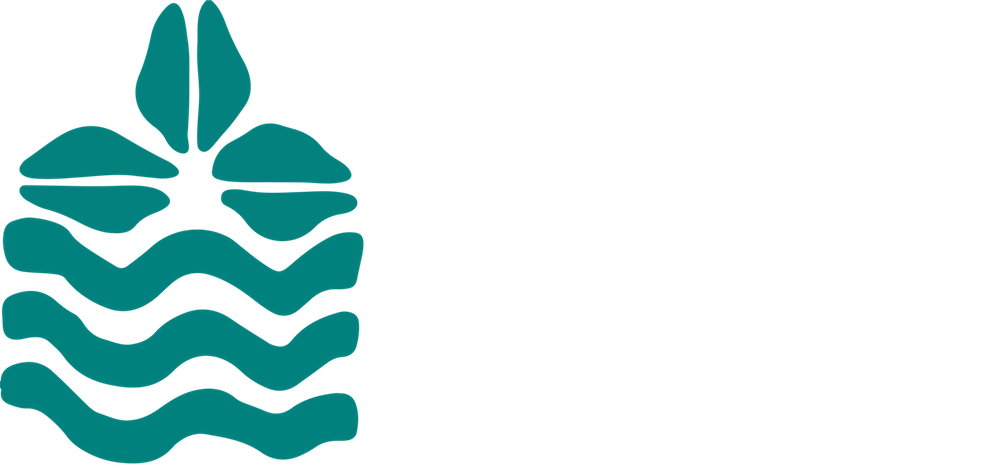 Some of the student art and program activities featured above were funded in partnership with Krause Family Foundation: ʻAlana Ke Aloha by a grant from the Hawai'i Council for the Humanities, through support from the National Endowment for the Humanities.
Any views, findings, conclusions, or recommendations expressed on this webpage, do not necessarily represent those of the National Endowment for the Humanities.
Our Climate Literacy Project is funded in part by the Makana Aloha Foundation and the Cooke Foundation. 
Our Leadership Council is funded in part by a grant from the Johnson ʻOhana Foundation, founded by Kim and Jack Johnson to support environmental, art, and music education.