The fifth year of our alumni-led Huliau Eco-Adventure was a great success! The program will take place again in July 2020. Mahalo to all our program partners! Funding for this program has been provided in part by the Johnson Ohana Foundation, founded by Kim and Jack Johnson to support environmental, art, and music education.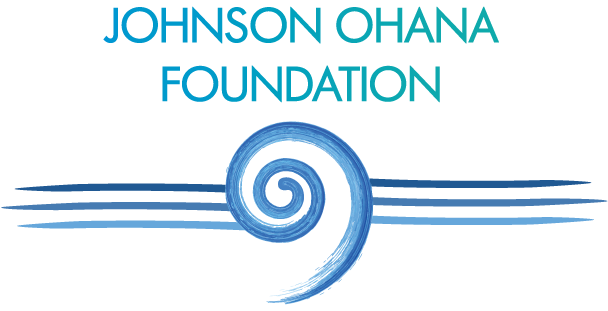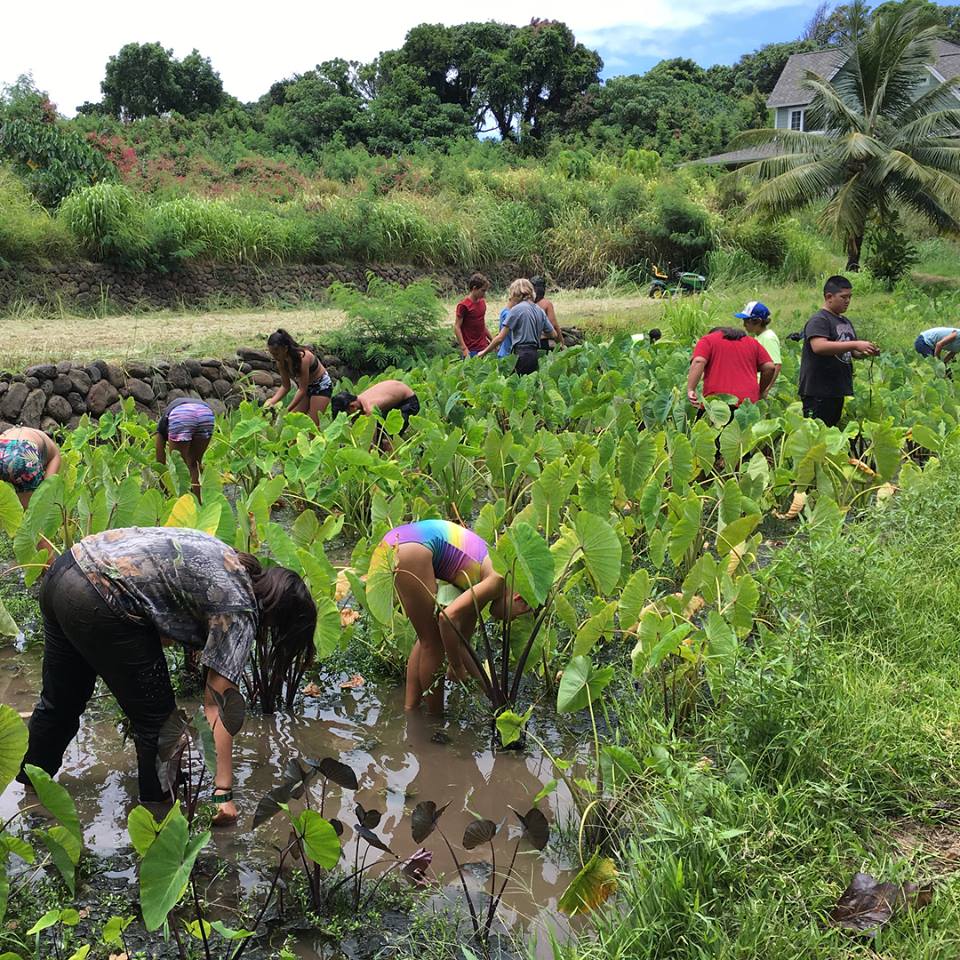 Huliau Eco-Adventure 2019
July 23rd-26th  Grades 7-9 Various locations
This program is from 8:30am-4pm Tuesday-Friday with pick up and drop off at Maui College in front of the Laulima building.
Huliau Eco-Adventure is a 4 day hands-on introduction to environmental studies for students entering grades 7-9. Students will engage in experiential learning through fun group explorations of Maui's unique environments. Potential activities include hiking, swimming, working in a loʻi (taro patch), farm activities, tree planting, a visit to Maui Ocean Center, and more! The program is planned and led by Huliau alumni in collaboration with our staff, our high school leadership team, and experts in various environmental fields. For more information, photos and videos of past programs click here.
The program fee for this year's program is $175 for the four days. Limited need-based scholarship are available. 
2019 Huliau Eco-Adventure Itinerary
This is the tentative 2019 program itinerary. Exact activities at some sites may be subject to change. We will review the activities on the first day and email parents what to bring each day.
Tuesday
Exploring Place & Climate Change
UH Maui College and Maui Nui Botanical Gardens
Activities include lei making, a native plant scavenger hunt and hands-on carbon cycle games.
Wednesday
Marine Ecosystems
Hawaiian Canoe Club and Maui Ocean Center
Activities include canoe paddling, viewing coral plyps under a microscope, and exploring Maui Ocean Center's new Humpback Whale experience.
Thursday
Ahupuaʻa and Watershed Health
Waiheʻe Ridge Trail and Nohoʻana Farms
Activities include hiking (2 miles), working in the loʻi (taro patch), making paʻiʻai and swimming in the stream.
Friday
Sustainable Agriculture
Lā Kāhea in Waikapū and UH Maui College
Activities include hands-on learning about organic farming, composting and bottle brick making. Art and closing activities to follow at Maui College.