Maui Huliau Foundation partnered with Sustainable Living Institute of Maui to offer two alumnae-led summer programs in 2018 serving 55 students! In addition to our third annual Eco-Adventure program we offered our first ever summer filmmaking program. We plan to offer these programs again in summer 2019 and dates will be announced in early 2019. See below for more information on each program.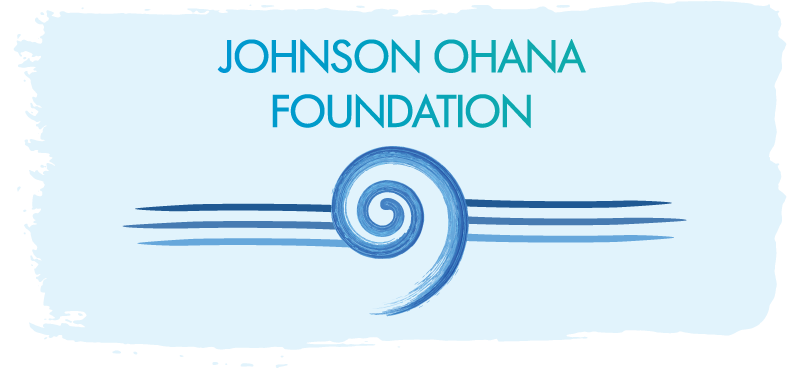 Funding for our summer programs has been provided in part by the Johnson ʻOhana Foundation, founded by Kim and Jack Johnson to support environmental, art, and music education. Additional funding was provided by University of Hawaiʻi Maui Collegeʻs Talent Search grant program.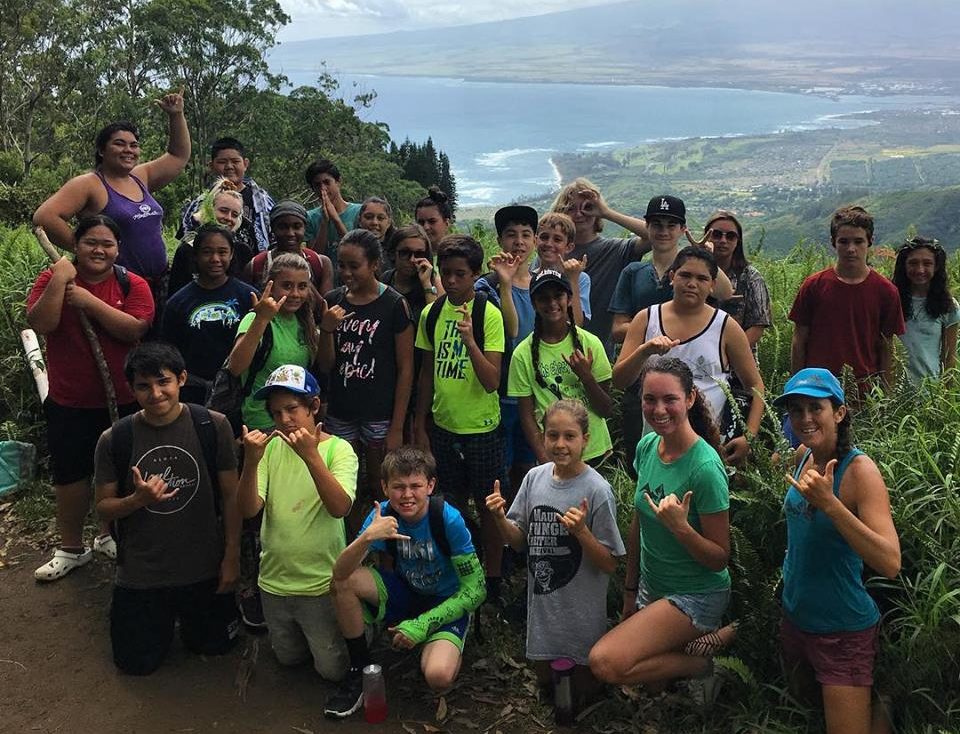 Huliau Eco-Adventure
July 17th-20th  Grades 7-9 Various locations
This program is from 8:30am-4pm Tuesday-Friday with pick up and drop off at Maui College in front of the Laulima building.
Huliau Eco-Adventure is a 4 day hands-on introduction to environmental studies for students entering grades 7-9. Students will engage in experiential learning through fun group explorations of Maui's unique environments. Activities include hiking, swimming, working in a loʻi (taro patch), farm activities, tree planting, a visit to Maui Ocean Center, and more! The program is planned and led by Huliau alumni in collaboration with our staff, our high school leadership team, and experts in various environmental fields. For more information, photos and videos of past programs click here.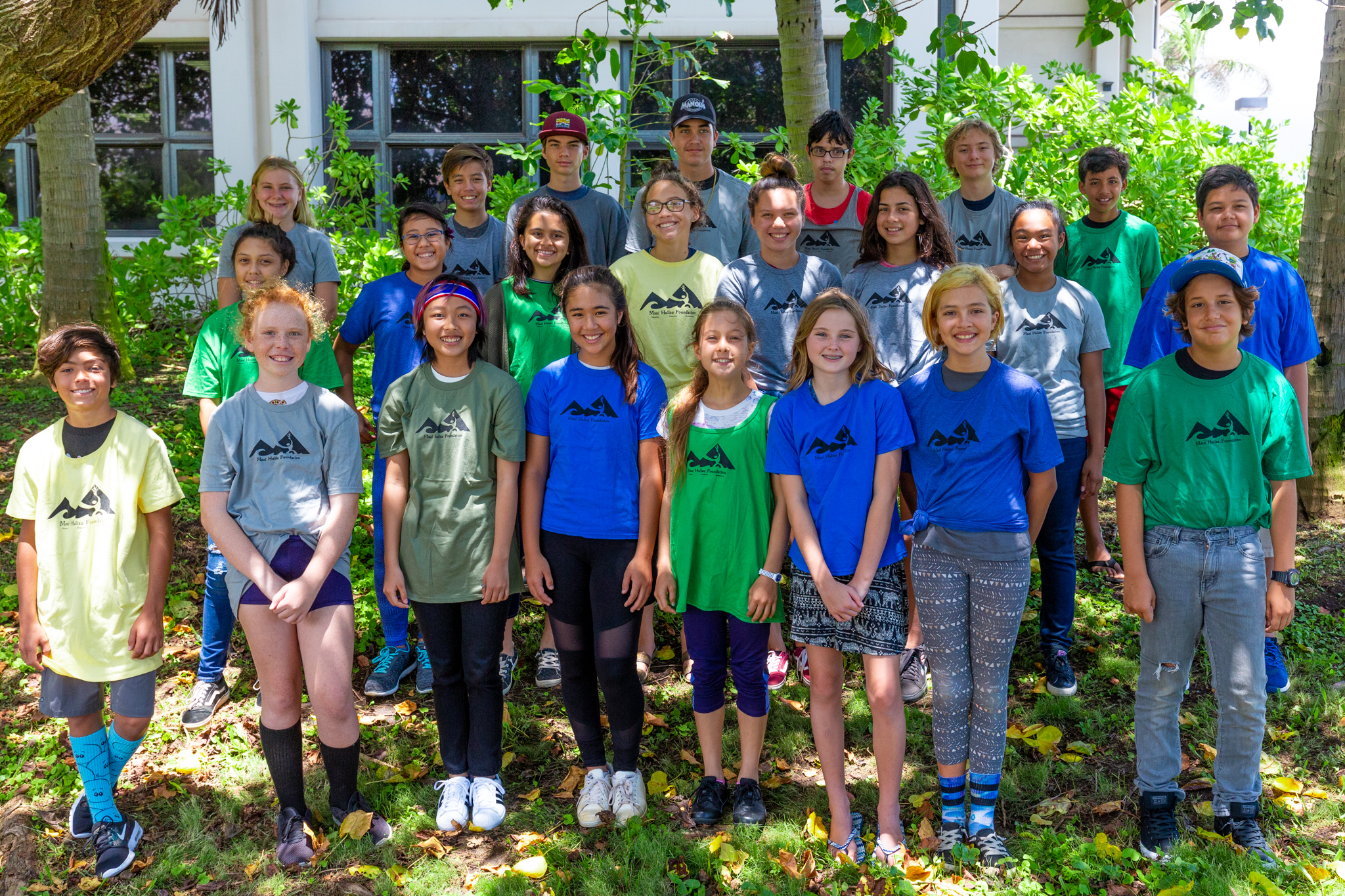 Huliau Eco-Filmmaking
July 31st-August 3rd  Grades 7-12  UH Maui College
This program is from 9am-4pm on Monday and Tuesday and from 9am-5pm on Thursday and Friday at Maui College. 
Join us this summer to plan, shoot and edit your own short film! Attendees will learn proper camera techniques with DSLR cameras, how to script-write, create storyboards and shot lists, and editing with Final Cut Pro. Students will work in teams to create a film about an environmental topic. This workshop will be taught by Huliau alumni, staff and professionals in the field. Students who attend this workshop will get priority admission for our semester long filmmaking program. Our Huliau Environmental Filmmaking Club has produced over 55 films which have been selected almost 100 times in film festivals around the world!
Huliau Eco-Adventure Itinerary
Huliau Eco-Filmmaking Itinerary
Tuesday July 17th
Climate Change and Green Careers
UH Maui College and Maui Nui Botanical Gardens
Activities include hands-on games, identifying plants and learning about aquaponics.
Thursday July 19th
Ahupuaʻa and Watershed Health
Waiheʻe Ridge Trail and Nohoʻana Farms
Activities include hiking (2 miles), working in the loʻi and swimming in the stream.
Wednesday July 18th
Marine Ecosystems
Kihei Canoe Club and Maui Ocean Center
Activities include canoe paddling, learning about coral and marine debris and exploring Maui Ocean Center.
Thursday July 20th
Sustainable Agriculture
Pono Grown Farms in Olinda and Debolt Gardens in Piʻiholo
Activities include learning about organic farming, working on the farm and native tree planting.
Tuesday July 31st
9am-4pm
Intro to Environmental Filmmaking
Activities include learning about framing and composition, filming practice and watching example films.
Thursday August 2nd
9am-5pm
Filming (Production)
All filming will be completed on campus or within walking distance of campus accompanied by an adult.
Wednesday August 1st
9am-4pm
Preproduction
Activities include learning about about different lens types and planning your film, including script writing, storyboarding and more.
Friday August 3rd
9am-5pm
Post-Production & Filmmaking Workshops
Students will edit their film and learn from experts in the fields on specific film-related topics.