Latest News and Upcoming Events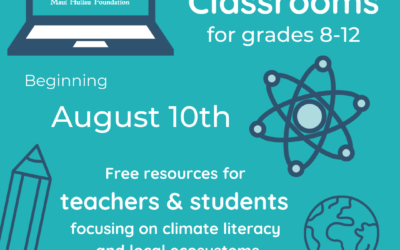 Maui Huliau Foundation and our partners have created two free Google Classrooms for grade 8-12 students and teachers! The Huliau Climate Literacy Classroom and Maui Aloha ʻĀina Virtual Classroom were created to help facilitate ʻāina-based hybrid or distance learning in the 2020-21 school year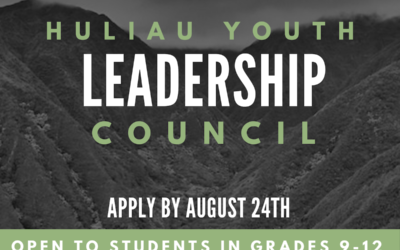 Applications are now open for the 2020-21 school year for grades 9-12. This year's program will begin September 2nd and will continue until May. Students will meet virtually each month on the first Wednesday of the month from 4:30-6pm to plan environmental service and leadership projects.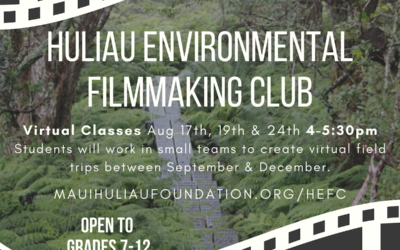 Due to COVID-19, we will be altering the format of our Huliau Environmental Filmmaking Club program during the 2020-21 school year. The program will be a hybrid of virtual meetings and in-person filming, and will focus on helping students create virtual field trips with partner organizations.
Mission
Our mission is to promote environmental literacy and leadership among Maui's youth through community-based educational experiences.
Vision
To create and maintain a sustainable Maui by inspiring active, educated, and innovative stewardship.