Latest News and Upcoming Events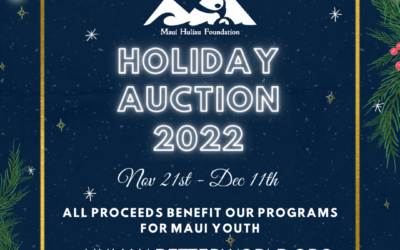 Our online holiday auction is live with donations from local businesses, including activities, dining experiences, clothing and more. Browse the auction and bid on holiday gifts to shop local and support our programs.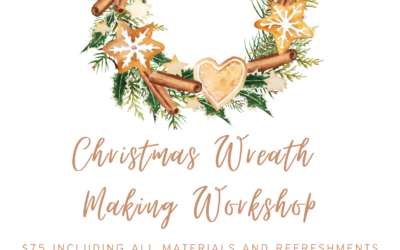 Join us on Sunday December 18th from 2-5pm outdoors at the new Imua Discovery Gardens in Wailuku to create a beautiful locally-sourced wreath and raise funds for our youth programs. Wreath-making instruction will be provided by Ashley O'Colmain of Petaloom Floral with...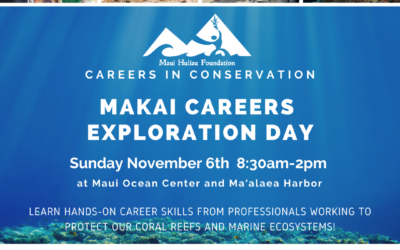 Maui Huliau Foundation and our program partners are again inviting Maui youth to participate in two in-person events where students can learn hands-on career skills from professionals working to protect Maui's natural resources and ecosystems from mauka to makai.
Mission
Our mission is to promote environmental literacy and leadership among Maui's youth through community-based educational experiences.
Vision
To create and maintain a sustainable Maui by inspiring active, educated, and innovative stewardship.