Latest News and Upcoming Events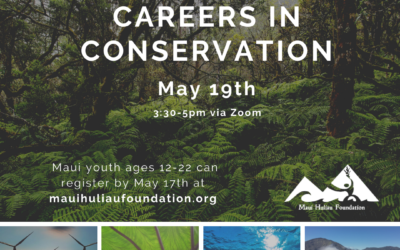 On May 19th we will host a virtual "Careers in Conservation" event for Maui youth interested in pursuing environmental careers. The event will feature 25 Maui professionals from a range of environmental career fields, who will share more about their jobs, their career paths and their inspiration for working to protect the ʻāina.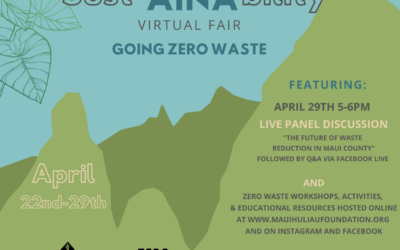 This virtual sustainability education event is co-hosted with Zero Waste Maui Coalition. Visit the virtual fair site to find educational resources and pre-recorded workshops on various aspects of sustainability and zero waste, as well as information on our live expert panel on April 29th.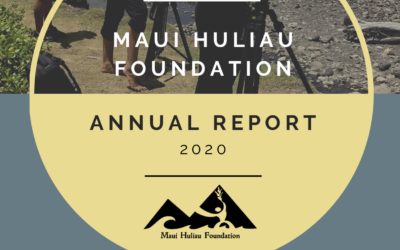 Our recently released 2020 Annual Report highlights our program accomplishments during an unprecedented year of change.
Mission
Our mission is to promote environmental literacy and leadership among Maui's youth through community-based educational experiences.
Vision
To create and maintain a sustainable Maui by inspiring active, educated, and innovative stewardship.