Latest News and Upcoming Events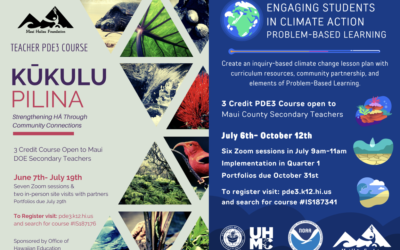 We are thrilled to announce that Maui Huliau and our program partners will be offering two three-credit PDE3 courses for Maui DOE secondary teachers this summer!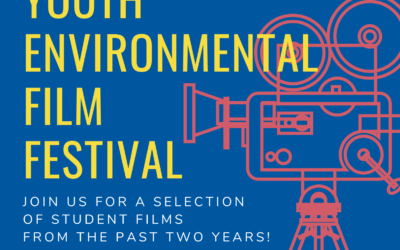 After a two year pause, our annual student film festival is back at a new outdoor location at Imua Discovery Garden in Wailuku! Join us for a family-friendly outdoor showing of student films from our past two years of programs.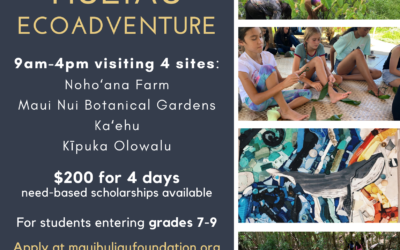 Our summer EcoAdventure program is back with a four day adventure planned by our staff and Alumni Council for students entering grade 7-9! Program activities will include working in the loʻi kalo, hiking, swimming, hana noʻeau and more. We are also offering single-day programs and internships for high school students.
Mission
Our mission is to promote environmental literacy and leadership among Maui's youth through community-based educational experiences.
Vision
To create and maintain a sustainable Maui by inspiring active, educated, and innovative stewardship.