Latest News and Upcoming Events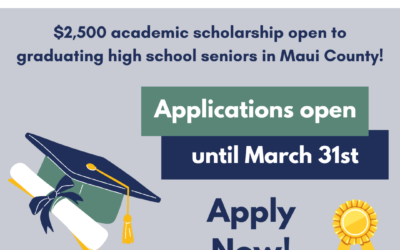 This year's scholarship for the 2023–2024 academic year is open to high school seniors graduating in the 2022-2023 academic year, including those who have not participated in any Huliau programs. Apply by March 31st!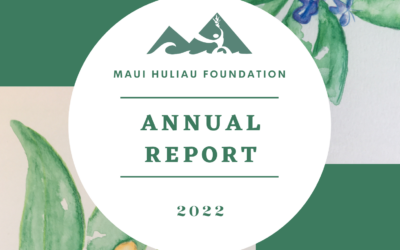 Check out our 2022 annual report highlighting the program accomplishments of last year!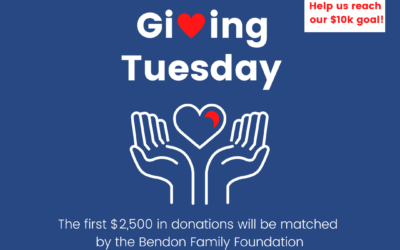 Donate to our matching challenge before the end of the year and your donation will be doubled by the Bendon Family Foundation!
Mission
Our mission is to promote environmental literacy and leadership among Maui's youth through community-based educational experiences.
Vision
To create and maintain a sustainable Maui by inspiring active, educated, and innovative stewardship.