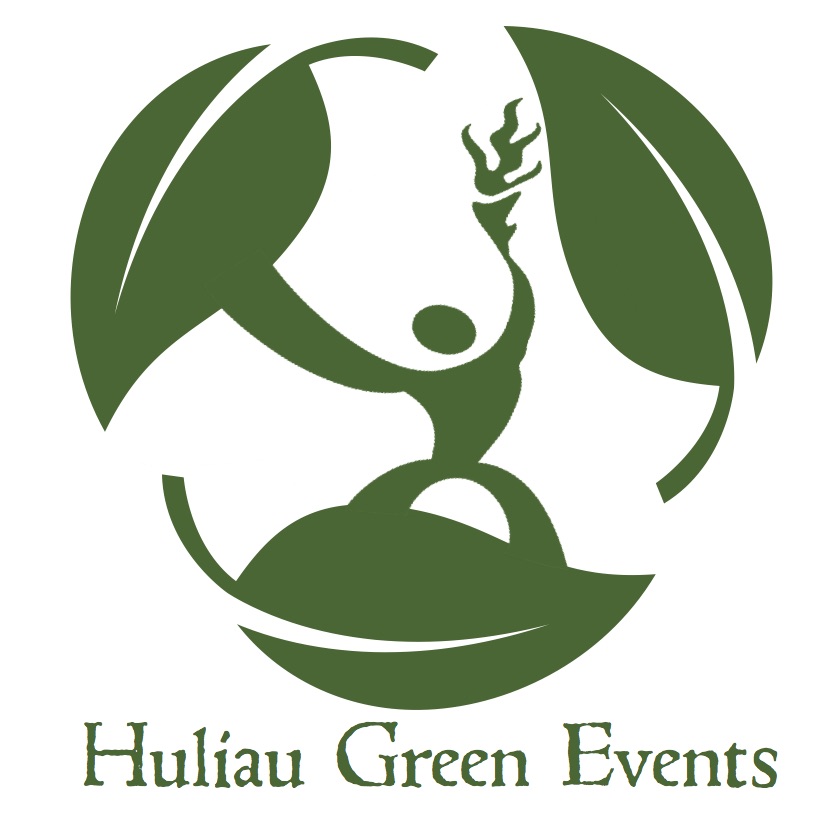 Huliau Green Event's professional team will help you to make environmentally-aware choices when planning your event! We can help you reduce waste and educate and inspire your event attendees.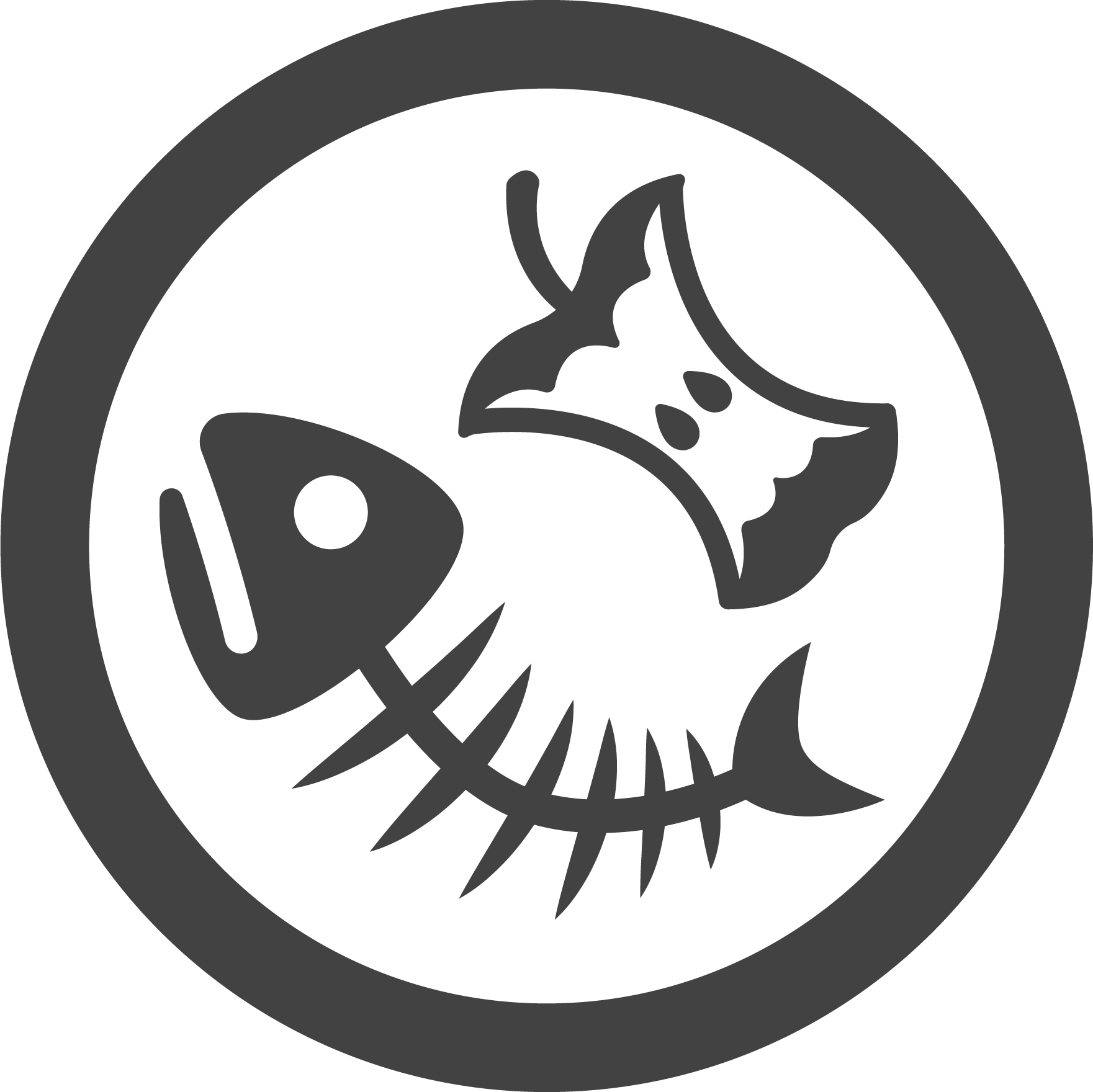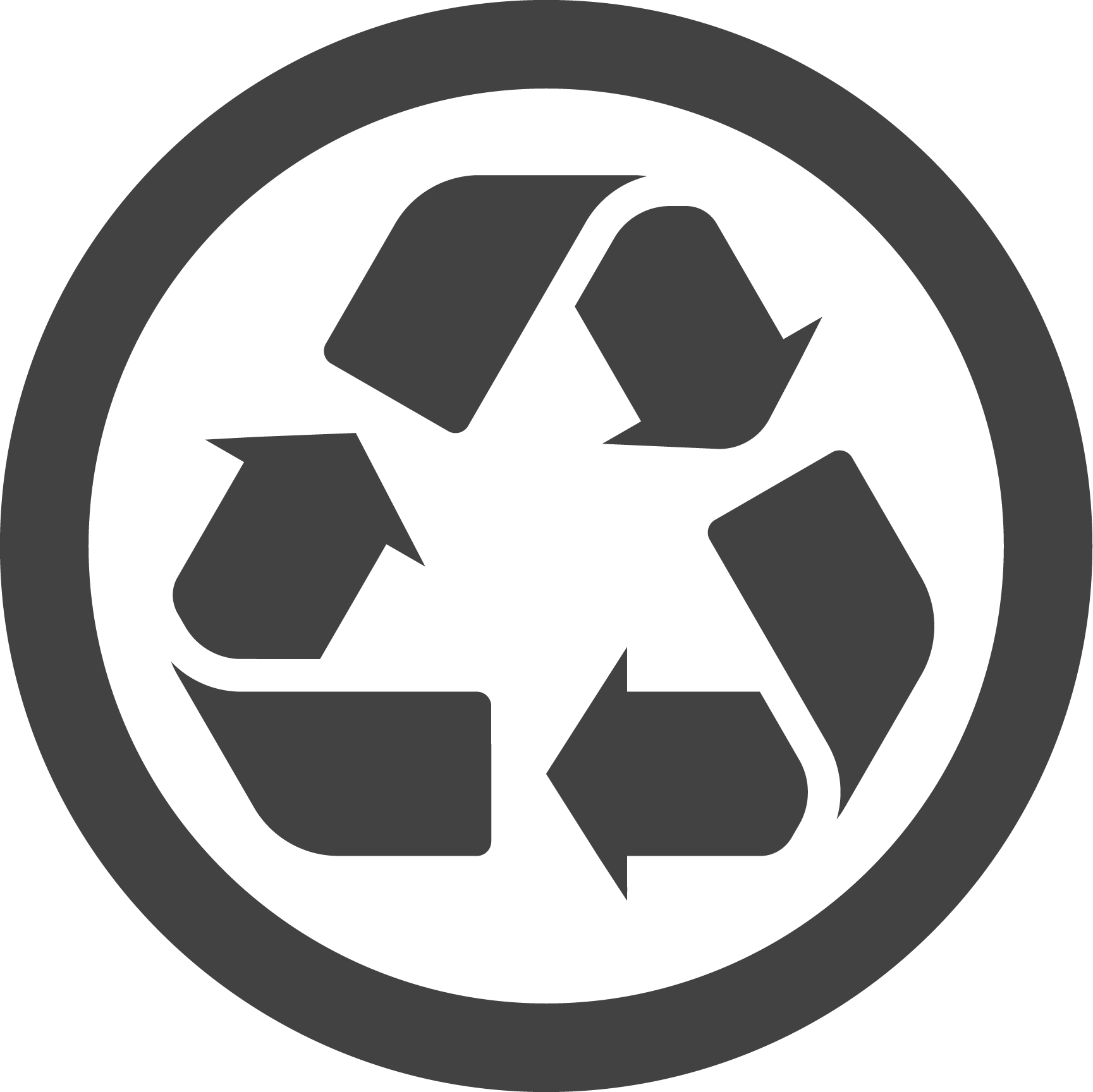 Lbs Diverted Through Reuse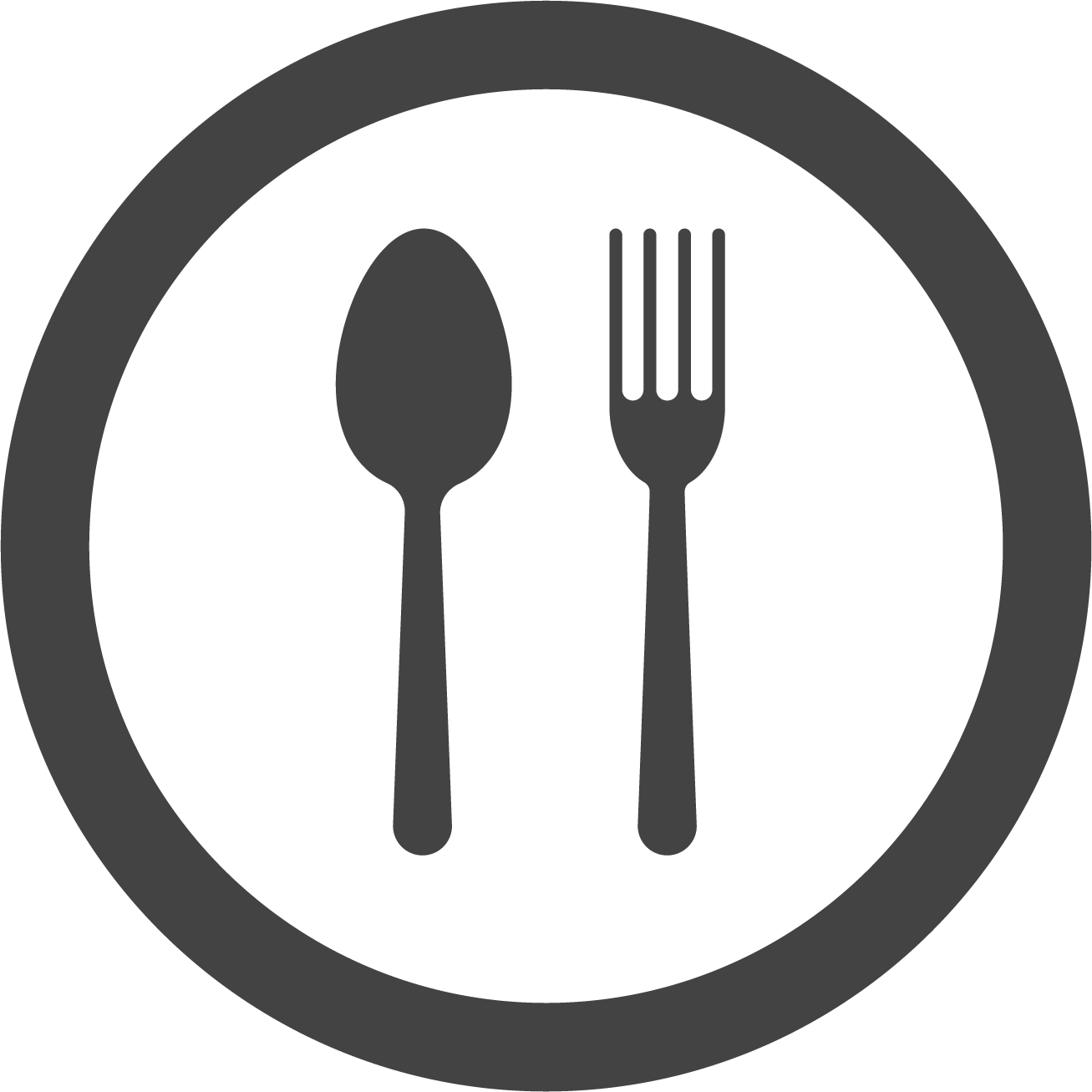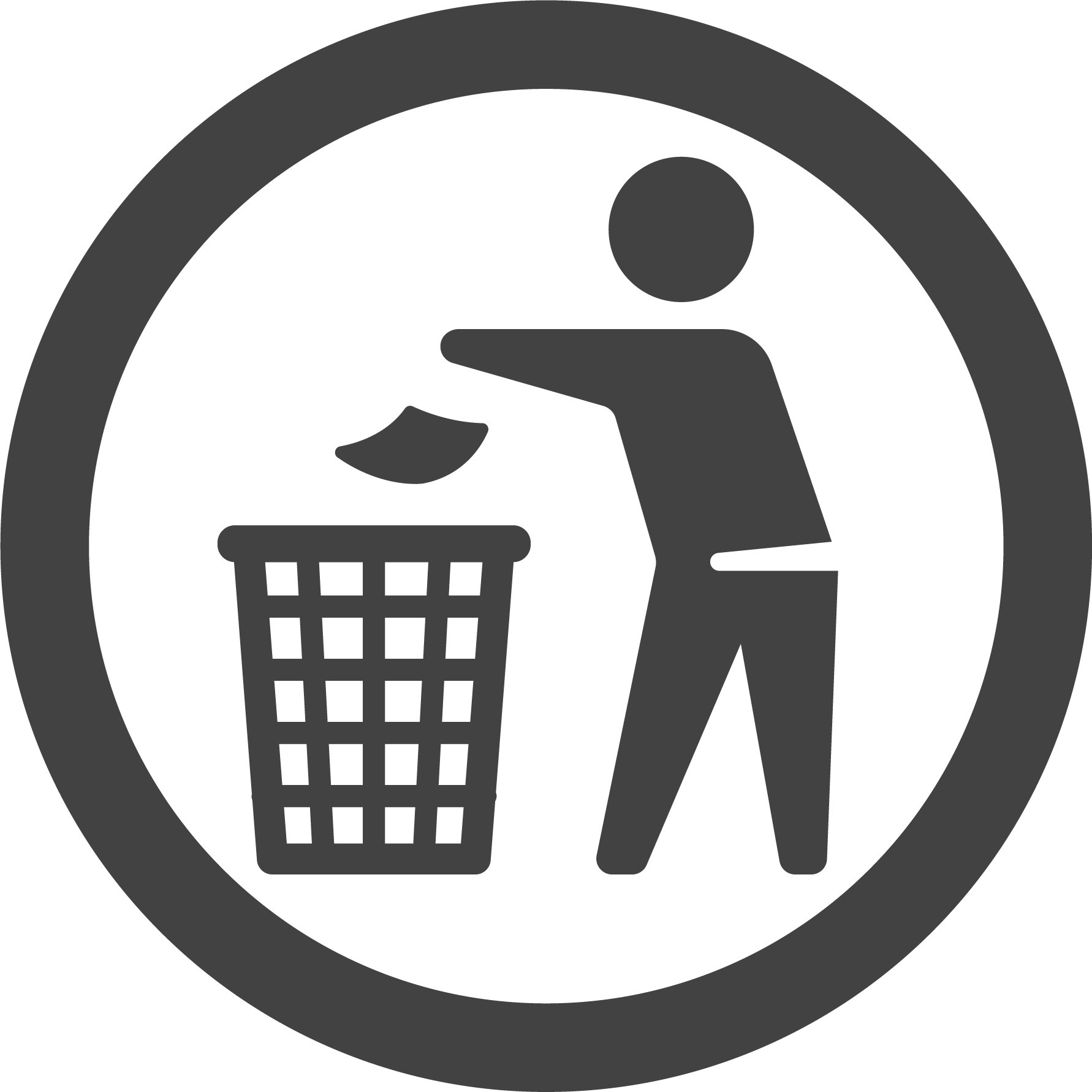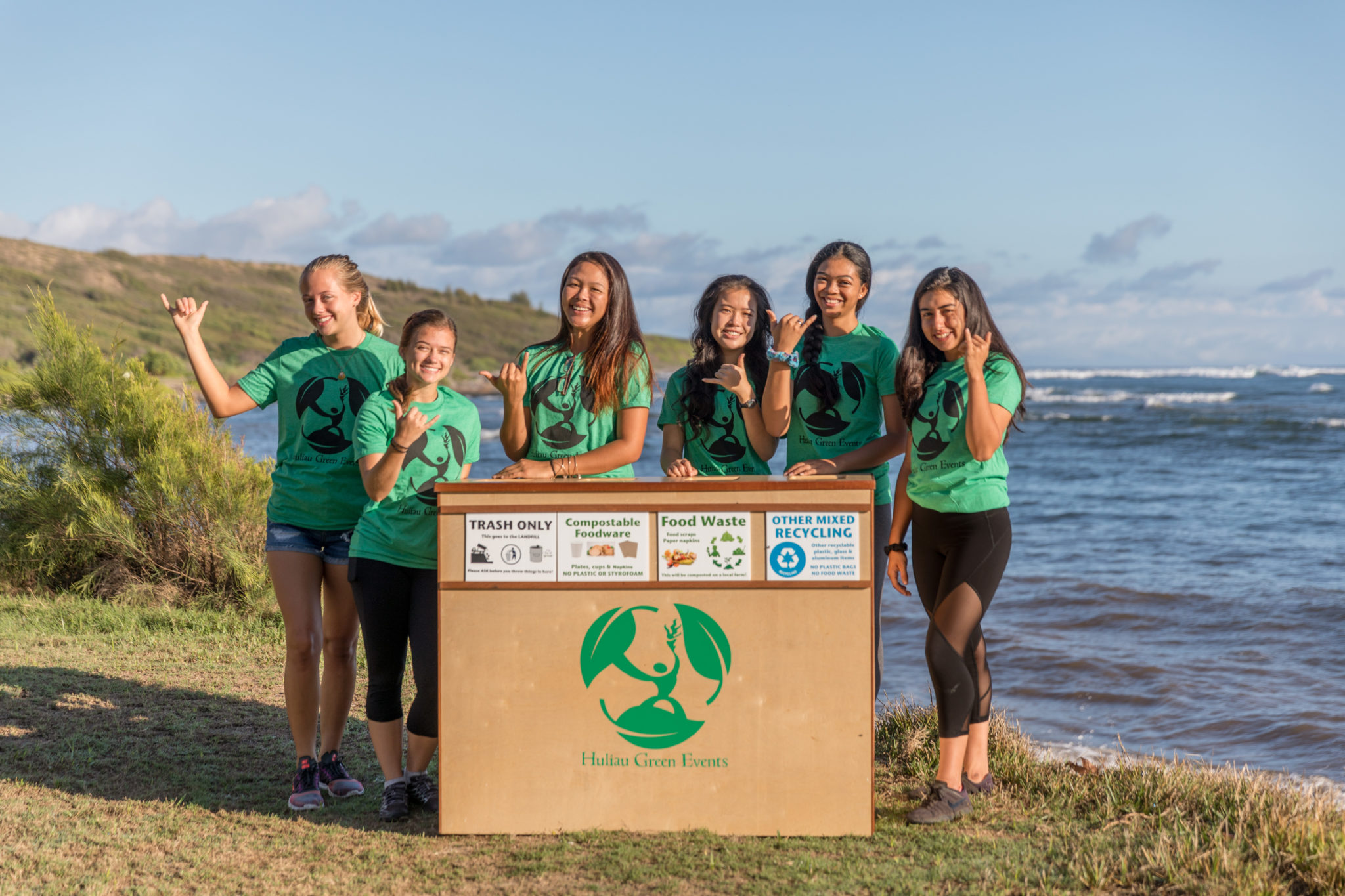 Pre-Event Planning
We work with event organizers and vendors to create a customized zero-waste plan that will work for your event.  This may include helping vendors order eco-friendly food service products, attending event planning meetings and getting your team excited about working together to green your event.
Zero Waste Stations
We provide all bins and educational sign as well vendor and volunteer training. This ensures that the maximum amount of resources are recovered the day of your event!  The manned waste stations also serve as a way to educate guests on your efforts to go green and how they can do so at home.
Proper Disposal
With our goal being to divert over 80% of waste from the landfill, there are no overflowing dumpsters to deal with after your event.  We take food scraps and compostable food ware to local farms, recyclables to recycling centers and provide you with a report about where it all went!  See our example report below.
Why Zero Waste?
We are fortunate to have so many great events on Maui that bring our community together in positive ways.  However, sometimes these great events can have a very negative impact on our island by sending a lot of waste to our landfills. Plastic waste which does not decompose is especially harmful and is ending up in our oceans in alarming quantities. At previous events we have been able to divert over 80% of waste from the landfill to be recycled and composted! Zero-waste events also educate the public about the importance of reducing our collective impact.  Your event can be part of the solution! Watch the short film below created by our Huliau Outdoor Leadership Council students on why to go zero waste and how to have a successful green event.
Waste Report for Last Fiscal Year
We weigh the various types of waste produced at each event and provide you with a report to share with event planners, vendors and attendees! To see an example report from an individual event click here. Below is a report that we created from all events in the 2017-18 county fiscal year. Last year's program was funded in part by the Maui County Office of Economic Development.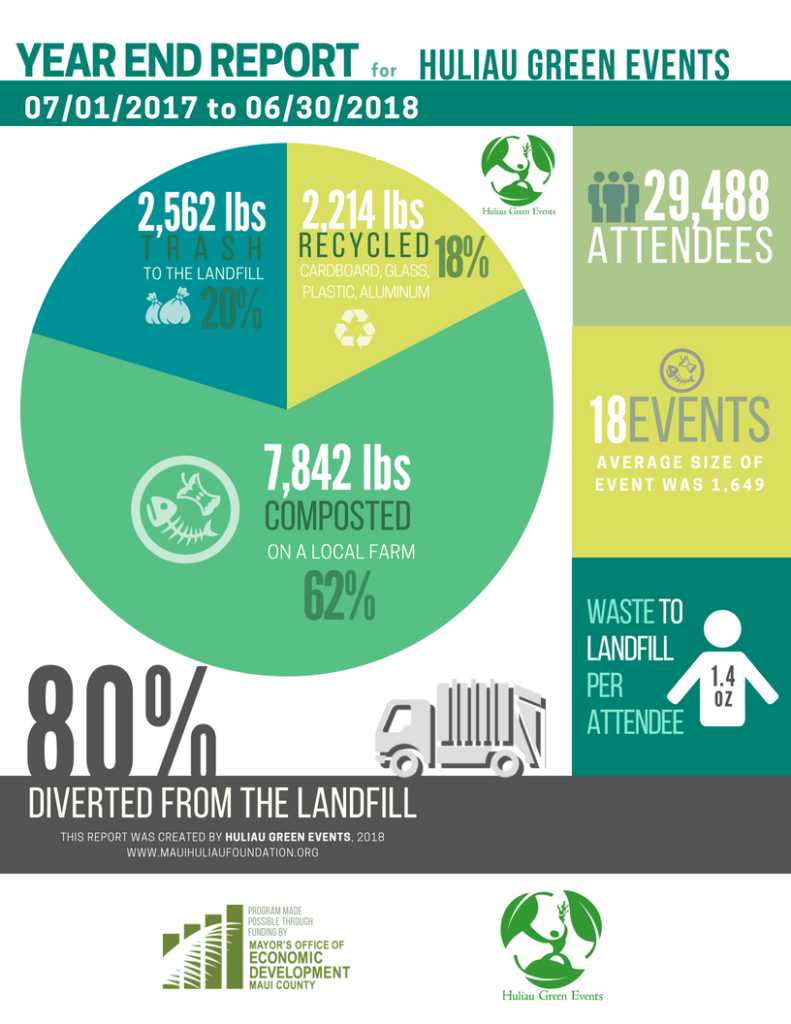 Core Components of Zero Waste Event Planning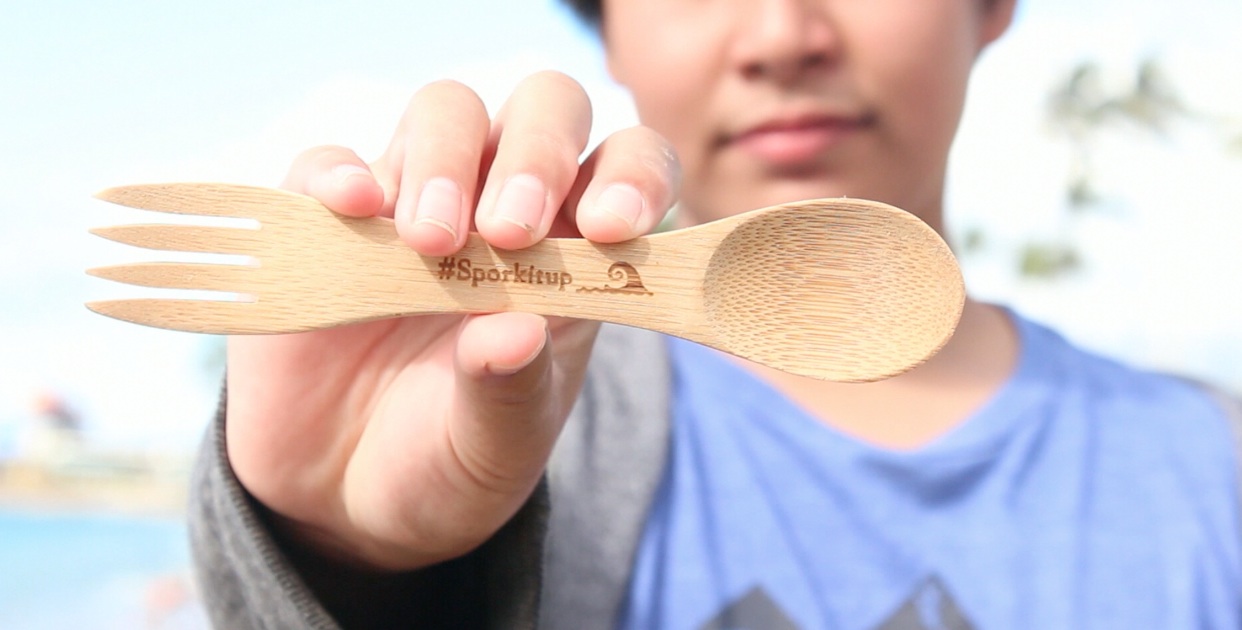 Reuse
Reuse whenever possible is nearly always the most eco-friendly option.  For large events we often use our reusable bamboo sporks from our students' #Sporkitup project which guests can then take with them to use in place of disposable plastic utensils.  We also incorporate reuse into our practices by using reusable bag liners for our recycling containers to reduce the number of plastic trash bags used.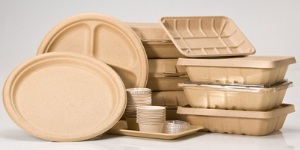 Eco-Friendly Disposables
We work with local suppliers and your food vendors to source affordable compostable products! Click here for example pricing on their commonly used products and here for a full catalog of compostable products by WorldCentric.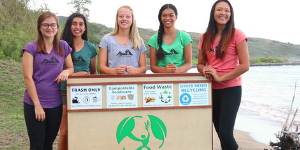 Education
We help educate event coordinators, vendors and attendees about zero-waste practices and why they are important.  To us diverting as much waste as possible from the landfill is a fun and exciting challenge and our goal is to share this enthusiasm with your team and guests in a fun and professional way!
About Maui Huliau Foundation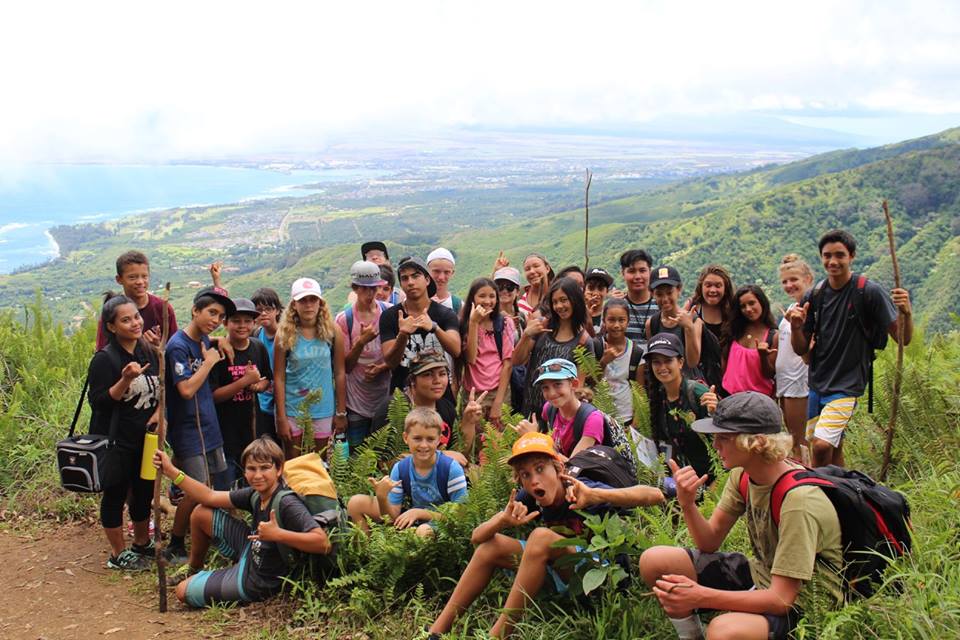 Maui Huliau Foundation is a 501(c)(3) non-profit whose mission is to promote environmental literacy and leadership among Maui's youth. Our largest program is our Huliau Environmental Filmmaking Club. Over the past 8 years, hundreds of students from 16 schools on Maui have created more than 60 short environmental films from documentaries to music videos. These films have been selected more than 108 times in festivals around the world and have won multiple awards. Our other programs include Huliau Outdoor Leadership Council, Huliau Climate Literacy Program our annual Haleakalā backpacking trip, and alumni-run summer camps. Through our unique hands-on programs, we seek to educate and empower Maui 12-18 year-olds to become future stewards of our natural environment.