Huliau Green Events
Our team of professionals will help you make environmentally-aware choices when planning your event! We can help reduce waste and educate and inspire your event attendees!
The Huliau Green Events program is designed to see your event's waste as a resource, and to divert and average of 80% of that waste from the landfill! By doing this, you can keep our land and oceans free of plastic, reduce your events carbon footprint, and educate the public about the many alternatives to sending waste to the landfill. We work with events from 30 attendees – 10,000 attendees.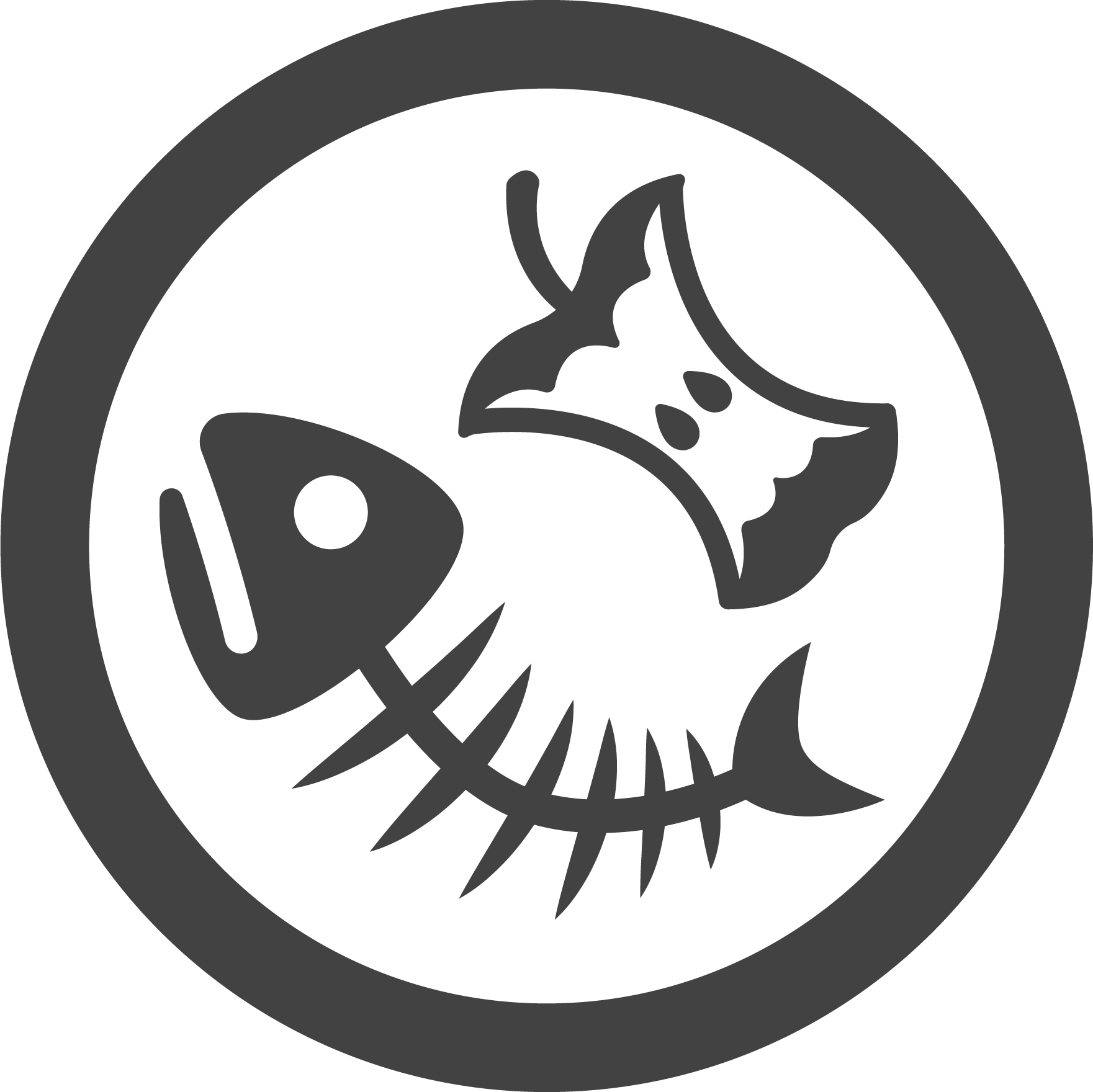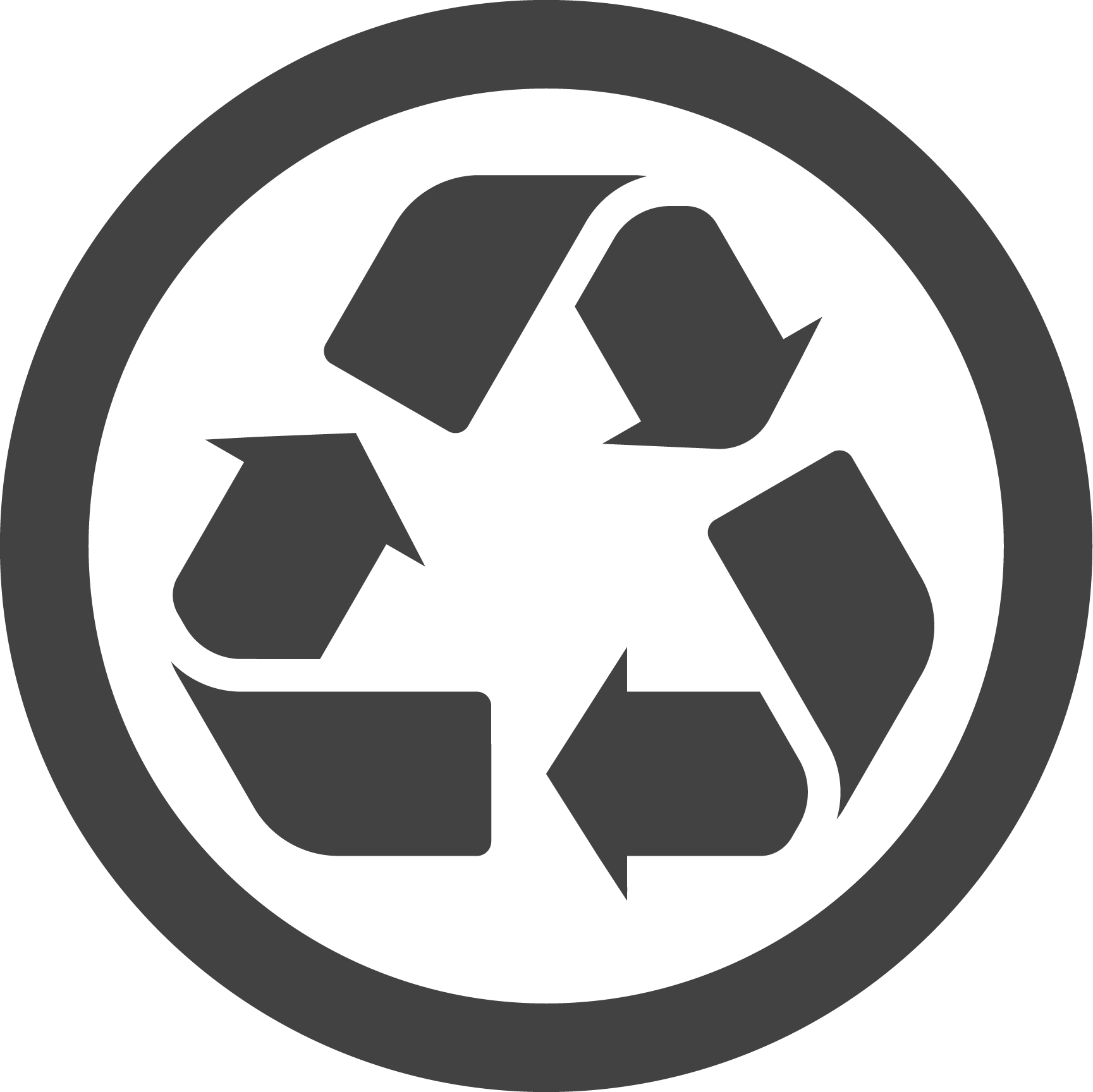 Lbs Diverted Through Reuse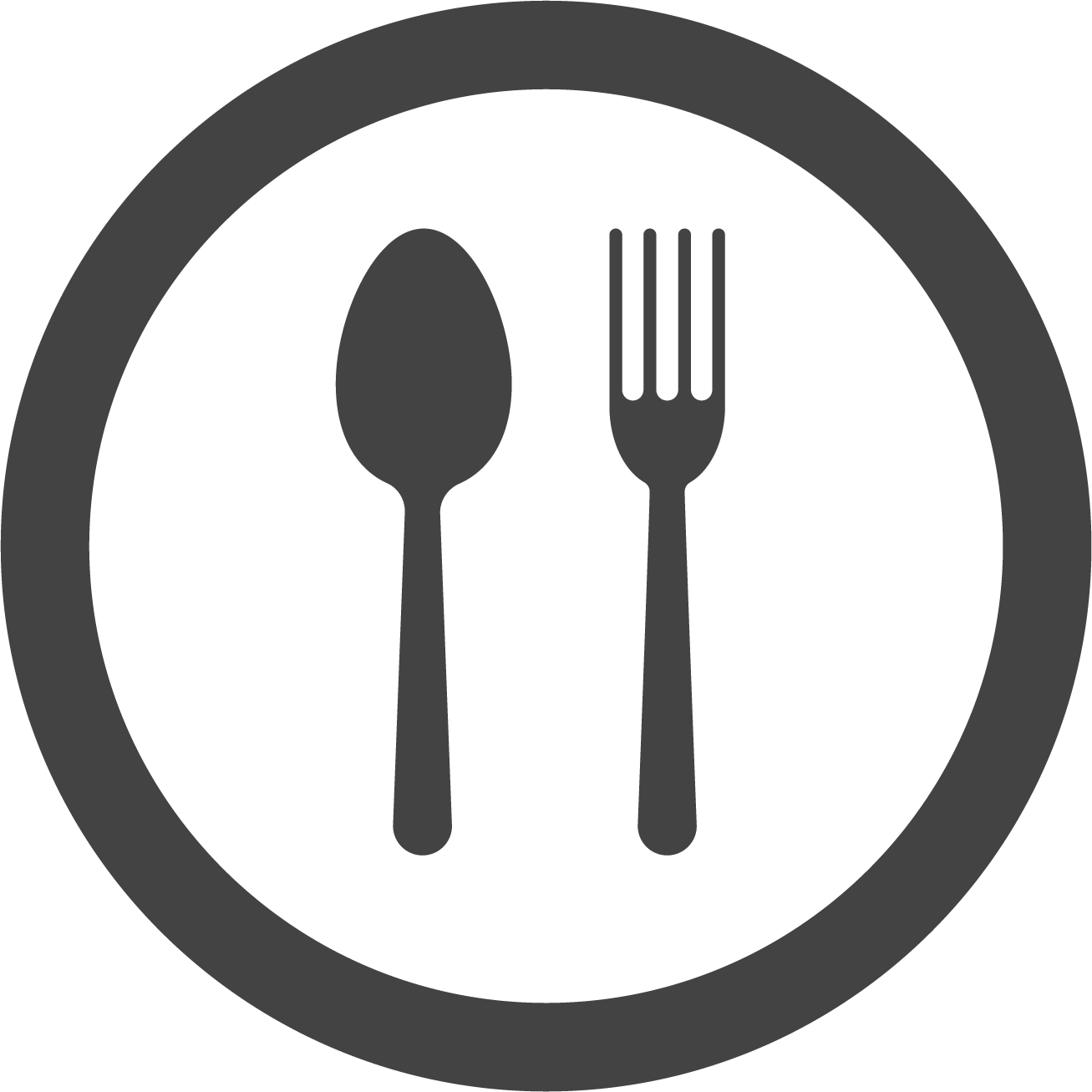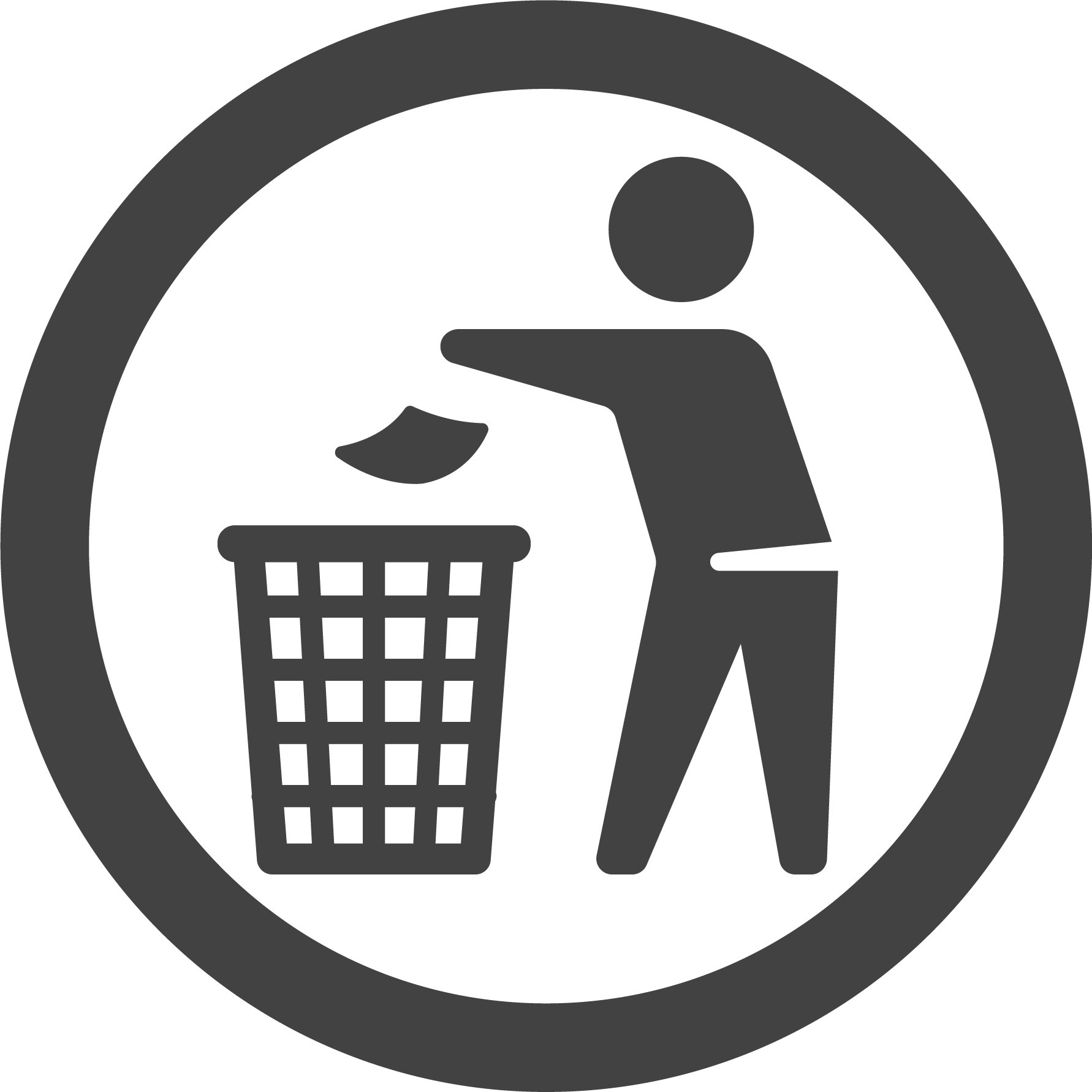 What our Services Include
Pre-Event Planning
We work with event organizers and vendors to create a customized zero-waste plan that will work for your event.  This will include helping vendors source approved compostable foodware, attending event planning meetings and getting your team excited about working together to green your event.
Zero Waste Stations
We provide all bins and educational sign as well vendor and volunteer training. This ensures that the maximum amount of resources are recovered the day of your event!  The manned waste stations also serve as a way to educate guests on your efforts to go green and how they can do so at home.
Proper Disposal
With our goal being to divert over 80% of waste from the landfill, there are no overflowing dumpsters to deal with after your event. We take foodwaste and compostable food ware to a local farm, recyclables to recycling centers and provide you with a report with your diversion rate!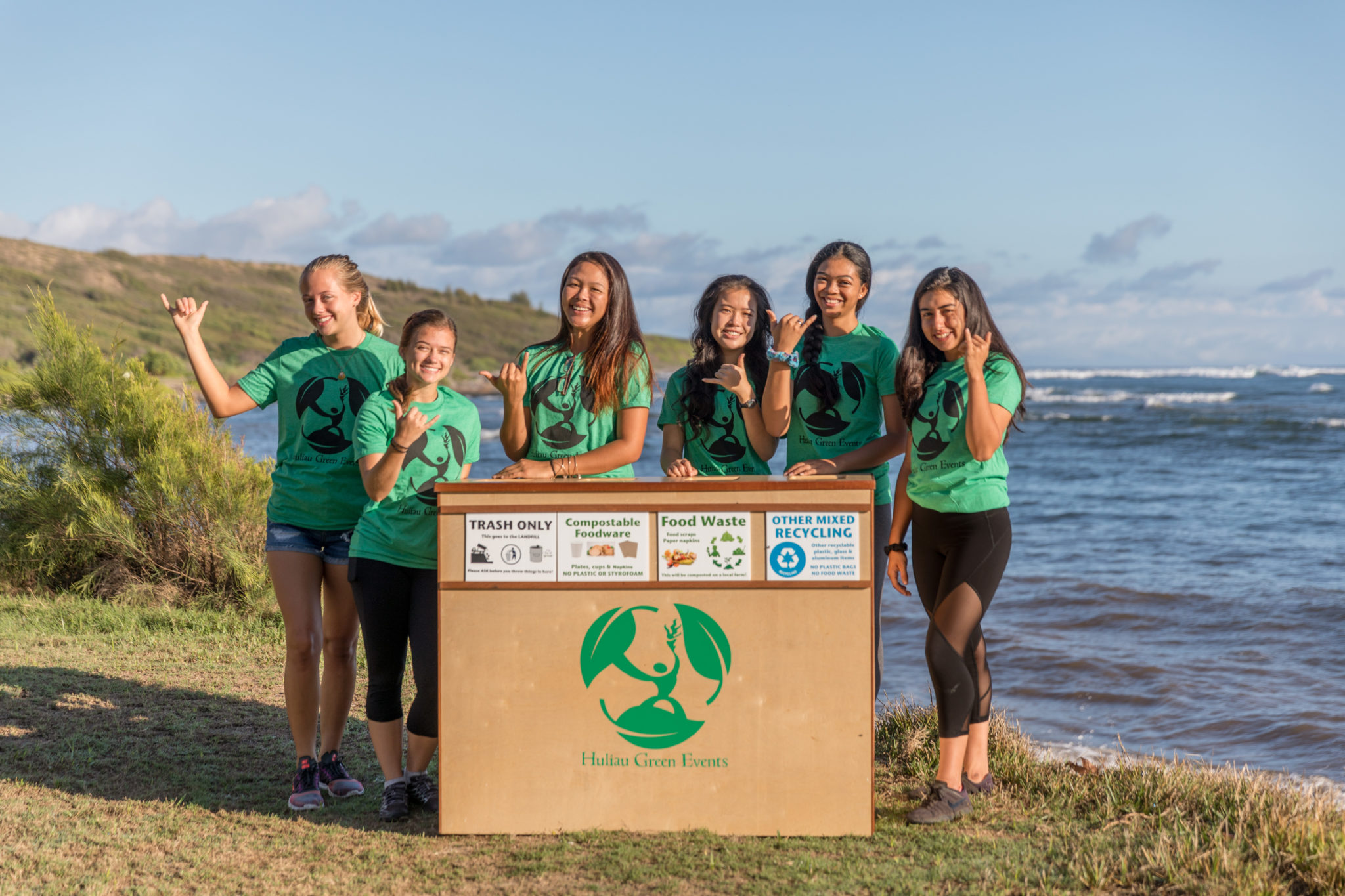 Why Zero Waste?
We are fortunate to have so many great events on Maui that bring our community together. The only downside, is these events often create massive amounts of waste that will negatively impact our island. Our landfills our almost full, very little is actually being recycled and plastic is very harmful to our health along with the health of our land and water.
By going zero waste, you will be able to convert an average of 80% of your events waste to compostable materials. The waste can then be made into a resource  locally, and will be cycled back into the land as nutritious soil to grow more food.
Watch this short film bellow, created by our Huliau Leadership Council, on why and how to have a Green Event.  
Waste Report
We weigh the various types of waste produced at each event and provide you with a report to share with event planners, vendors and attendees! Bellow is an example of what your waste report will look like. This years program is funded in part by the Department of Environmental Management.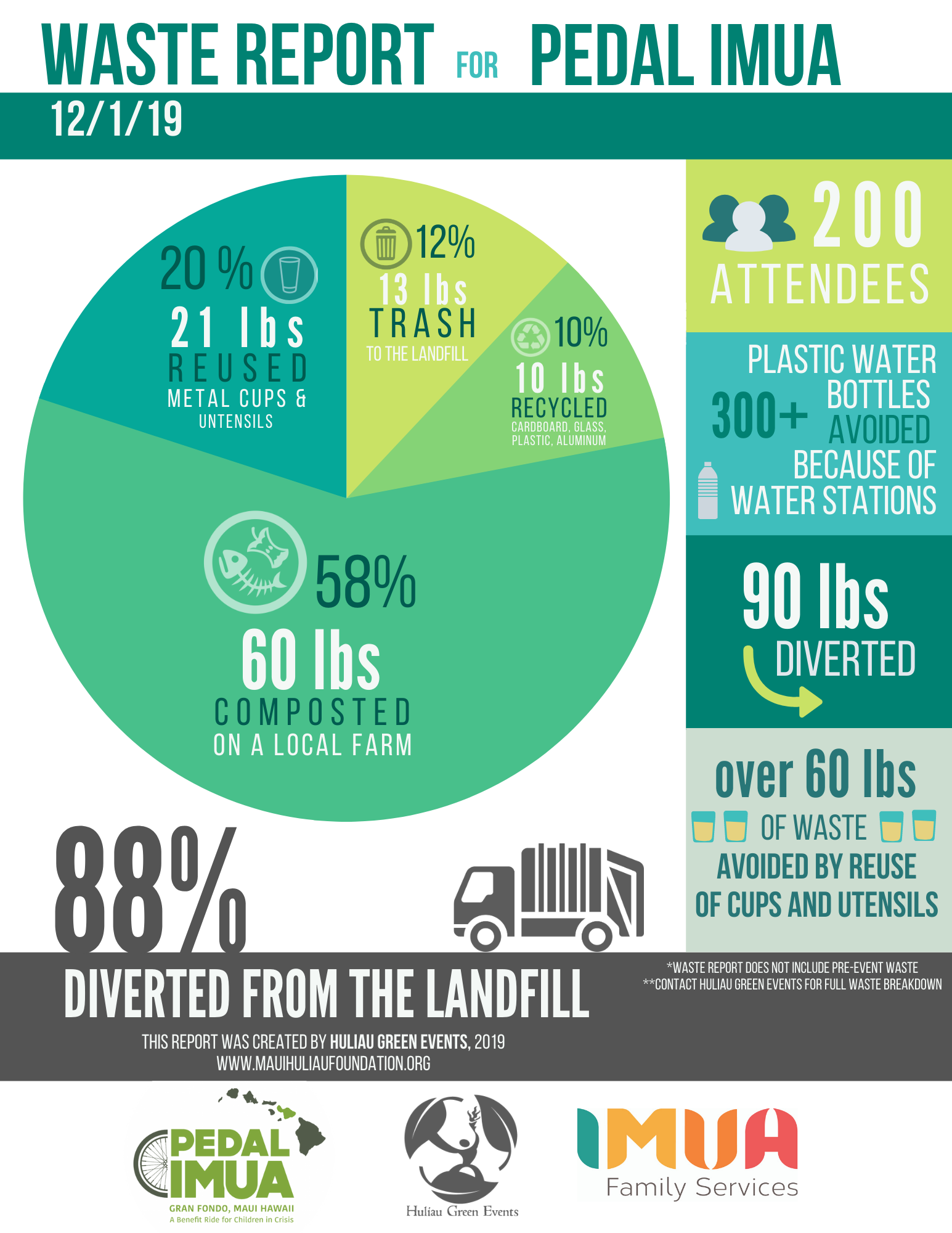 Station Rentals
Want to take on a Zero Waste Event yourself!? We have the option for you to just rent our stations for your event.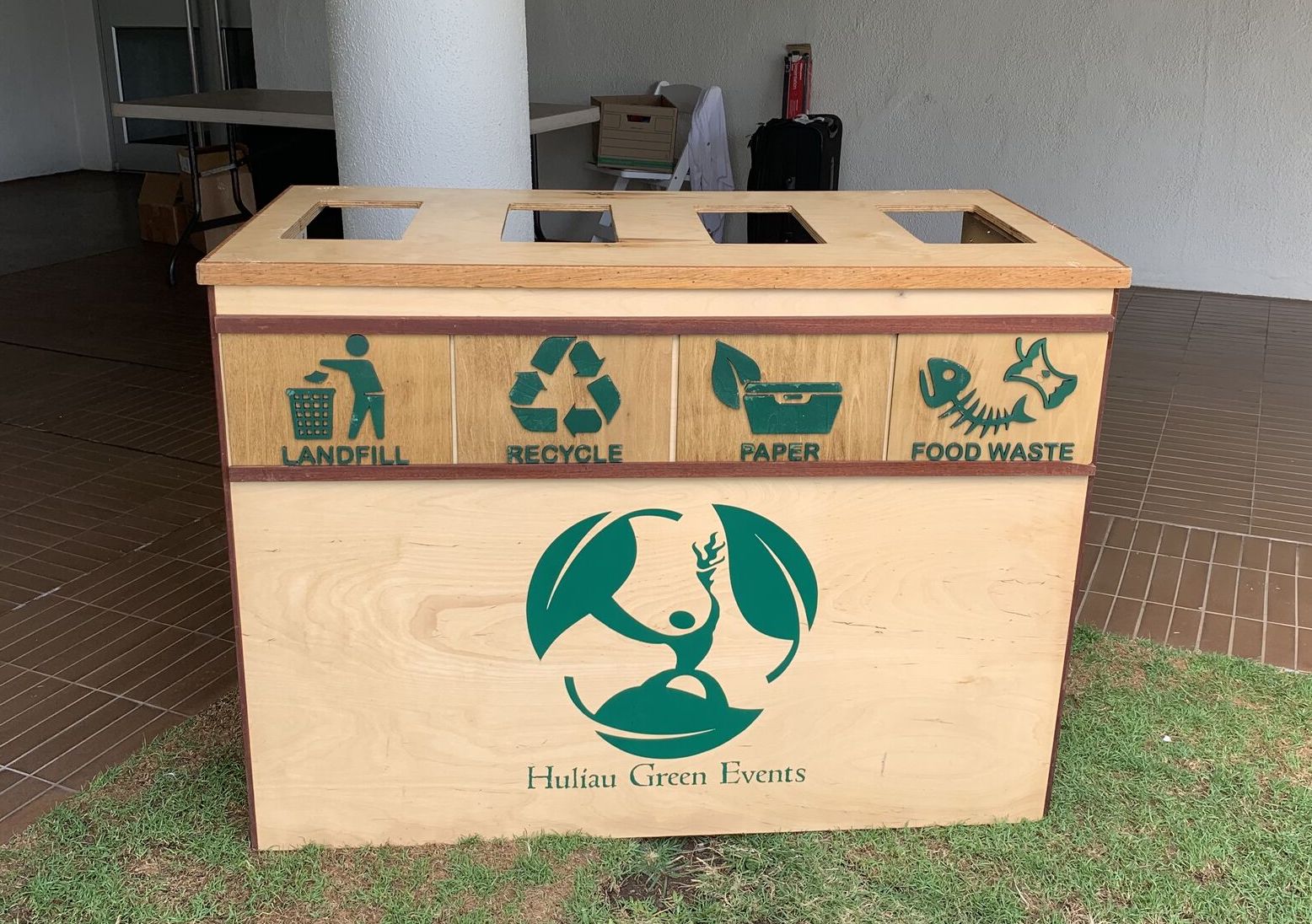 Reusable Rentals
Reusing is one of the best things you can do to lower the amount of waste at your event.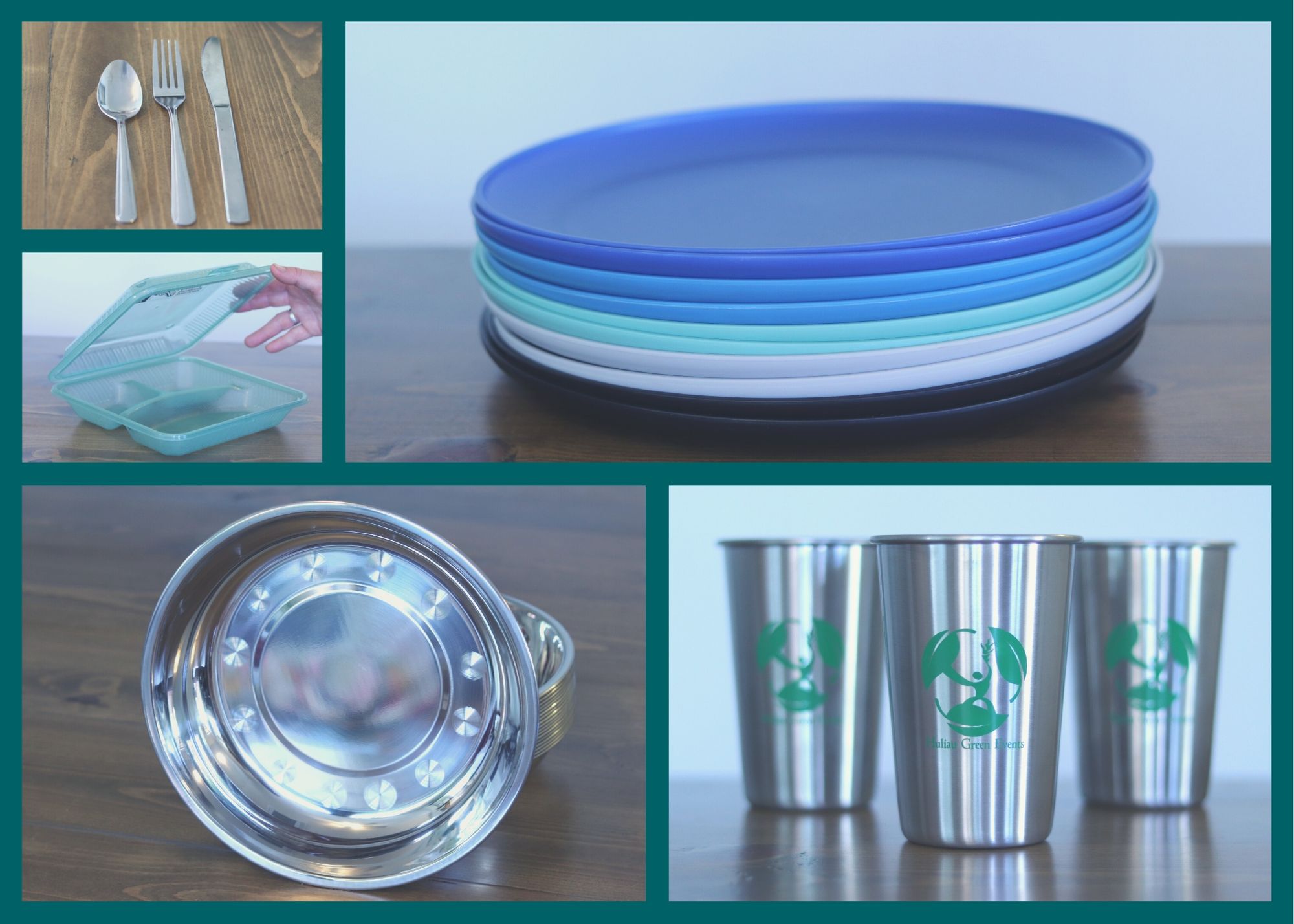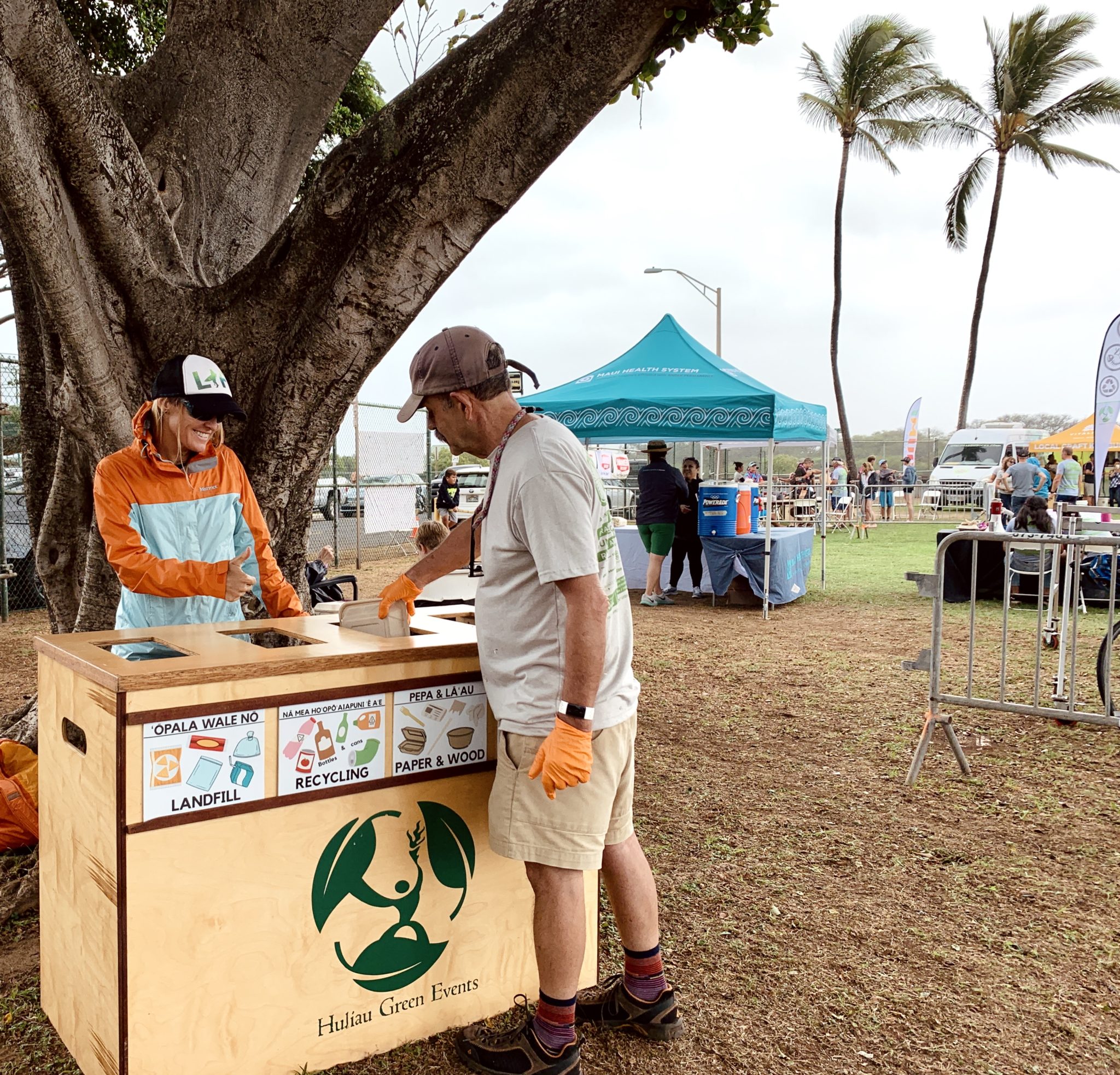 Education
A core component to the Green Events program is education. Our goal is to help the community see their waste as a resource. 
We help educate event coordinators, vendors and attendees about zero-waste practices and why they are important.  To us diverting as much waste as possible from the landfill is a fun and exciting challenge and we want to share this enthusiasm with your team and guests in a fun and professional way!