Haleakalā Backpacking Trip
About Our Backpacking Trips
Maui Huliau has lead annual 4 day backpacking trips into Haleakalā Crater for the past five years.  Trips are open to Maui youth ages 12-18 who are enrolled in any of our Huliau programs during that school year or the previous school year.  Our 2019 trip is scheduled for June 26th-29th. A mandatory pre-trip meeting will be scheduled during June.  Interested students can fill out the form to the right once the trip is scheduled and we will contact you to confirm your participation. The film below is from our very first crater trip in 2014.
Huliau Plastic Free Projects
In the past five years our students have started multiple projects relating to plastic in our oceans. These projects are currently managed mostly by our Huliau Outdoor Leadership Council members. Community partners for these projects include the Johnson ʻOhana Foundation and their All At Once campaign, Kōkua Hawaiʻi Foundation and Surfrider Foundation.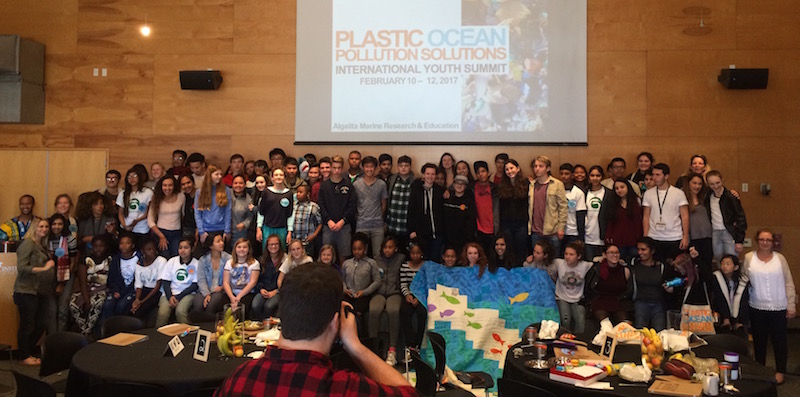 POPS Youth Summit
For the past four years, our students have attended the Plastic Ocean Pollution Solutions International Youth Summit in Dana Point, California to present their projects. Read about their 2018 trip here.