Get Involved
YOU can help support our mission of promoting environmental leadership and literacy among Maui's youth!
See below for ways to get involved.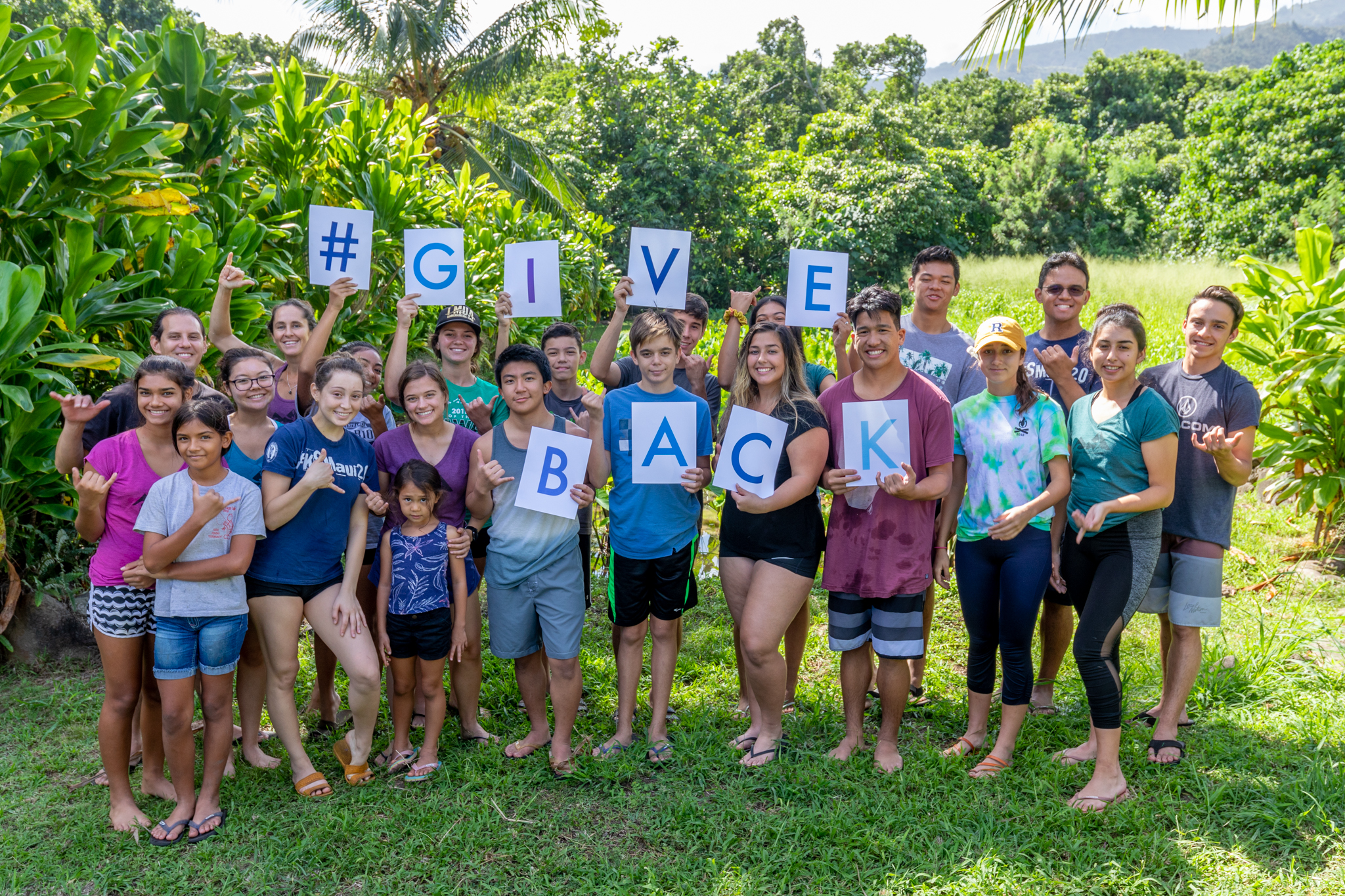 You can make a tax-deductible donation using the button above or by mailing a check to Maui Huliau Foundation PO Box 977 Haʻikū Hawaiʻi 96708.
Volunteer With Us!
Read below about our upcoming volunteer opportunities!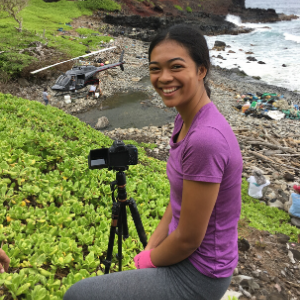 Interested in an internship with Maui Huliau Foundation?
Apply below.