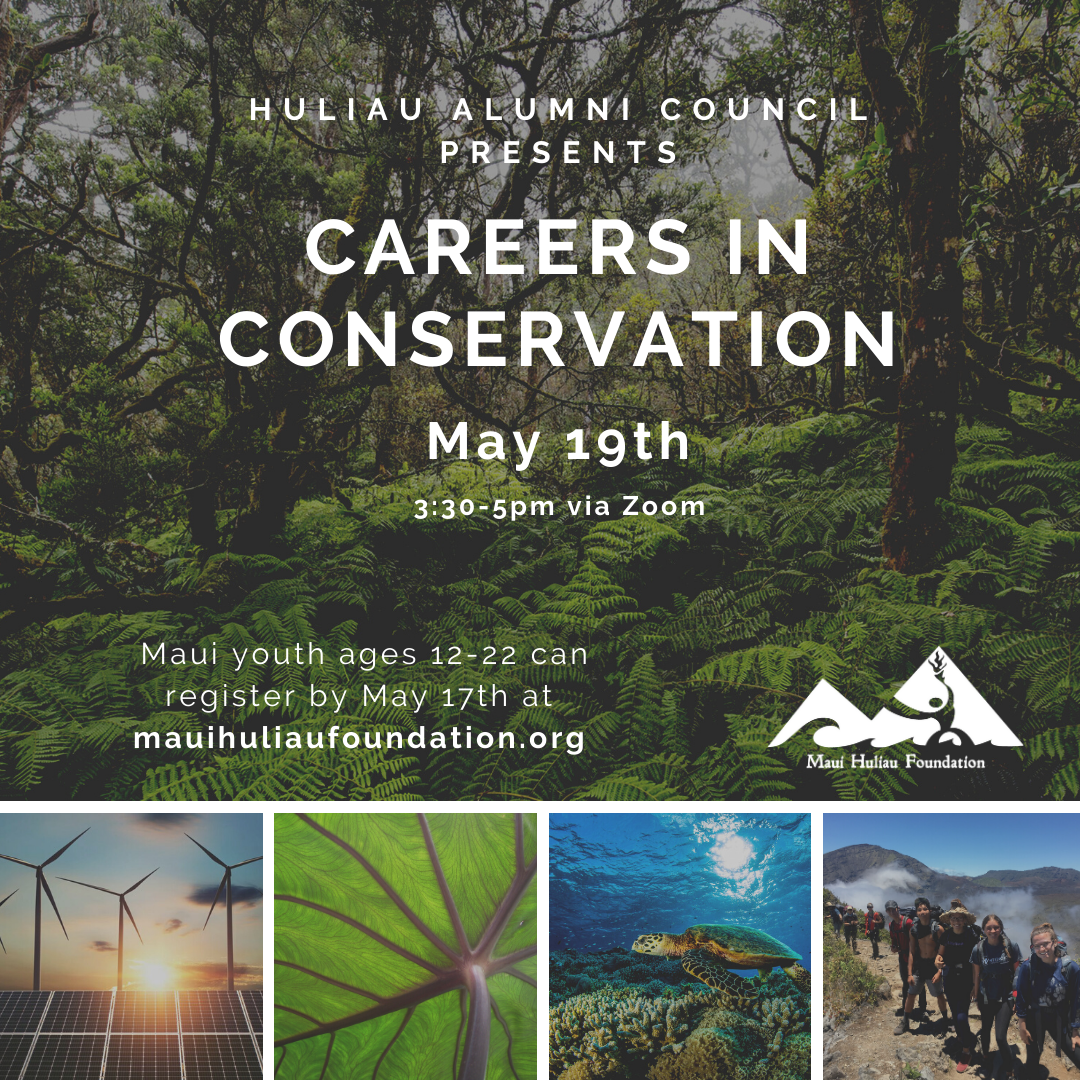 Attention students: If you registered for this event and did NOT receive zoom info via email yet, then your email may have bounced. Please email info@mauihuliaufoundation.org to let us know so that we can resend it.
Stay tuned for more events like this beginning in Fall 2021!
Our "Careers in Conservation" virtual event on May 19th from 3:30-5pm will feature 25 Maui professionals from a range of environmental career fields, who will share more about their jobs, their career paths and their inspiration for working to protect the ʻāina. The event will be hosted on Zoom and is open to youth from Maui County ages 12-22 who are interested in pursuing environmental careers.
The event is hosted by five alumni of Maui Huliau's programs who helped found the Huliau Alumni Council last May. Alumni will facilitate breakout rooms where students can engage in an informal Q&A with the presenters. The presenters represent a range of careers including marine science, government, sustainable agriculture, sustainability infrastructure, watershed protection and other types of natural resource management.
Update: Registration for this event is now closed
If you registered for this event and did NOT receive zoom info via email yet, then your email may have bounced. Please email info@mauihuliaufoundation.org and we will try to asisst you.
Participants
Below are some of the bios of the conservation professionals who will be participating in this event. Students can read the bios before the event to identify questions that you may have for specific individuals. Mahalo to all our amazing partners for making this special virtual event possible!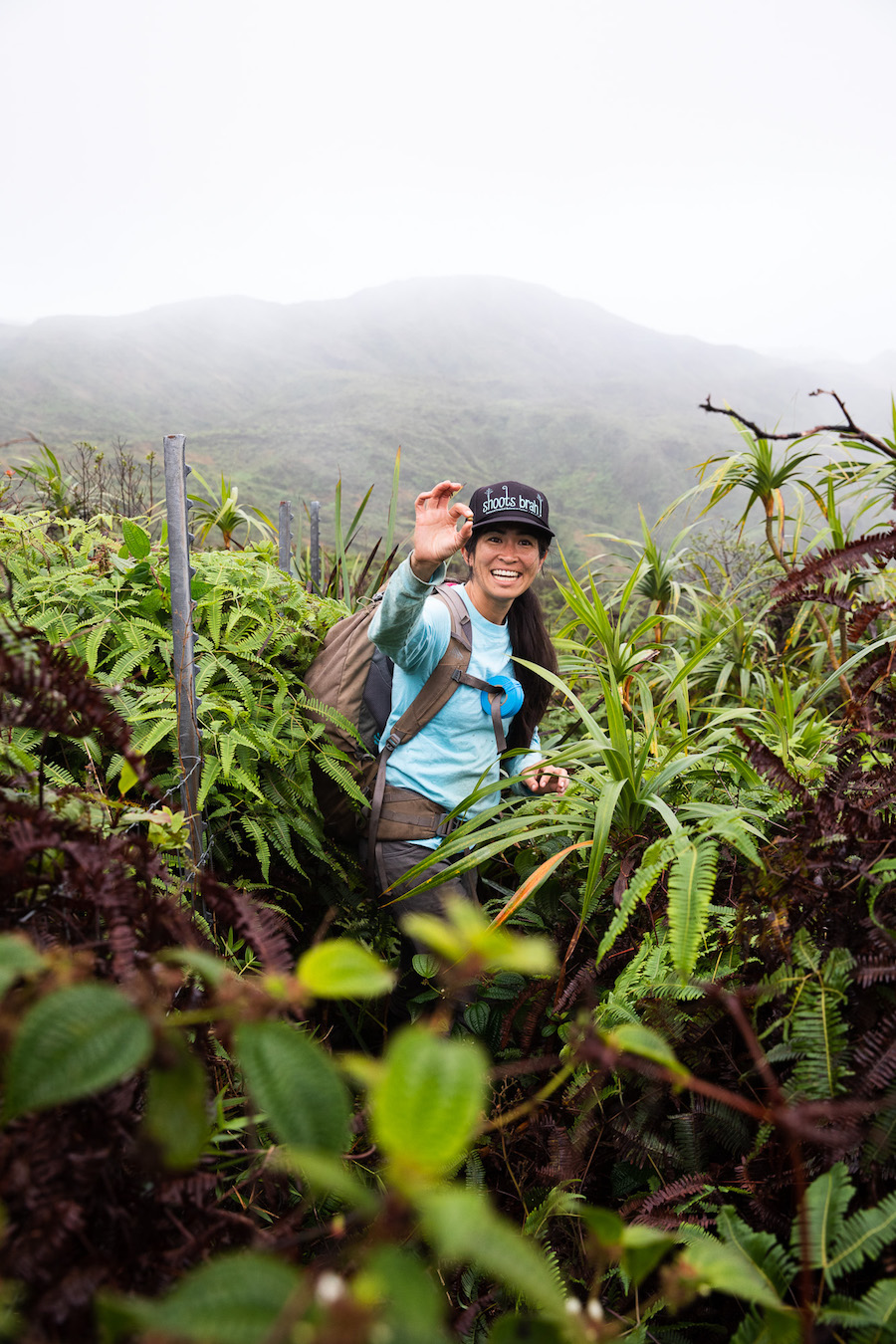 Kimberly Thayer
Program Associate, Mauna Kāhālawai Watershed Partnership
Kim loves trees.  Raised in rural Haʻikū, she developed a deep love for Maui's native forests and natural resources.  She attended James Cook University in Australia to earn an Honors degree in Anthropology. After returning home in 2007, she worked in land use planning before joining MKWP in 2012.  She loves her work here, helping to protect Mauna Kahālāwai's forests and watersheds through public outreach and education, office management, and backcountry fieldwork. Kim also serves on the board of Ke Kula ʻo Piʻilani, leads hikes for The Nature Conservancy, and enjoys dancing hula and playing outdoors with her husband and two young keiki.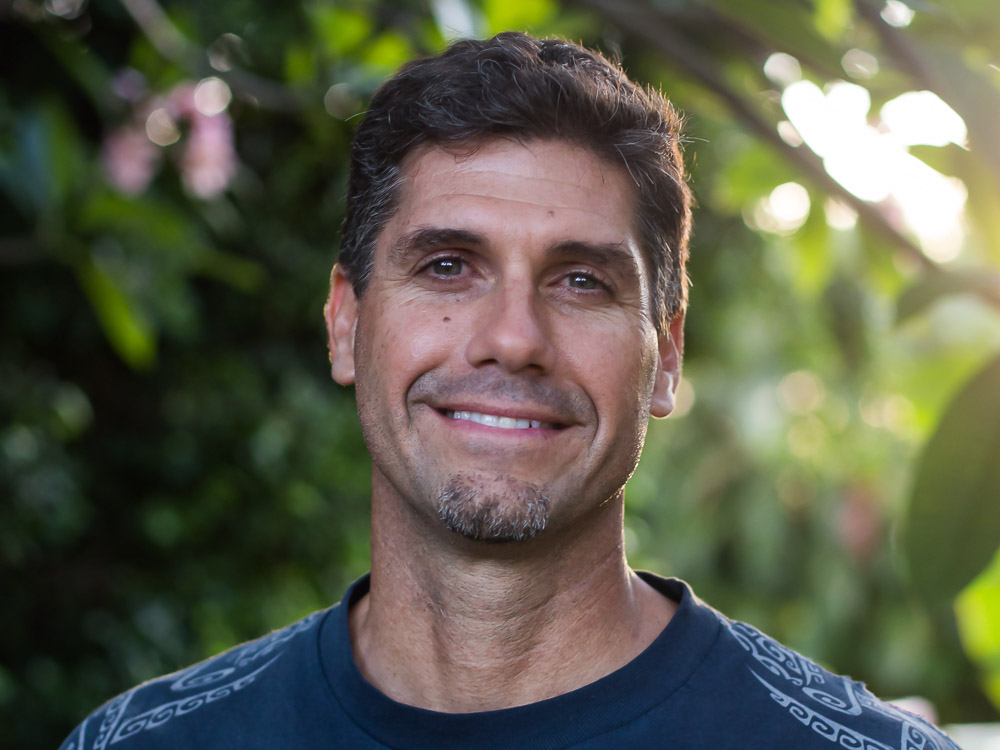 Mark Deakos
Chief Sustainability Officer, 3-P Consulting
In addition to 3-P Consulting, Mark has also been the Executive Director of the Hawaii Association for Marine Education and Research (HAMER) since 2004. He moved to Hawaiʻi in 1996 where he completed his master's degree at UH studying humpback whale behavior and then completed his doctoral degree with a focus on manta ray ecology. He has since worked alongside top researchers worldwide, gaining familiarity with over 20 species of marine mammals. Mark is an Ambassador for the International Living Future Institute (ILFI) and recently founded 3-P Consulting, which applies successful, regenerative-design solutions to meet our needs here in Hawaiʻi and create a Living Future for everyone.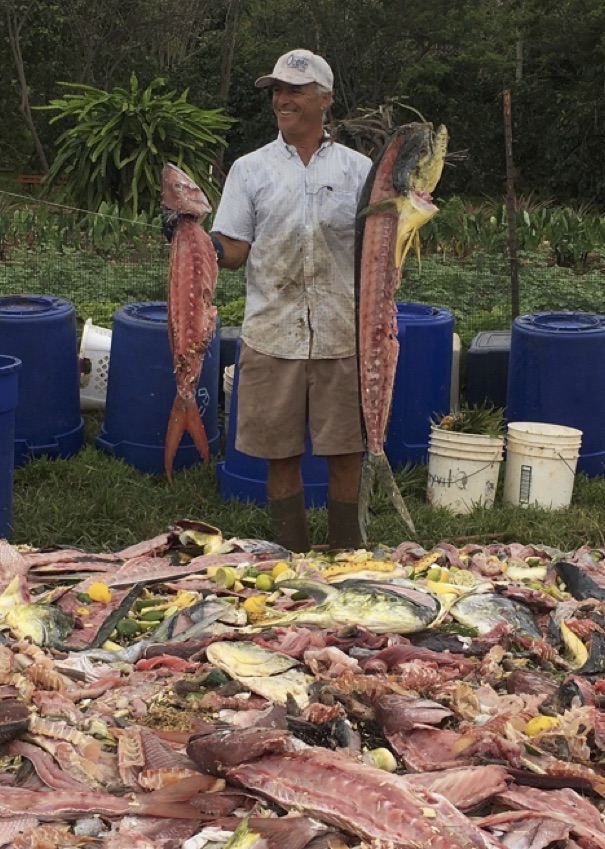 Gerry Ross
Co-owner, Kupaʻa Farms
Gerry is co-owner and operator of Kupa'a Farms in Kula, which is dedicated to growing great food for our community in a sustainable manner that improves soil quality, reduces erosion, and diverts waste towards fertility. He has taught classes in sustainable agriculture for over 10 years on Maui. The farm currently grows vegetables, coffee, cacao and tropical fruit on 4 acres in lower Kula.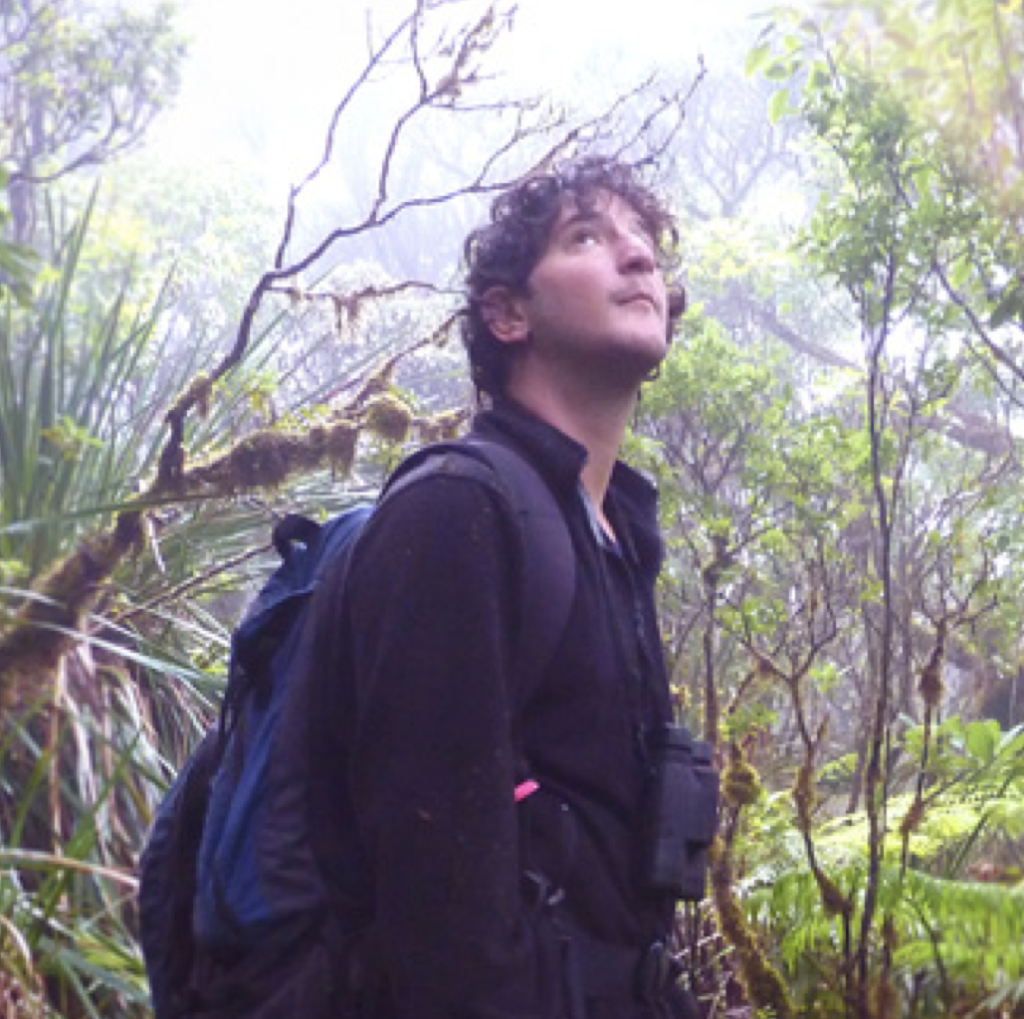 Sam Aruch
Founder, Natural Resource Data Solutions Inc
Sam is the founder of Natural Resource Data Solutions Inc a place based project management software platform. The mobile and web apps are currently used to help manage over 2 million acres. Sam has a BS in Biology and Master of Geographic Information Systems  (MGIS). He has over 20 years of experience as a field biologist and Natural Resource Manager. He started NRDS over 10 years ago to help farmers, communities, resource managers and scientists collect, manage, and share their data.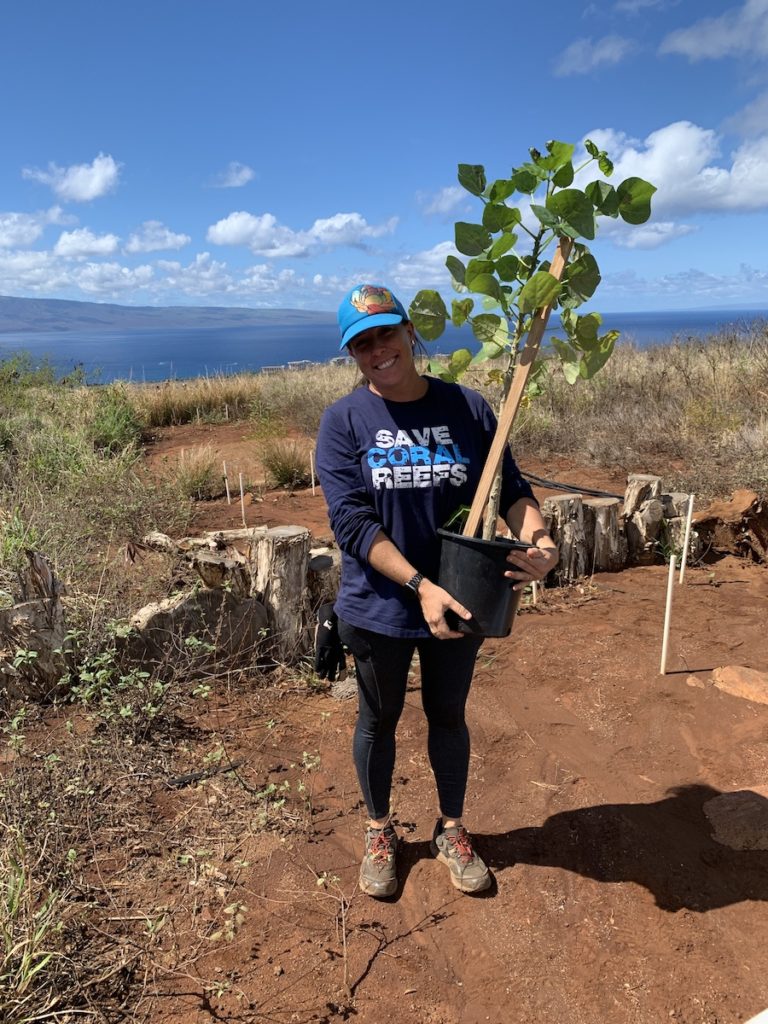 Larissa Treese
Maui Program Coordinator, Coral Reef Alliance
Larissa has nearly 20 years of animal husbandry and conservation experience. Larissa previously worked with Whale Trust as their Communications and Outreach Coordinator and also worked at Maui Ocean Center for more than 12 years. Larissa was born on Kauaʻi and has called Maui home for over 15 years after moving from Southern California. She appreciates the culture, diversity, and aloha spirit the island of Maui offers to those who live and visit here.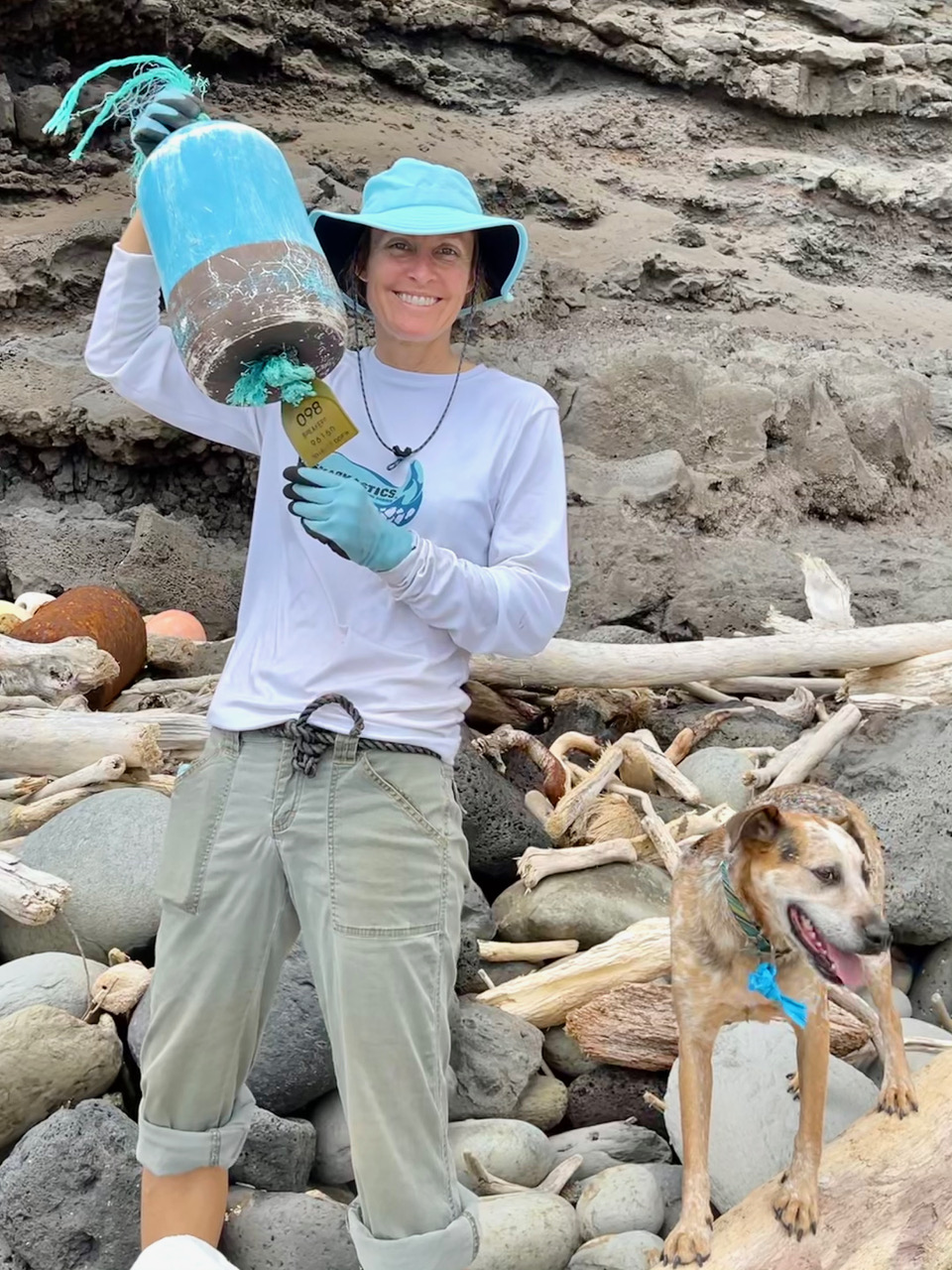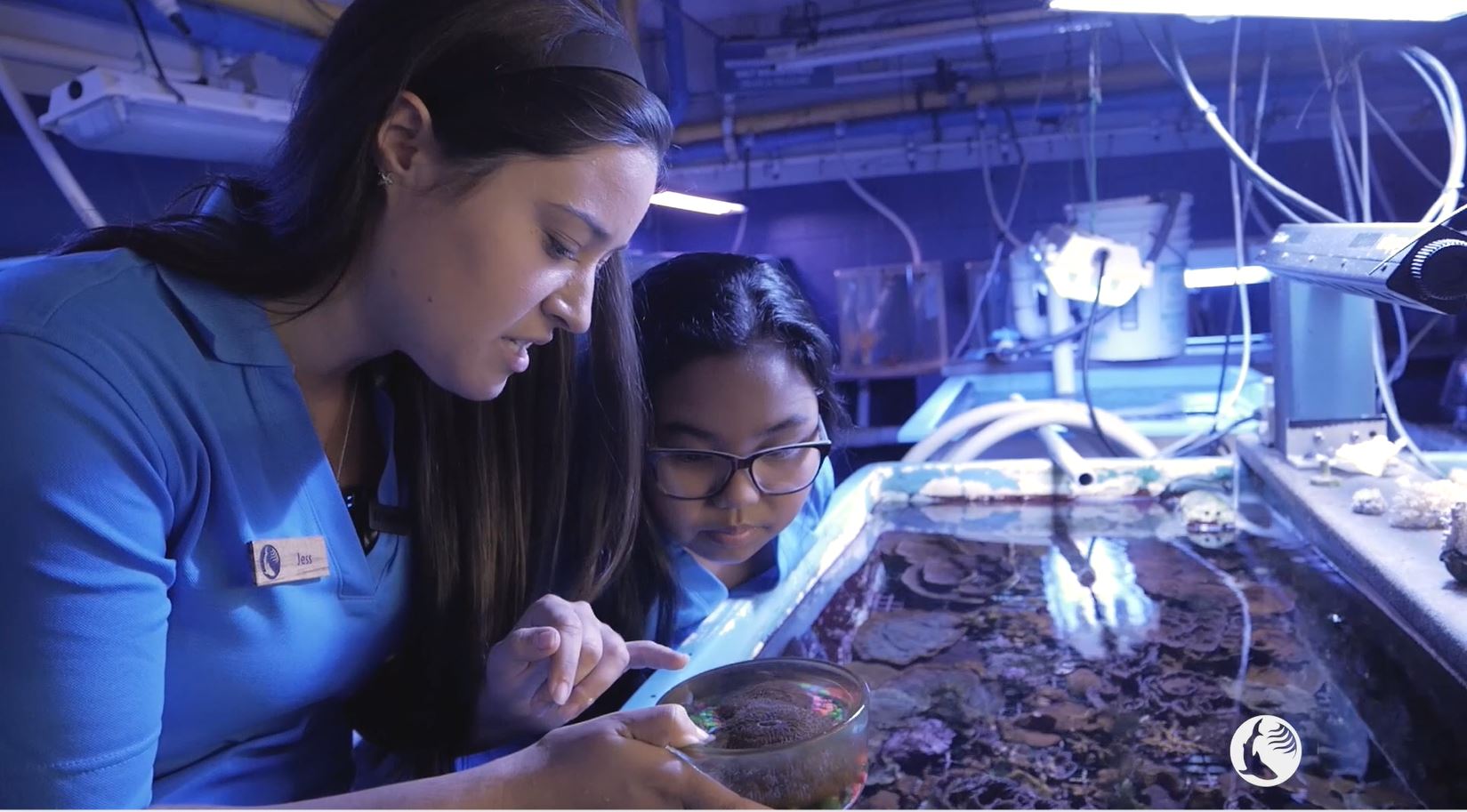 Jessica Colla
Education Director, Maui Ocean Center
Jessica directs a team of professional Marine Naturalists, who provide guests with educational opportunities meant to inspire wonder, understanding and respect for Hawai'i's marine life. Jessica has a Bachelor's degree in both Environmental Sciences and Ecotourism from Ferrum College in Virginia and a Master's degree in Marine Sciences and Management from the University of Sydney in Australia. Prior to working at Maui Ocean Center, she worked for several snorkeling and whale watching excursions in Maui, Australia, and Fiji. Jessica is also a scuba diving instructor and divemaster who loves to advocate for ocean conservation!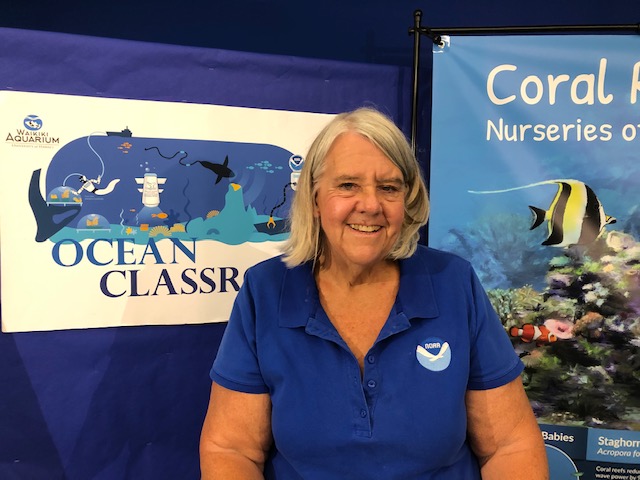 Patty Miller
Education Coordinator, NOAA's HIHWNMS
Patty Miller is the education coordinator for NOAA's Hawaiian Islands Humpback Whale National Marine Sanctuary.  The sanctuary is located in Kihei, Maui and features a visitor center and provides programs for adults and students.  Patty oversees the programs and large group of volunteers that work there.  The sanctuary also conducts research on the humpback whales and serves as the lead for disentangling whales stranded in the Hawaiian waters.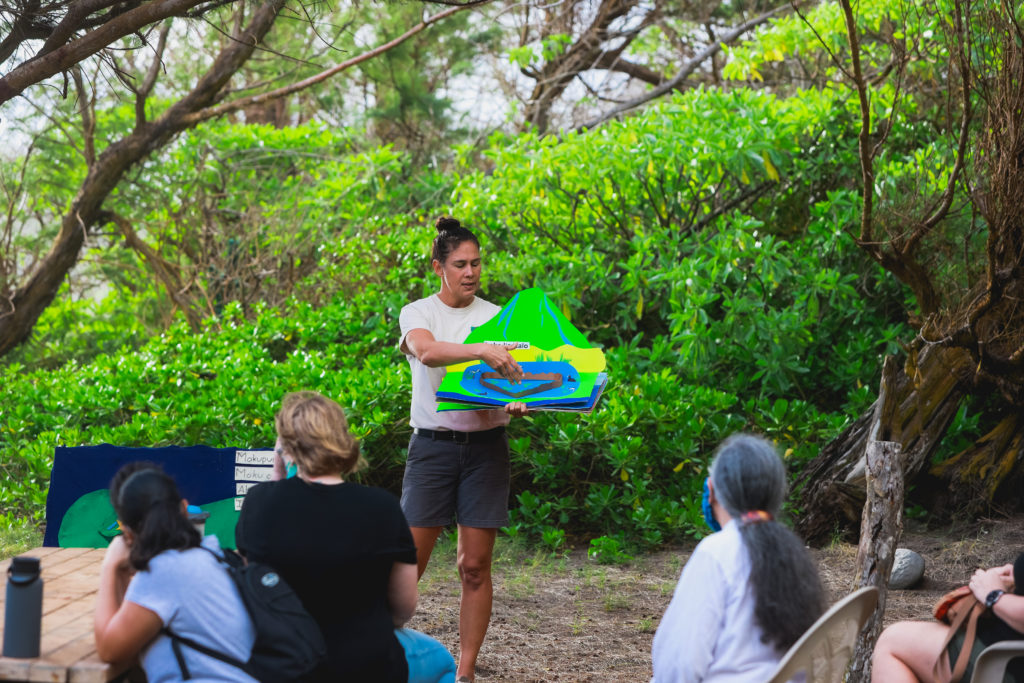 Denby Freeland
Waiheʻe Educator, Hawaiʻi Land Trust
Denby grew up stomping through mud puddles and hiking valley trails on Oʻahu and Maui.  She has worked in the Environmental Education field for over 20 years.  Denby earned a Bachelor's degree in Anthropology and a Master's of Education. Designing new lesson plans and spending time outside with others is what makes it all worthwhile.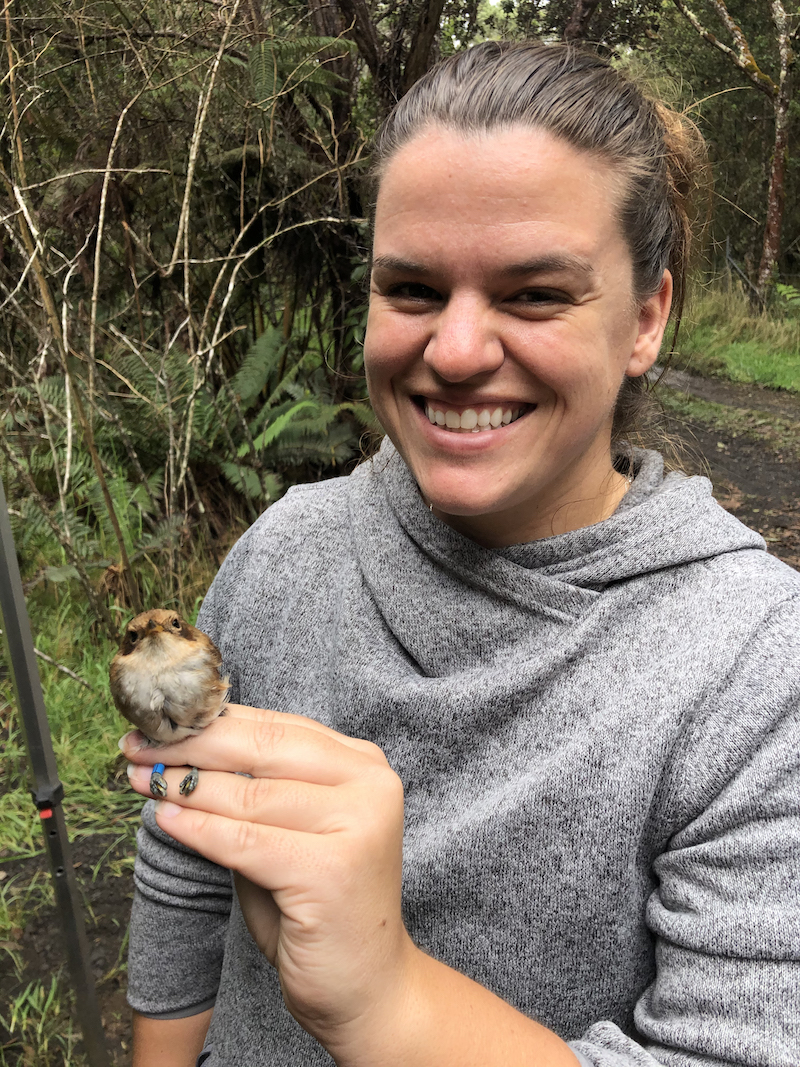 Rachel Kingsley
ʻAlalā Restoration, Education, and Outreach Associate
Rachel grew up in the northern part of Minnesota and earned her BS in Wildlife Ecology at the University of Wisconsin Stevens Point. After graduating, she worked at the Keauhou Bird Conservation Center in Volcano for 10 years, while also earning her masterʻs in Zoology from Miami University. In 2017 she joined The ʻAlalā Project  and this year she will be joining the Maui Forest Bird Restoration Project team to help share the message of Maui forest birds.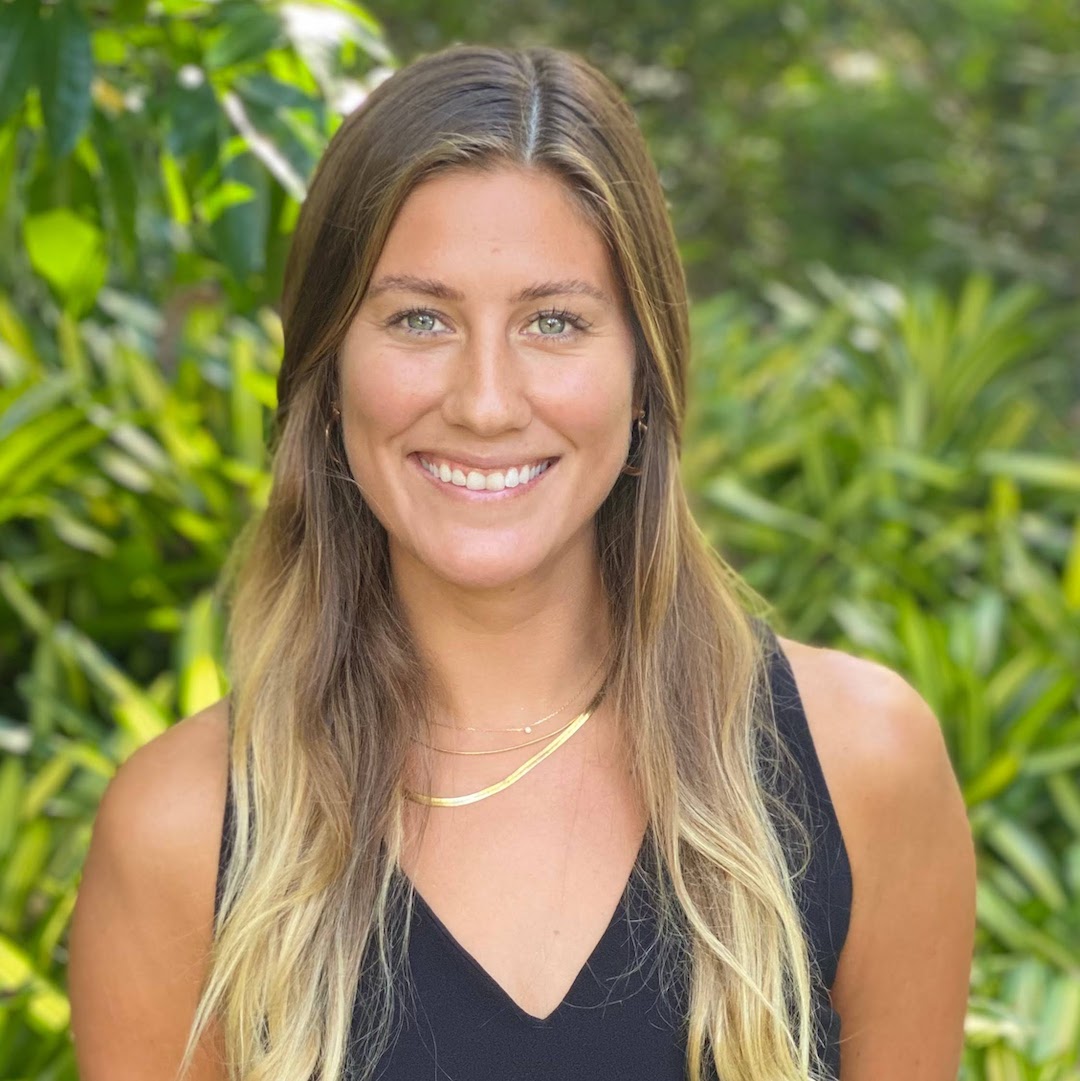 Kaimana Bingham
Aloha + Dashboard and Partnerships Manager, Hawai'i Green Growth
Before joining Hawai'i Green Growth, Kaimana worked for the State of Hawai'i Enterprise Technology Services branch where she implemented the first State Executive Branch IT Roadmap and Dashboard. Kaimana also participated as a stakeholder for the State of Hawai'i IT Strategic Plan. She recently served as panelist for the Hawai'i Virtual Digital Government Summit and as a sponsor for the ETS 2020 HACC program.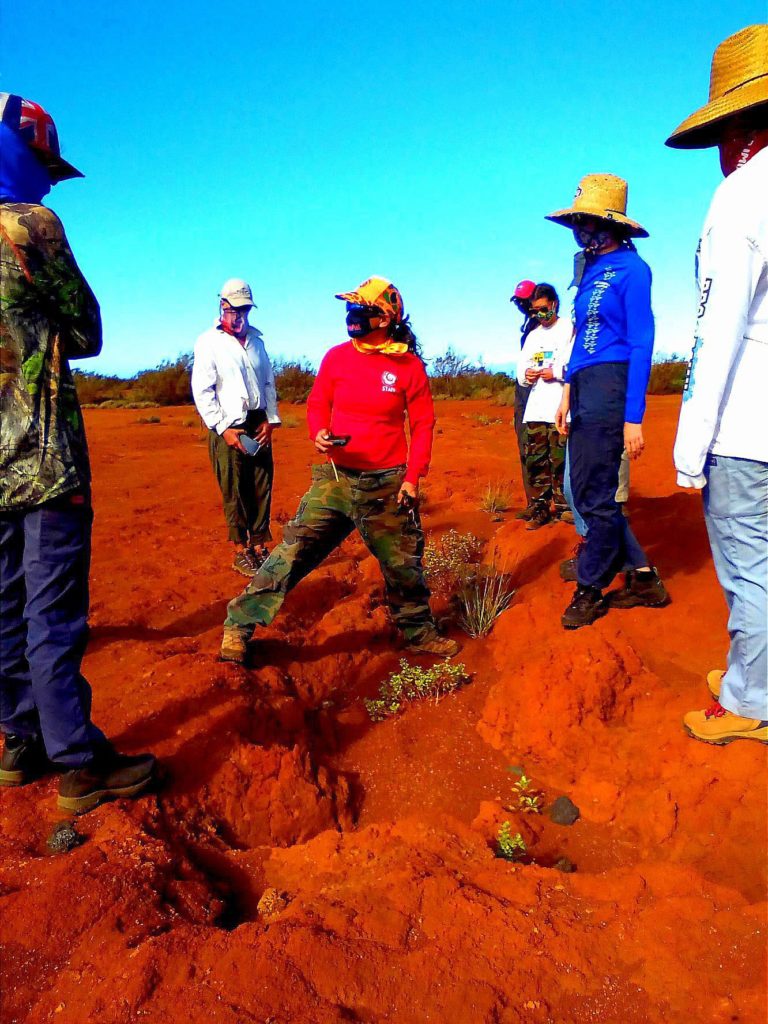 Margaret Pulver
Public Information Specialist, Kahoʻolawe Island Reserve Commission
Maggie has lived, learned and taught in Hawaiʻi for the last 16 years. She first became involved with Kaho'olawe in 2012 as volunteer and is excited to have landed her dream job. Prior to being the KIRC Public Information Specialist, Maggie spent more than 10 years as a teacher and community educator, developing an adaptable and integrated service learning curriculum rooted in Hawaiian culture and place, and interwoven with community.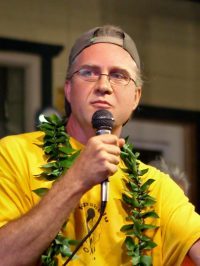 Scott Crawford
Executive Director, Kīpahulu ʻOhana
Scott has worked with Kīpahulu ʻOhana for the last 20 years, supporting traditional Hawaiian agriculture, shoreline and forest management. He is the Chair for Ke Ao Haliʻi since 2018, and the Secretary for Nā Mamo O Mūʻolea since 2005, helping to manage precious conservation lands in East Maui for traditional subsistence lifestyle, from mauka to makai. He has been a part of the Maui Nui Makai Network, serving as poʻo/chair in 2015, helping connect communities across Maui Nui to care for and restore healthy ecosystems on which Hawaiʻi's people depend.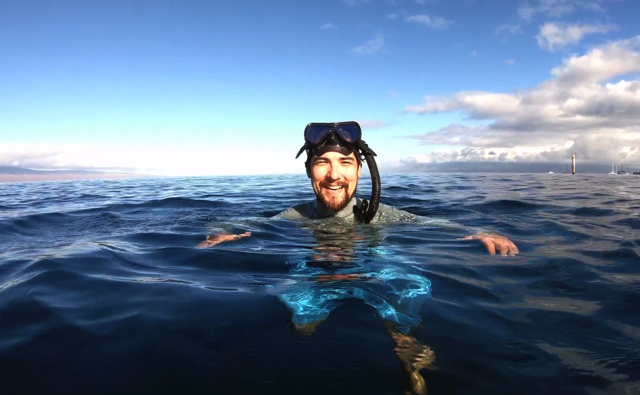 Dav Yuan
Education Coordinator, Alakaʻina Maui Digital Bus
Dav was born in Maryland, raised in Belgium, and has lived in Hawai'i since 2010. He is the Education Coordinator for the Alakaʻina Maui Digital Bus, whose goal is to engage students in hands on science and cultural projects throughout Maui Nui. He has a BA in tropical biology and an MS in biology (with focus on conservation education). As much as he loves the research and hands on work in the field of conservation, he found his passion is sharing his fascination and knowledge with students. Throughout his career he has been a research scientist, high school science teacher, boat crew, and rock climbing guide.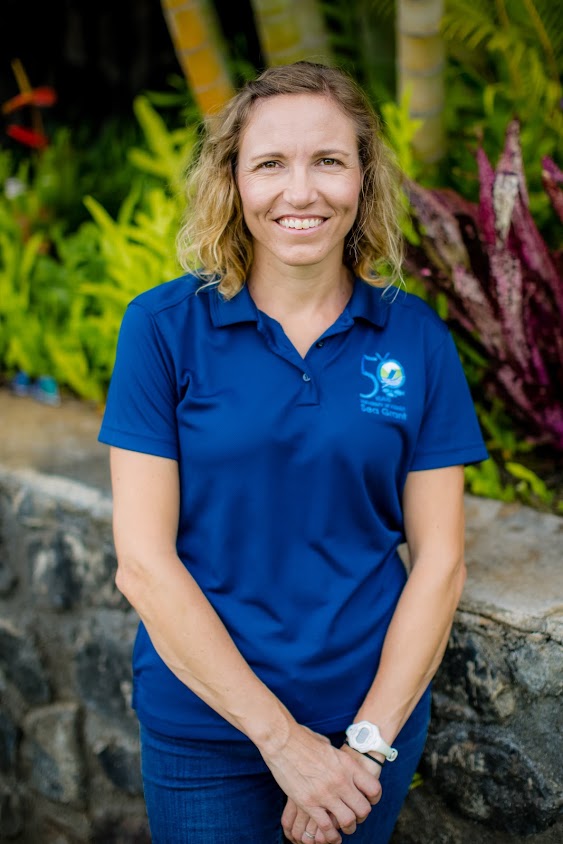 Tara Owens
Extension Faculty, University of Hawaiʻi Sea Grant College Program
Tara Owens specializes in coastal processes and coastal hazards.
Partnered with the County of Maui Planning Department, Tara's role is to "bridge the gap" between science and planning for improved conservation of coastal resources and community resilience. Tara earned a
Bachelor of Science degree in marine science from Coastal Carolina University, and a Master of Science degree in coastal geology from the University of Hawaii. While coastal issues are more challenging than ever in
the face of sea level rise, Tara loves working on real-world, community issues that are always interesting and keep her "on her toes".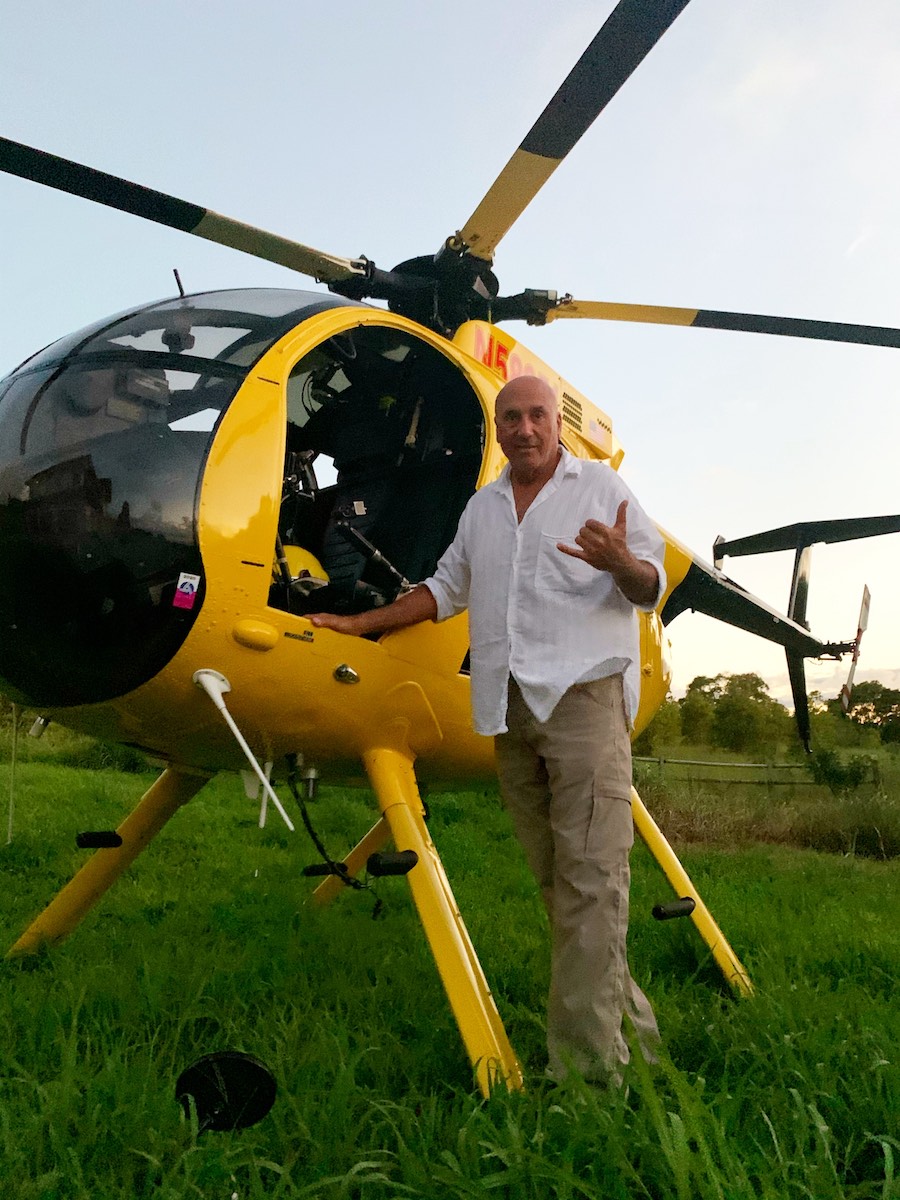 Don Shearer
President of Windward Aviation
Don started flying as a senior in high school. He later became a flight instructor in both airplanes & helicopters & worked as a FAA production test pilot. After working for various operators, Don started Windward Aviation, Inc in 1990. He has since had the opportunity to work on extraordinary projects, including searching for ordinances, movie productions, & saving lives through his work with police & fire departments. Don has been instrumental in the creation of Herbicide Ballistic Technology, which targets alien plant species that harm Hawaiʻi's native ecosystem. Passionate about environmental conservation, Don has worked with local & national agencies in some of the most remote areas to assist in the eradication of invasive species.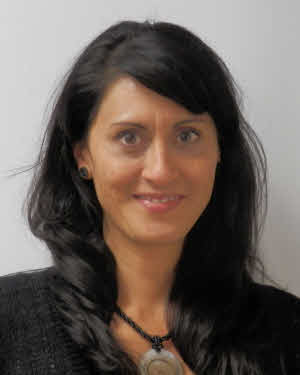 Tamara Farnsworth
Manager, County of Maui Environmental Protection & Sustainability Division
Tamara oversees waste reduction and recycling programs in Maui County. She began her Zero Waste career with the City & County of Honolulu in 2009, moving to Maui County in 2013, becoming certified in Zero Waste Principles and Practices in 2019. She is passionate about working with the community to shift mindsets and behaviors while working with the county to implement and enforce sustainability policies.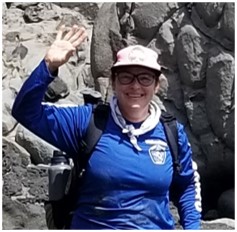 Tamara Sherrill
Executive Director, Maui Nui Botanical Gardens
Tamara was the MNBG's Nursery Manager and Curator from 2002-2005 and helped collect and establish the Gardens' current collection of plants. She was active with the Native Plant Society during this time, the organization that assisted Rene Sylva in the creation of the Garden in the late 1980's. Since 2009, she has prioritized building and verifying the Gardens' collection of pre-European contact Hawaiian varieties of kō, kalo, mai'a, 'uala, and 'awa. In 2015, she began working to improve MNBG's seed storage capacity to assist natural area managers in Maui County.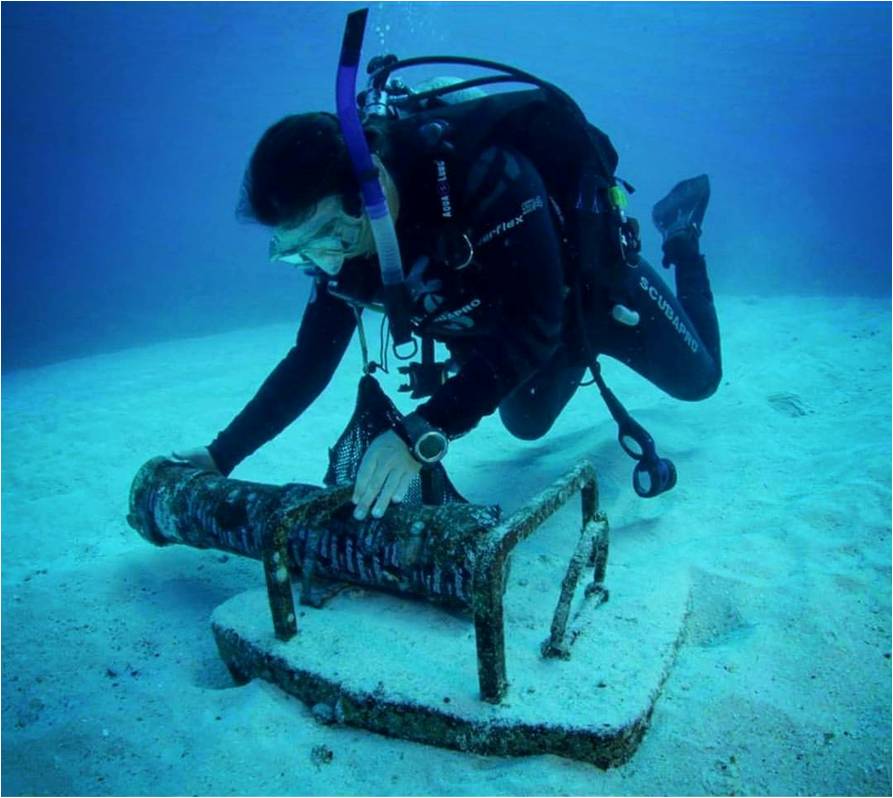 Eden Zang
Research Specialist, Lynker LLC
Eden has worked in Hawaiʻi for over ten years with private, state and federal organizations. Her professional experience includes expertise in passive acoustic monitoring, marine mammal research, scientific diving, animal husbandry, logistics coordination and protected species management. In her current role as Research Specialist at the Hawaiian Islands Humpback Whale National Marine Sanctuary (contractor), she leads many field operations, including vessel transect efforts to estimate humpback whale densities.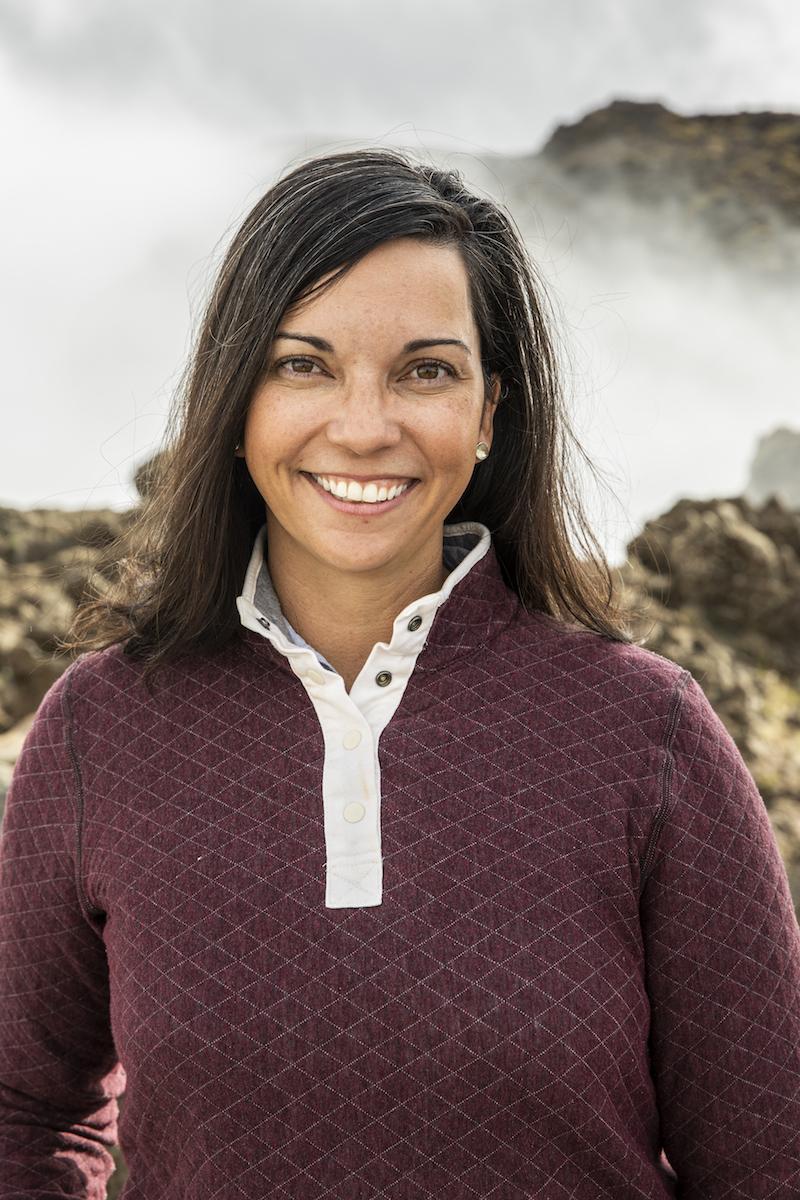 Olena Alec
Executive Director, Haleakalā Conservancy
Olena oversees the philanthropic efforts to provide funding for projects of critical importance to Haleakalā National Park and its unique and endangered resources. Olena comes to the Conservancy most recently from The Climate Reality Project, where she served as the director of engagement, guiding the support, engagement, and strategy of tens of thousands of climate activists for seven years. She served in the Peace Corps in Nicaragua, and holds an MPA in Environmental Science and Policy from Columbia University and a Bachelor of Environmental Studies from USC. Olena is born and raised here on Maui, and lives in Iao Valley with her husband and daughter.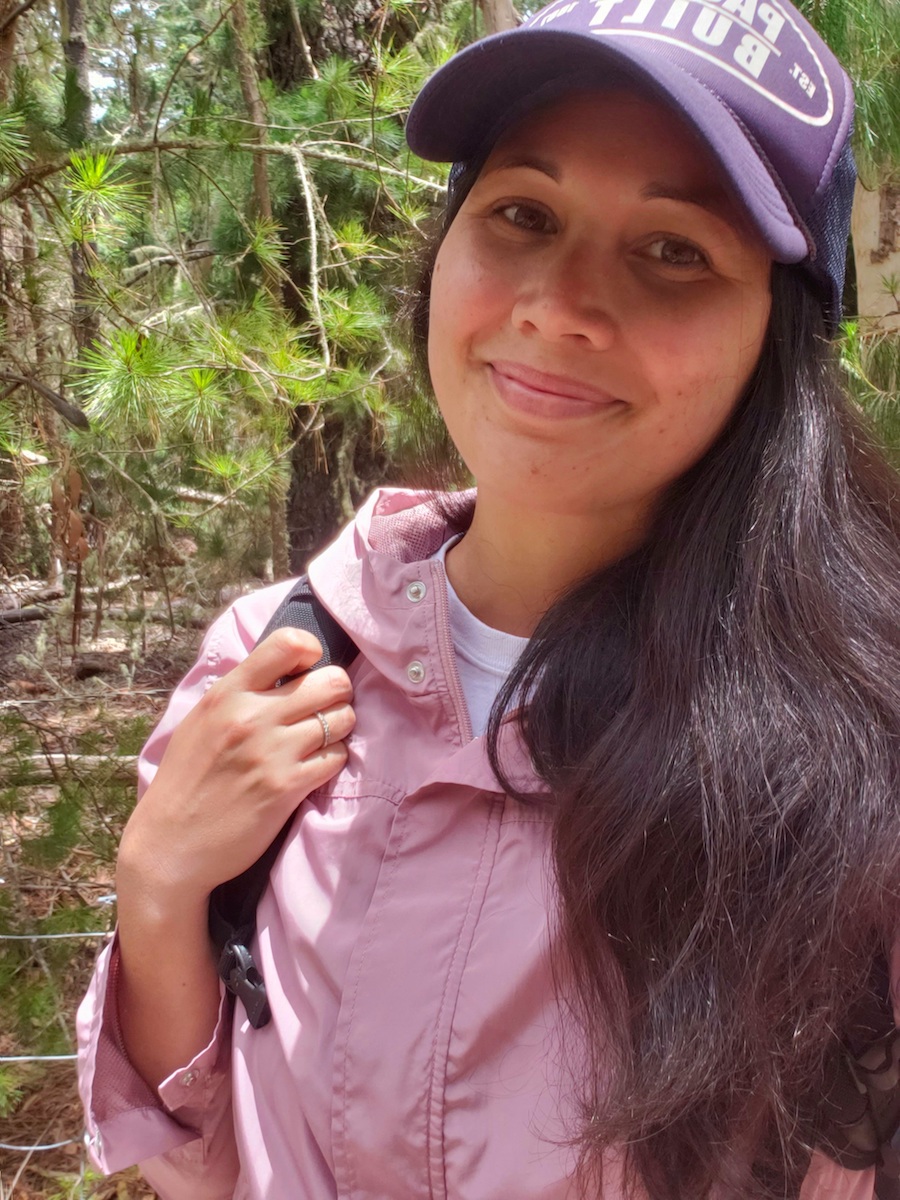 Kapua Chang
Maui Program Manager, Hawaiʻi Nature Center.
Kapua has been working in the education field for 15 years and has a deep passion for environmental and conservation education specifically. Mālama 'Āina is a value she was raised with, and with that comes the kuleana of protecting Hawaii's unique ecosystems and natural resources.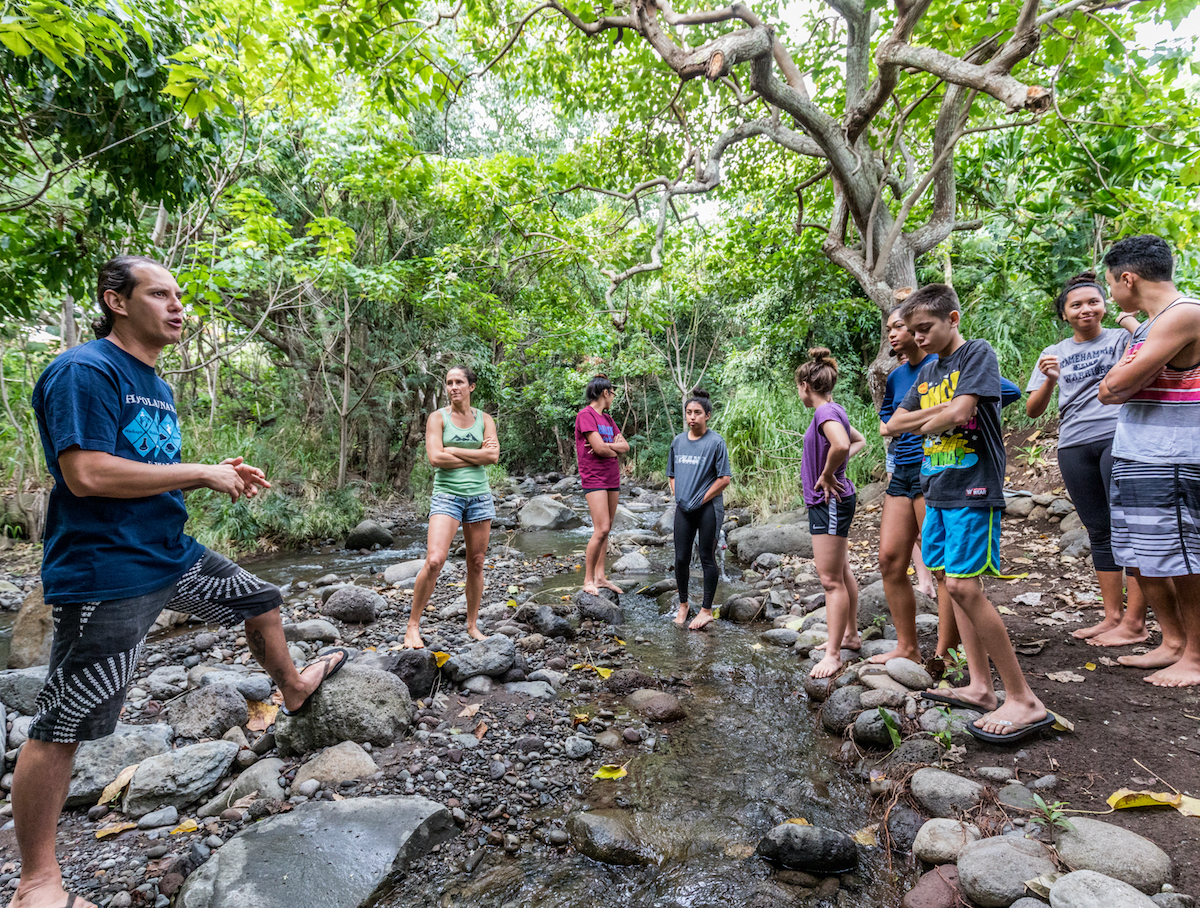 Hōkūao Pellegrino
Kamehameha Schools, Maui & Nohoʻana Farm
Hōkūao is the 'Āina & Sustainability Learning Designer & Facilitator at Kamehameha Schools Maui Campus where he teaches 'āina-based sustainability programs and works to implement campus sustainability measures. He also leads 'āina-based community education programs at Noho'ana Farm, his 'ohana's taro farm in Waikapū, and is actively involved in multiple community groups.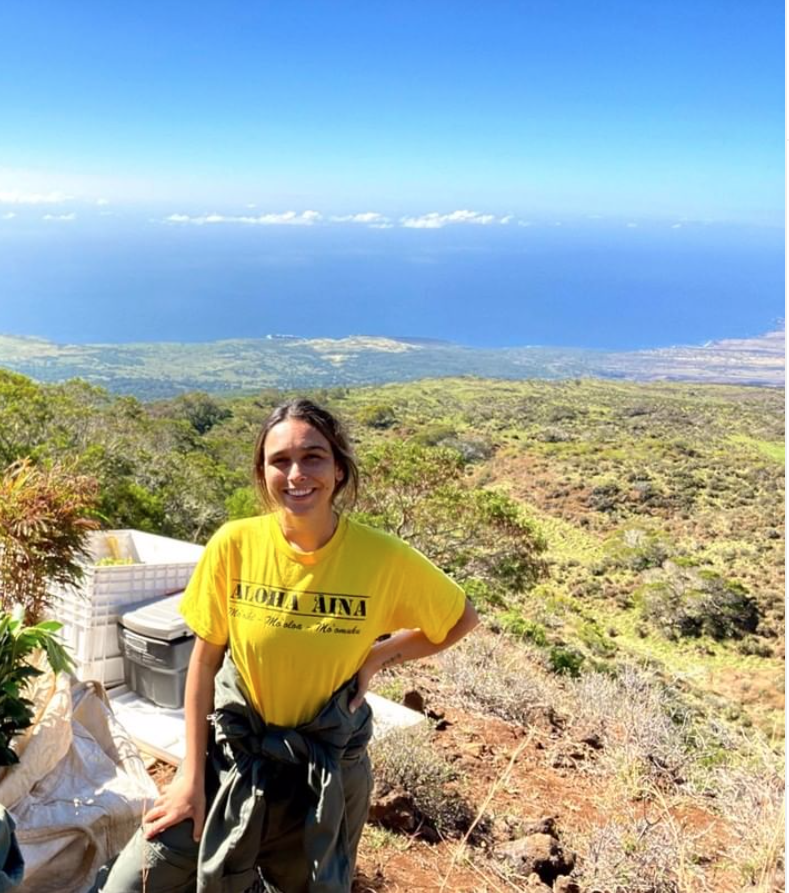 Kailie Aina
Outreach Coordinator and Cultural Programs Liaison, Leeward Haleakalā Watershed Restoration Partnership
Kailie was born and raised on Maui and has been working in conservation since completing her senior project with Auwahi Forest Restoration Project in 2014. Her interest in protecting our native ecosystems led her to pursue an education focusing on Hawaiian language, culture, and anthropology to deepen her understanding of, and relationship with, the ʻāina. Her current work involves educating others about the importance of our watersheds, and the connection between culture and conservation.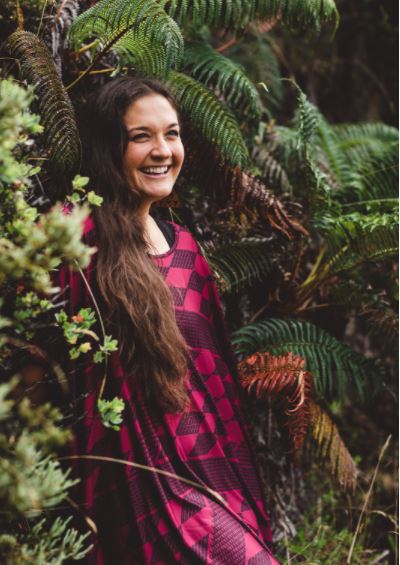 Serena Fukushima
Public Relations and Education Specialist, Maui Invasive Species Committee
Serena is from Kāneʻohe and has lived in Kula for the last nine years. She holds a Bachelors Degree in Environmental Studies and a Masters Degree in Education. Before working at MISC, her former positions were as Program Manager for the Nā Hua Hoʻohuli i ka Pono Conservation Leadership Program, and Program Assistant for the Kū No Ka Pono O Haleakalā Internship Programs at Haleakalā National Park. Serena believes that to protect Hawaiʻi's unique environment, we must cultivate the next generation of conservation leaders through direct mentorship, professional development, field experiences, and community outreach.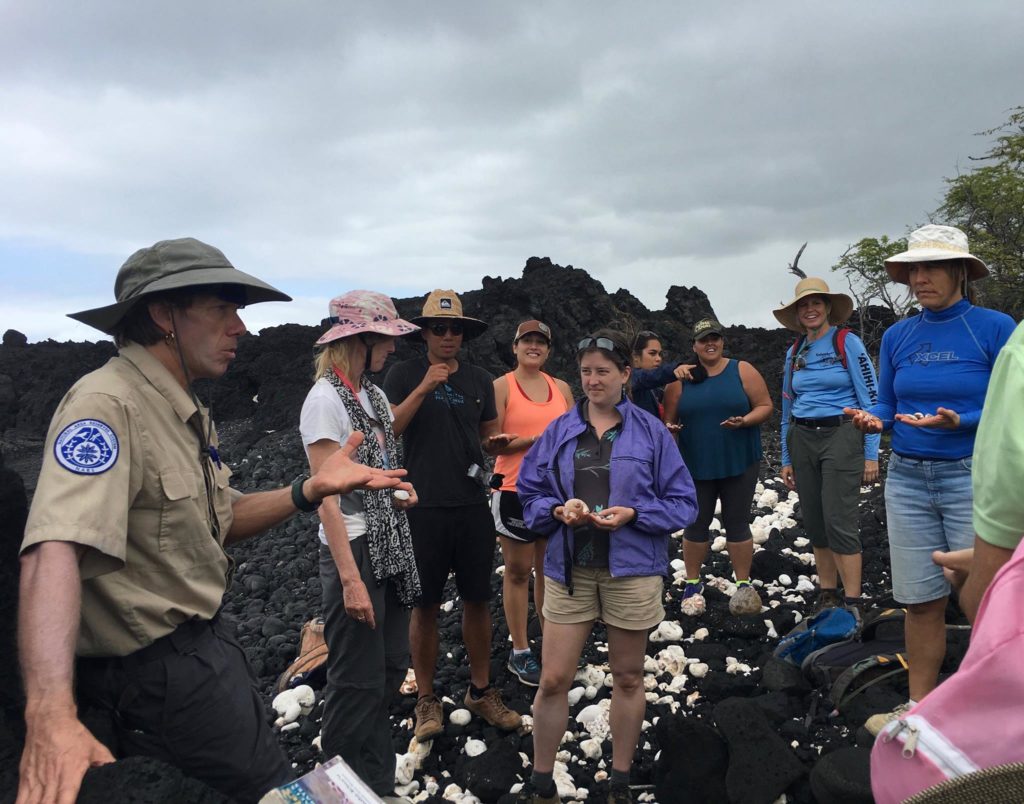 Jeff Bagshaw
Communications & Outreach Specialist (Maui Nui), Hawai'i Division of Forestry & Wildlife.
Jeff came to Hawai'i for a field studies program with The Evergreen State College in 1988 where he fell in love with the forests, reefs and culture. He decided to stay as a volunteer at Haleakalā National Park monitoring seabirds and building fences, and also worked at the Hawaiʻi Nature Center. He then became the park's environmental education coordinator, lead interpreter and equal opportunity counselor where he worked with over 9,000 students during field trips, developed an interpretive citizen science program and worked with Maui kupuna in developing the first bilingual brochure for a National Park. Since 2014, he's enjoyed working with DOFAW's diverse divisions and partners, helping educate about protecting rainforests to reefs.